Everyone remembers the time when the Internet became available to the public in 1991. This development allowed us to access the World Wide Web and be able to read the news, share information and communicate with family and friends who lived far from us. However, as the years go by, technology continues to evolve and create new ways of making our lives simpler. For example, we don't have to wonder anymore whether we left an appliance on at home or whether we turned off the lights on our way out. The development of home automation ideas is the reason why people don't have to worry about these things anymore.
According to statistics, there are about 175 million smart homes in the world right now. This means that people can remotely access their appliances and devices usually through mobile applications that allow them to control what is happening in their homes. As a result of all this, it is expected that the global smart home market revenue will go over 141 billion U.S. dollars by 2023. So, in order to keep up with the newest technology, we are giving you the five most popular trends that you should follow to create a smart home.
Wireless remote controls
The times when having a remote control for every appliance or device in your home are over. Probably one of the first major inventions was having a wireless remote control which allows you to control your home through a wireless medium. This isn't the only advantage of remote controllers. They also make your home more efficient, secure and comfortable. For example, many kitchen appliances can be controlled this way. This opportunity allows you to save up more on energy which leads to reducing the house bills. Another example is remote control used for controlling the thermostats. Having a smart AC controller comes in handy when you leave the house and forget to turn off the heater or air conditioner. Not only that, it lets you control the temperature as a result of the built-in sensors it has. In general, these remotes look like the ones you'd use for your TV, while others take the form of communication hubs which actually let you control your home with your smartphone.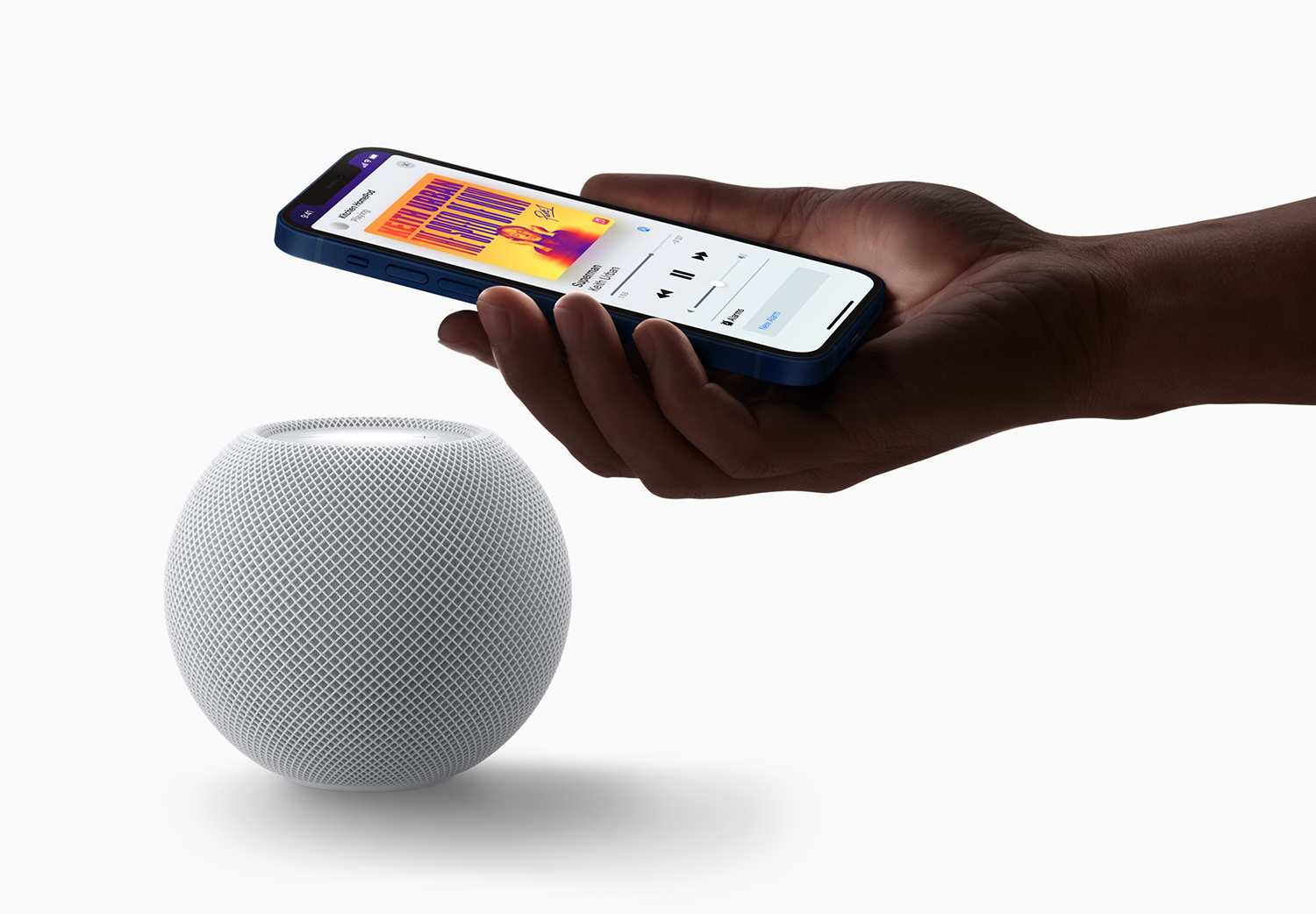 Gadgets suiting your decor
There are many gadgets that help create a more aesthetic appeal to your smart home. For example, flicking a light switch is becoming more and more outdated, so with the newest smart home lighting trends and money saving lighting advice, you can control all the lights in your home. Whether it is to dim or brighten the lights or even change their color, with this new smart technology you have complete control over them. Smart speakers are another smart home technology that many homeowners are going crazy about. According to research, 25% to 30% of consumers own and are interested in installing smart speakers in their homes making them the leading smart device among thermostats, security cameras, and others. Also, you will never have to worry about being late for work with the smart alarm clock which can be a perfect addition to your nightstand. Lastly, the chic smart lamp in your kitchen or living room is a very popular choice that can give your home a fresh, modern look.
High-quality security systems
If you are looking for more peace of mind while staying away from home, even if it is for a few hours, installing a smart home security system will provide just that. One of the major benefits of having a high-quality security system is that you will never need to worry about the safety of your family and your belongings. In addition, there are several key features that are usually integrated within the smart system such as door locks, smart lights, and even thermostats. It is very easy to set up and you can connect to it virtually from anywhere through your laptop or smartphone. One interesting fact about these home security systems is that they can save you money on the electric bill. They use less energy than the traditional home security system and can lower your home insurance rates.
 
A virtual home gym
With so many technological developments, there has been one that became very popular among fitness lovers and that is having a virtual home gym using the latest smart exercise devices. These smart devices offer robotic coaching which provides realistic training using stationary rowing and biking machines and treadmills. Facial recognition technology is installed within these devices which recognize the individual and adapt the machines according to the personal preference of the same individual. In addition to all this, you will be able to track your health in terms of body fat, muscle mass, bone composition, blood pressure and heart rate. So, whether you do resistance training, a full-body workout or indoor cycling, make sure you get the top smart workout equipment. For example, Mirror allows you to watch instructor-lead live and on-demand fitness classes which offer many different workouts. It actually consists of a mirror that is also an LCD screen too. 
A personal assistant robot
Probably the most exciting invention so far is the personal assistant robot. This may have all started with the development of the robot vacuum cleaner which makes the cleaning of your house much easier. Besides cleaning, a personal assistant robot helps you with other daily tasks such as mowing the lawn and maintaining your pool. There are also personal assistant robots that are capable of making decisions based on the owner's mood and requests such as taking a picture with the perfect lighting, paying your bills, calling your personal injury lawyer at the Law Offices of Dennis Smith, or improving your sleep and eating habits. Lastly, they are of great benefit to those people who need more help and support than others like the elderly and disabled people. For example, the Assistant Personal Robot (APR) is developed to provide assistance to people with mild cognitive impairments.
Final thoughts
From being able to communicate with our family and friends to gadgets that learn our preferences and make life more convenient, technology has come very far. Many smart technologies are very well equipped and can meet any demands you are looking for. House automation is in fact controlling everything around the house these days. So, don't wait any longer and update your house with some of the trendiest smart technologies.