What is brand tracking?
Brand building is a study of measuring your brand-building strategies. It is an ongoing process and compares different factors like brand awareness, promotion, etc. Brand tracking, also known as Brand guidance, helps you understand what the customer is thinking about the brand and its position in the market. This work is carried out by brand trackers who let the brand owners know the brand image in the market. The brand owners can then improvise their brand-building strategies and can focus on increasing sales, market image and share. Brand tracking considers various data sources to determine the short-term and long-term brand progress.
Hence, the brand tracker helps give a bigger picture of the brand's position in the market and not only that but give respective advice based on every market move. 
Why is brand tracking important?
Building and maintaining a well-reputed brand status in a market is a tough job. Various factors are contributing to the ups and downs of the market like changing technologies, customer needs, even natural calamities. It is always advised to have regular brand tracking studies using an omnichannel survey software to always be on the top of the market change. Here are some reasons why and how brand tracking benefits a business:
Brand health
Comparing various metrics in the market helps you have an idea of where your brand stands in the line. The brand metrics include: 
Awareness 
Impression
Preference
Usage
Purchase intent
Competitive intelligence
Consumer insights
Advertising and marketing impact
By studying these metrics you can determine how the variables are changing and how it is affecting the markets. You can get a clear idea about who is watching you, who is buying your products and what people think about your brand.
New products and events
New product launches and key event participation can help build vast awareness of the brand. The way you attend to these approaches also matters a lot as they can make and even break your brand image. Build strong relations with your customers to get to know their interests and inputs using a customer experience tool. 
Comparing
Talking here about brand preference. Understand what our customers are choosing in the market. Compare your brand to others and study the areas with the scope of improvements. It is difficult to keep customers sticking to your product when there are so many others out there. If the customer decides to switch their choice, it is time to evaluate your brand. 
Regulating performance
When you perform brand tracking regularly, it is easy to spot the areas of improvement and make the necessary changes early. Doing this after specific intervals reduces the scope of errors and keep you one step ahead. It is just as important to record the errors that you found in the tracking and analyze them. This will act as a frame of reference for your future brand building. 
Shaping brand future
Study various variables and integrate them for future use. Observe the market progression and predict the future of the market. Start building strategies for the coming change. Combine various data points and analyze them to have insights focused on the future.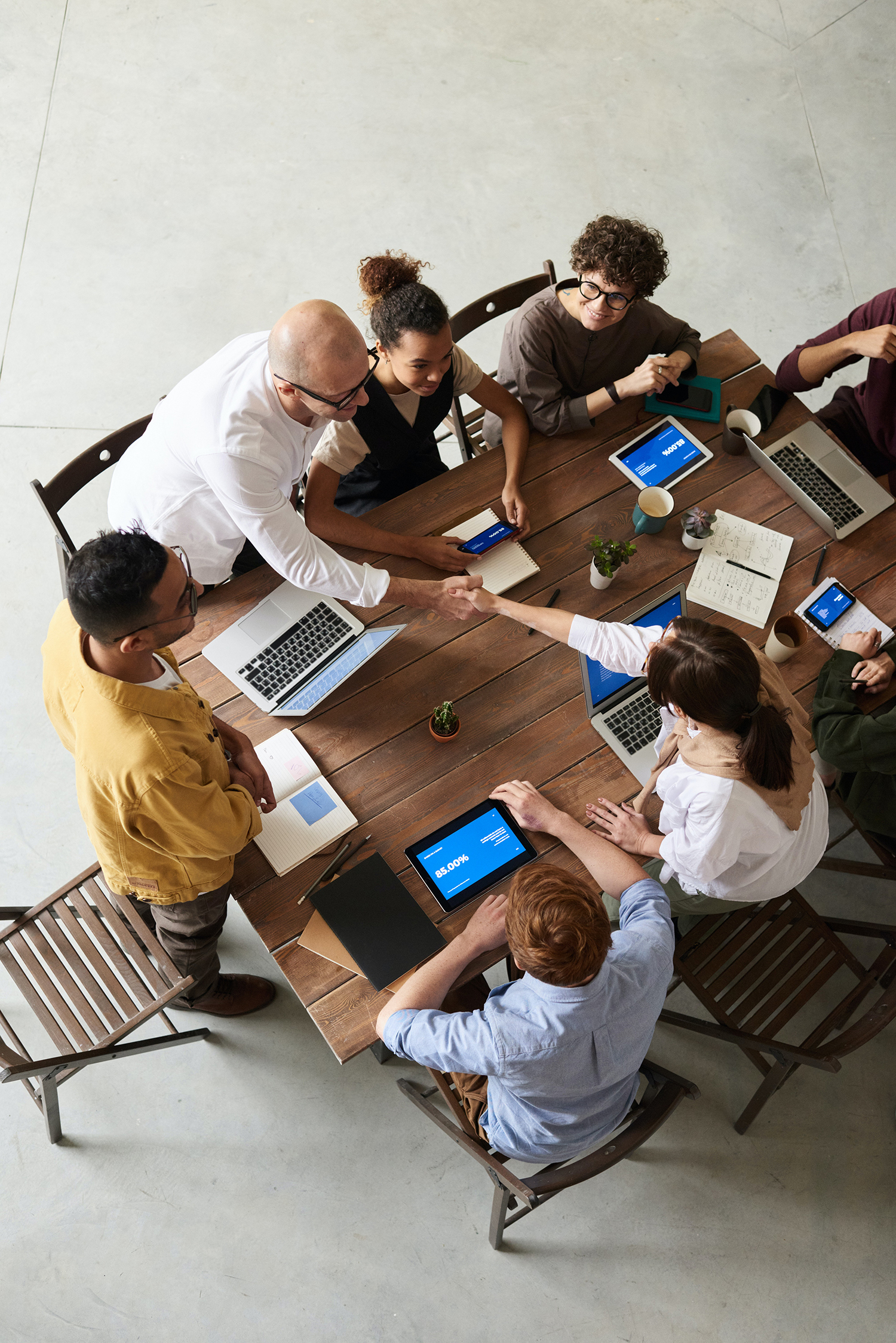 What are the methods of brand tracking?

 
Conduct surveys and interviews
Gather data points from the customers. Conduct surveys (using an online survey tool) and interviews and let customers express their views. Do not forget this is the prime source of your information and you do not want to bore your respondents with long and tiresome surveys. 
Digital clickstream patterns
It is a form of website analytics. It is used to monitor website activities by analyzing website visits. Clickstream analysis uses web server log files to see the user activities. How much time a user stays on the websites, what all sections do they surf on more and how many users have visited the website. This will surely give you an insight into how much influence your digital performance is making on the customer. 
Predictive analysis and mapping
Prediction analysis works on determining the likelihood of the future happening. This uses machine learning algorithms to tell the future. Using this technique you can predict the future changes in the market and map your strategies accordingly. 
Social brainstorming

 
Have conversations with your colleagues and market friends. Discuss various data points and gather different insights on brand improvements. Just as surveys can provide insights about customers, social brainstorming can do the same, it will take longer and is a tedious job.  
Segmentation
Market segmentation means splitting upmarket into similar-looking categories. You can segment a market based on various factors using a market research tool. This will allow you to analyze the market and personalize your branding strategy.
IVR surveys
Interactive voice response is a way of taking customer feedback and solving their queries through phone calls. The messages are pre-recorded and users can interact through several options. This is a convenient way of customer query solving. This will help in building the customer brand experience.
Choice modelling

 
This helps you understand the customer choices. You can customize your strategies to target a specific targeted audience. Choice modelling will help you build a choice for even someone who is out of conscious awareness.
Brand analysis

 
This determines who your customer is. Understand how your brand is doing in the market and how much your brand is adding to the sales. It also assesses your customer needs, their preferences and how your competitors are doing.