The new Pryma headphones by luxury lifestyle brand World of McIntosh combines a hand-crafted exterior with state of the art acoustics. Pryma headphones feature an Italian leather interchangeable strap and a copper and stainless belt buckle-like attachment that connects the headband to the ear cups. The headphones are available in five distinct colorways: Coffee & Cream, Pure Black, Heavy Gold, Rose Gold & Dark Grey and Carbon Marsala Carbon Fiber.
Providing audio quality that matches the outstanding aesthetic, Pryma's sound technology was made by Sonus Faber, which typically specializes in amplifiers and stereos.
Pryma headphones are now available on pryma.com with a starting price of  $499 USD.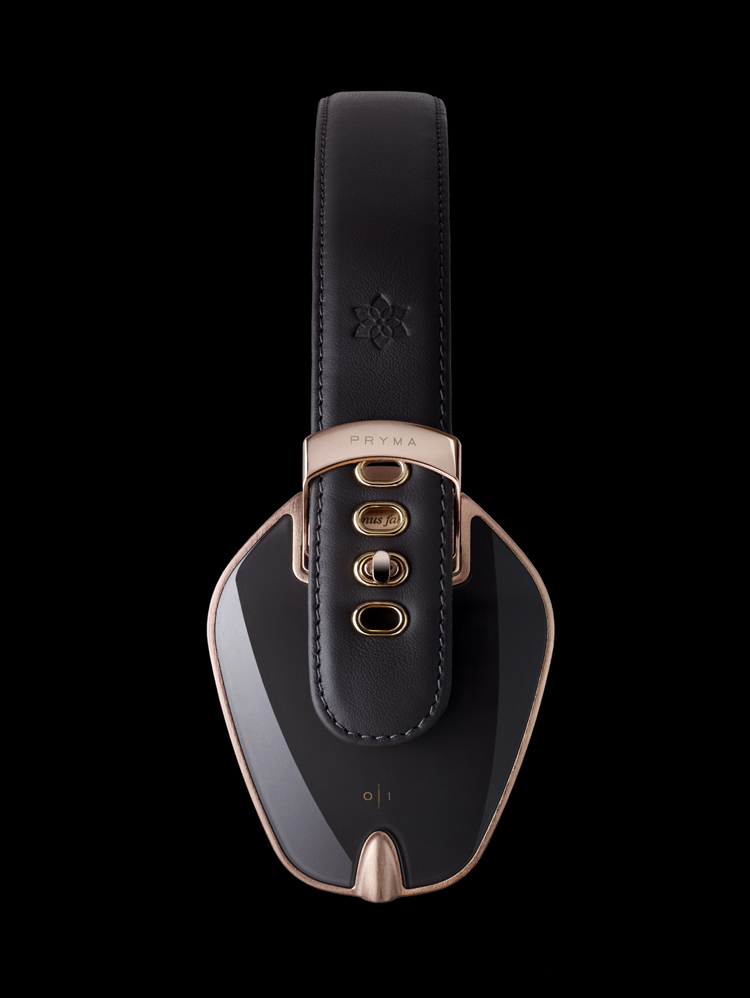 all images courtesy of Pryma