If you are looking to pursue a promising career opportunity, then becoming an interior designer may be the right choice for you. Interior designers work with clients to transform their living spaces into functional and beautiful environments. This guide will provide valuable information on becoming an interior designer, including steps that need to be taken before starting your career in this industry.
1. It's Time for College!
The first and most crucial step to becoming an interior designer is getting a degree in the field. Interior design degrees are offered at many colleges and universities across the country.
While there are no specific requirements for interior designers, most employers prefer candidates with a degree in a related field such as architecture or engineering. You don't have to take over four years to get your degree. You can get a fast bachelor's degree online and these accelerated programs allow you to learn at your own pace and get a degree in as little as 18 months.
2. Build your Portfolio
Clients will always hire your services based on your past work. It would help if you had a solid and impressive portfolio that showcases all of your best projects. Make sure to take high-quality photos of each project and compile them into a neat online portfolio or PDF document.
When creating your portfolio, be sure to list the following information for each project: client name, location, type of design requested, date completed, and budget. This will give potential clientele a better understanding of your skills and what you're capable of.
If you don't have any previous projects to showcase, consider volunteering or interning with an established interior designer. This will give you some experience working in the industry and help you build your portfolio.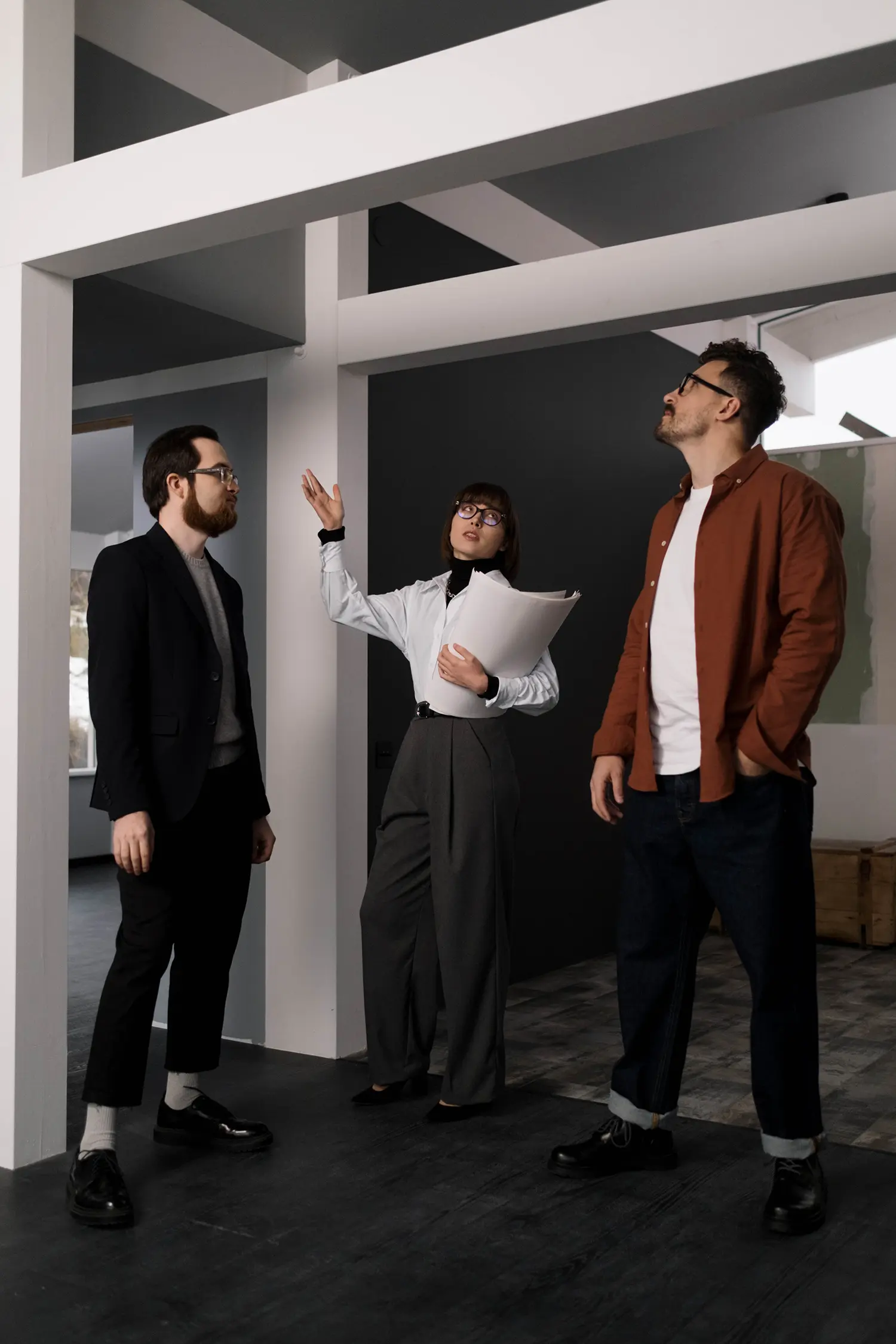 3. Connect with the People in the Industry
If you want to become a successful designer and start getting more work, you need to connect with people already in the industry. You should engage with them on social media and physically get together for lunch or coffee now and then. This way, you can learn about new trends, ideas, tips & tricks of business from those experts directly instead of extracting information from articles online that might be outdated by now.
If your dream is to own an agency one day, this will help you gain connections that can prove helpful when it's time to take that step forward into owning your own company.
4. Set your Rates
Different projects have different budgets. In most cases, it is charged by the hour, and in other cases, you can set a flat rate for one project. You can check what other designers are charging to get an idea of what you should charge.
When setting your rates, remember that you are worth it! You have spent years studying and perfecting your craft. Don't be afraid to ask for what you deserve.
5. Get in Touch with Clients
In the era where the internet has become one of the essential sources of information, interior designers need to have an online presence. Build a website or blog and showcase your work there. You can also create social media accounts (Facebook, Instagram, Twitter) to connect with potential clients.
Starting your interior design agency can be an enriching experience. It can also be challenging, but you can be successful with the right planning and execution. The guide shared in this post will help you get started on the right foot.