Styling an Abaya properly will help you look fashionable and modest at the same time. Many women are exploring modest clothing options which are not too bland or boring. 
A well-styled Abaya will help you make a fashion statement and help you feel confident in your own skin. Given below are some Abaya styling tips.
1. Pay Attention To The Length
The length of the Abaya must neither be too long nor too short.
If the Abaya is too long, it will get caught under your feet or sweep the ground which will damage the material. An Abaya which is too short won't look good or compliment your frame. 
Ideally the length of the Abaya must be right at the ankle or a few centimetres below it depending on whether you are wearing heels or flats.
2. Get The Sleeve Length Right
The length of the sleeve is also important like the length of the Abaya. The general rule is to make sure the sleeves end right at the wrist.
 If you don't want full length sleeves, you can opt for ¾ sleeve lengths. Sleeves which are too long will interfere with your day to day activities and short sleeves will look unflattering.
3. Choose The Right Material
The Abaya's material will influence the way it fits and looks on your body. 
Go for silk or cotton abayas if you want a natural flowy look. Stiff materials can be uncomfortable and might not flatter your body. 
The important thing is to choose a material which is comfortable and looks good on your body.
4. Pay Attention To The Fit
Abayas can come in slim fits and regular fits. 
Unless you specifically want a slim fit, it is usually recommended to select regular fit Abayas because they can be tied at the waist for a modest and flattering look. They are also more flowy and bring out the natural beauty of the Abaya. 
A body skimming Abaya which is too small for you will not be modest or comfortable.
5. Wear The Right Abaya According To The Occasion
Casual Abayas can be worn for everyday activities while abayas with embellishments and intricate embroideries can be reserved for special occasions. 
An open Abaya is perfect for every occasion since it can be found in a wide variety of designs and materials. The open cut of the Abaya makes it suitable for every body type.
6. Don't Add Too Many Layers
Try to avoid excessive layering with your Abaya since it will make you look puffy and unfashionable.
 In summer, choose an undergarment which compliments your Abaya. Open Abayas are perfect for layering and also come in lightweight options which are perfect for summer. 
In winter, you can add more layers but keep it minimal.
7. Switch Abayas According To The Season
Lightweight Abayas made from breathable materials are perfect for summer because they won't feel too heavy or hot in the scorching heat. 
Choose thick Abayas which are made from wool or cashmere for winter. This will help you stay warm without the need of adding extra layers.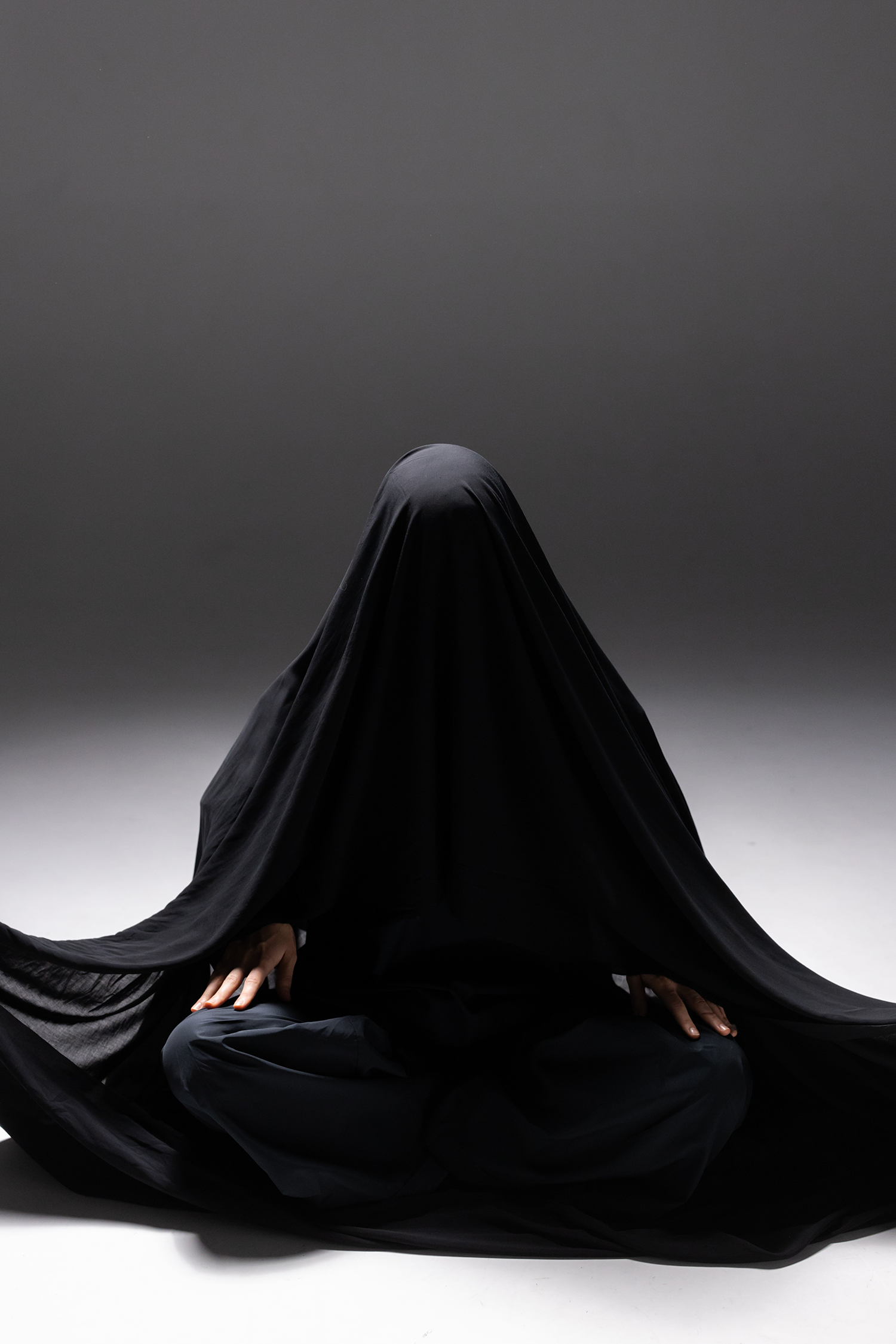 8. Pair Your Abaya With The Right Accessories
With Abayas, it is always better to accessorize minimally since the Abaya itself is the focal point of the entire outfit.
 Abayas with ¾ sleeves can be paired with simple bracelets and rings. A statement purse or handbag will bring the whole look together. 
While choosing footwear, make sure you keep the Abaya's length and design in mind. Casual Abayas can be paired with flats or block heels while more extravagant Abayas can be paired with stiletto heels for a glamorous look.
9. Steam Your Abaya
Steaming your Abaya will get rid of the wrinkles and give it a fresh and smooth finish. You don't want to be walking around in a wrinkled Abaya which looks untidy.
 If you have to iron, make sure you do so at a low temperature so the fabric won't be damaged. Taking proper care of your Abaya will make it look better and last longer.
Conclusion
Abayas are very versatile pieces of clothing and are available in multiple colours, designs, fits and materials. However you should choose the right one according to your body type and keep basic styling tips in mind to make your Abaya stand out better.