The Aga Khan Museum in Toronto, which is dedicated to presenting an overview of the artistic, intellectual, and scientific contributions that Muslim civilizations have made to world heritage, opens its doors to the public. The Museum's Permanent Collection of over 1,000 objects includes masterpieces that reflect a broad range of artistic styles and materials. These portraits, textiles, miniatures, manuscripts, ceramics, tiles, medical texts, books, and musical instruments represent more than ten centuries of human history and a geographic area stretching from the Iberian Peninsula to China.
Designed by architect Fumihiko Maki, the Museum shares a 6.8-hectare (17-acre) site with Toronto's Ismaili Centre, which was designed by architect Charles Correa. The surrounding landscaped park, designed by landscape architect Vladimir Djurovic, will provide an exciting new green space for the city of Toronto.
From their earliest origins, Muslim civilizations have been characterized by a remarkable diversity of geographies, languages, and cultures. Toronto – and Canada more generally – is internationally recognized for embracing such diversity. The city therefore provides an ideal home for an institution that strives to promote mutual understanding, respect, and tolerance among the world's cultures.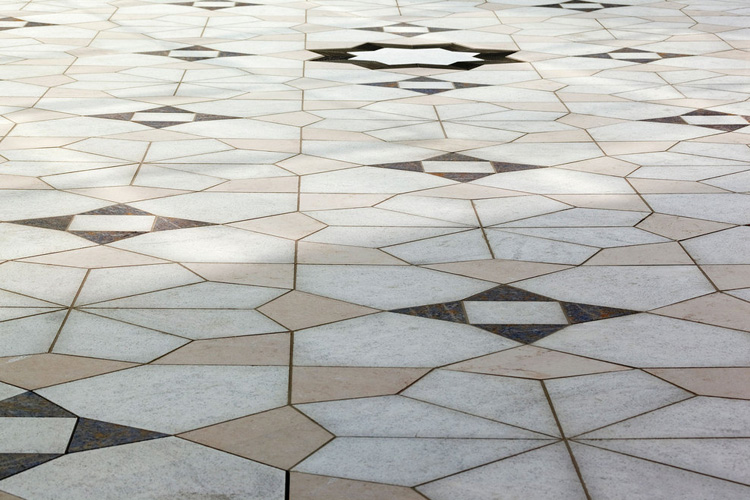 images © GARY OTTE, TOM ARBAN, KALLOON PHOTOGRAPHY – courtesy of AGA KHAN MUSEUM