Ateliers Tersi introduces an artistic collaboration with designers and creatives (any talented person using a strong artistic sense in its work) to realize  every 3 months a limited collection of fours pairs of shoes.  The idea behind this project is to share the entire creation process on internet.
For this first edition, French designer Matali Crasset takes inspiration from the urban life in its dynamism, its glory and its existential feminility. The collection is a tribute to the black leather that Matali enriches with colored geometric motifs.
The collection is exclusively sold on Atelier Tersi website.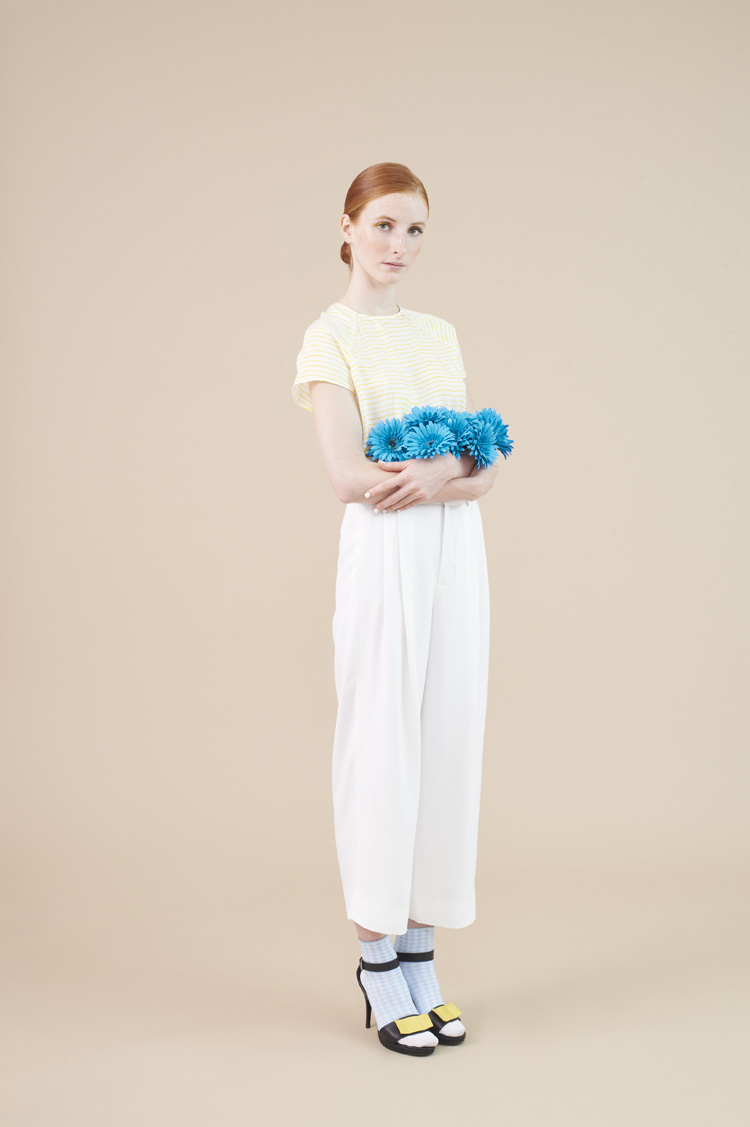 all images © JULIE CERISE – courtesy of ATELIERS TERSI