A major retrospective of artworks from the street artist Banksy will be on show in Rome's Palazzo Cipolla until 4 September, 2016. The exhibition, titled "War, Capitalism & Liberty", includes extensive corpus artis of Banksy's works coming from private international collections. Original paintings, prints, sculptures and rare objects will be exhibited, many of which have never been shown previously. It is a non-profit exhibition, characterized by a strong educational and school-targeting component, which is a comprehensive scientific review of the artist known as Banksy.
As a street artist with his roots in Bristol, Banksy has influenced globally the urban art movement and is arguably one of the movement's most notorious artist. The exhibition will examine how social and political events of our world are viewed through the street art of Banksy; from his motif of monkeys declaring 'Laugh Now But One Day I'll Be in Charge' to the chilling image of 'Kids on Guns'. Banksy is one of most discussed, debated and acclaimed cultural figures of our age.
His anonymous persona has captivated international audiences since the late 1990s. An urban artist, his media ranges from painting on canvas, screen-prints and sculpture to large installations and even the occasional livestock. His artwork reveals a unique mix of humour and humanity; it is created for the masses and affords a voice for those in – and indeed outside – of society who would otherwise not be heard.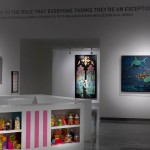 A recent example is his commentary on the refugee crisis and the after effects of Dismaland. His anonymity and refusal to conform mean that he is as difficult to nail down as is his artwork, and thus a survey of his works has never been officially or unofficially exposed in a private museum to a public audience. The Fondazione brought together this collection – which is extensive and unprecedented – thanks to lenders from around the world. The exhibition will highlight Banksy's great artistic skills, through all his career, underlining the main inspiration sources: war, capitalism and liberty. Head over to the official exhibition website to learn more.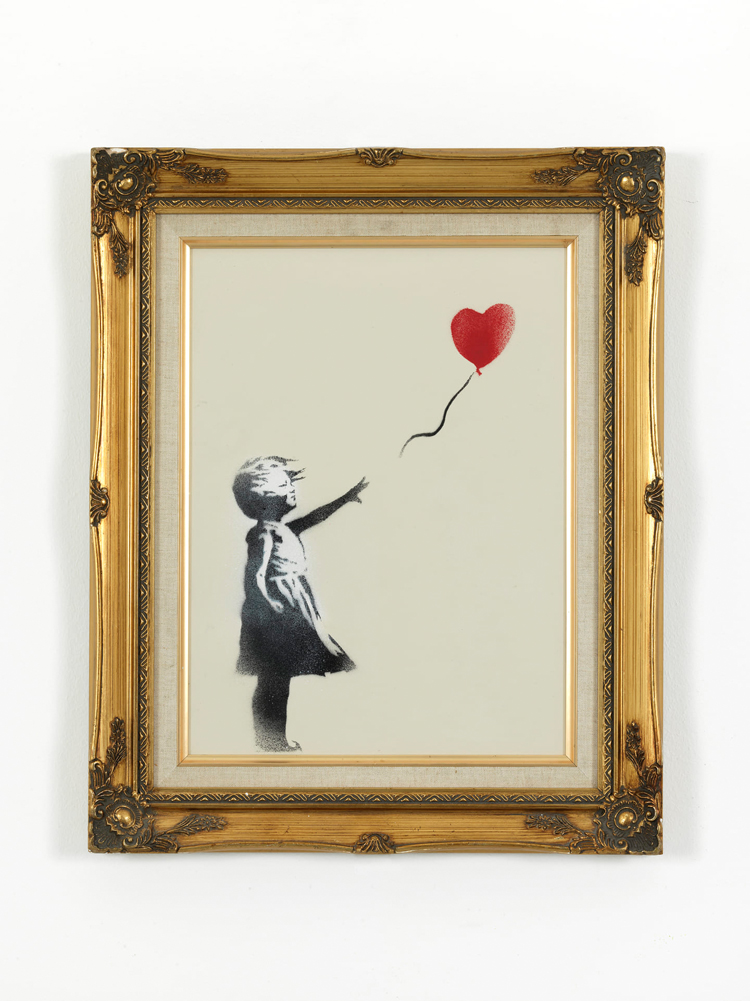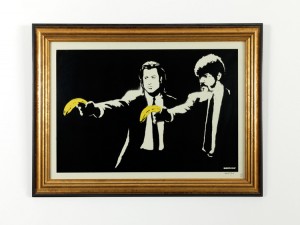 all images © Dario Lasagni