Bentley redefines the fastest ultra-luxury driving experience in the world with its new Mulsanne Speed, a luxury sports car that features 537 PS (530 bhp / 395 kW), 1,100 Nm (811 lb.ft) and selectable sports suspension and steering on demand.
The reengineered powertrain, featuring Bentley's mighty 6¾-litre twin-turbo V8, propels the Mulsanne Speed to 60 mph in 4.8 seconds (0‑100 km/h in 4.9 seconds) and on to a top speed of 190 mph (305 km/h). In modern Bentley tradition, the extra performance is matched by markedly improved efficiency; a 13% gain means a range extended by 50 miles (80 km).
New and contemporary styling features define the Mulsanne Speed as a statement in quintessential British luxury. On-board technology and connectivity are discreetly integrated beneath the finest materials, created with unrivalled craftsmanship and exquisite handcrafted details.
The Mulsanne Speed will be unveiled at the Paris Motor Show on Thursday 2nd October, and will be available for customer delivery this winter.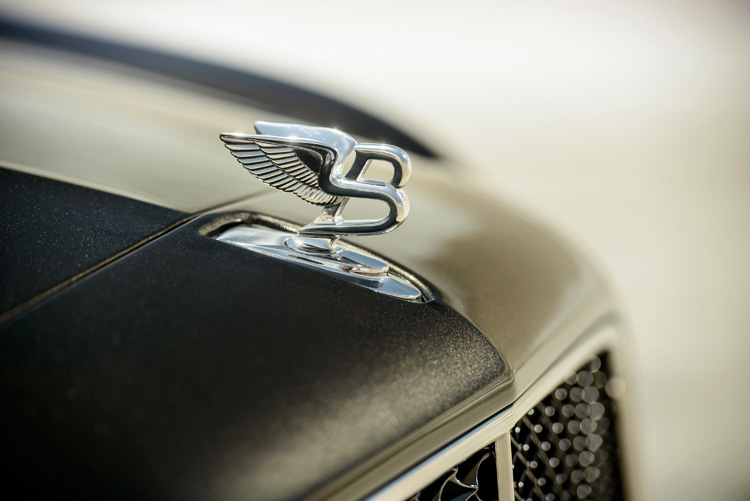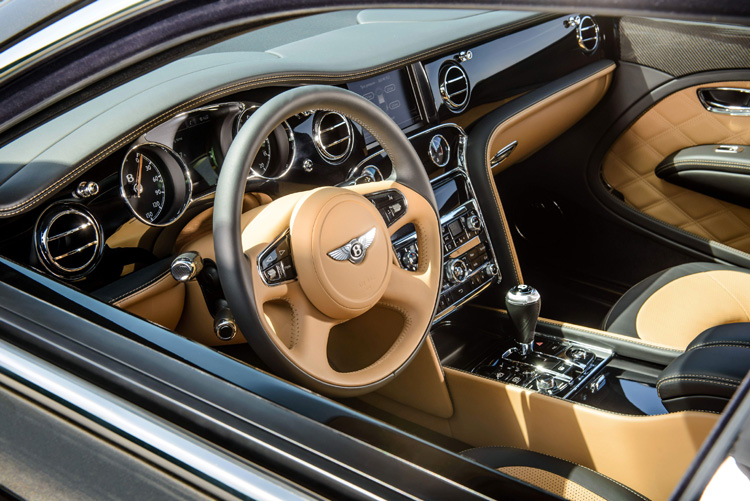 all images courtesy of BENTLEY