Due to the continuous popularity of streaming services, in-vehicle technologies, and AI-enabled portable devices in the US, the consumer tech industry reached an astounding $401 billion in sales in 2019. According to a recent Consumer Technology Association report, the total sales showed a 2.2 percent growth per annum. With newly released gadgets for the home, vehicles, and personal use, the tech industry is expecting to see continuous growth for 2020. Here are several noteworthy gadgets that are worth checking out in the realm of design and architecture.
Groundbreaking Camera Upgrades
Japanese camera brand Canon unveiled the latest member of their DSLR camera line during the CES 2020 event in Las Vegas in early January. The Canon EOS-1D X Mark III brings major upgrades, such as a faster Digic X processor. Another camera to look out for this year is the Insta360 One X 360 Action Camera. These small yet powerful handheld still and video cameras are must-have men's gadgets for 2020. They come with 5.7x video with 18MP photo capabilities, slow-motion abilities, and a whopping 360-degree capture. With its reasonable price point, the Insta350 One X stands out from its competitors. Both these cameras can come in handy for architects who are always on the lookout for inspiration. The sharp images that these cameras can capture will also allow them to examine precise angles on their ongoing projects.
New Line Of Mobile Graphics Tablets
While graphic tablets have been around for a while, these devices are usually reserved for those with bigger budgets. They also require a connection with a desktop with high system requirements used by architects and graphic designers. But this year, Japanese electronics manufacturer Wacom releases a new line of graphics tablets that designers can take anywhere they go. The Wacom One functions as a mobile pen-enabled display. Aside from its compatibility with Mac and Windows computers, it will also work properly with Android phones. This device is a steal for only $400.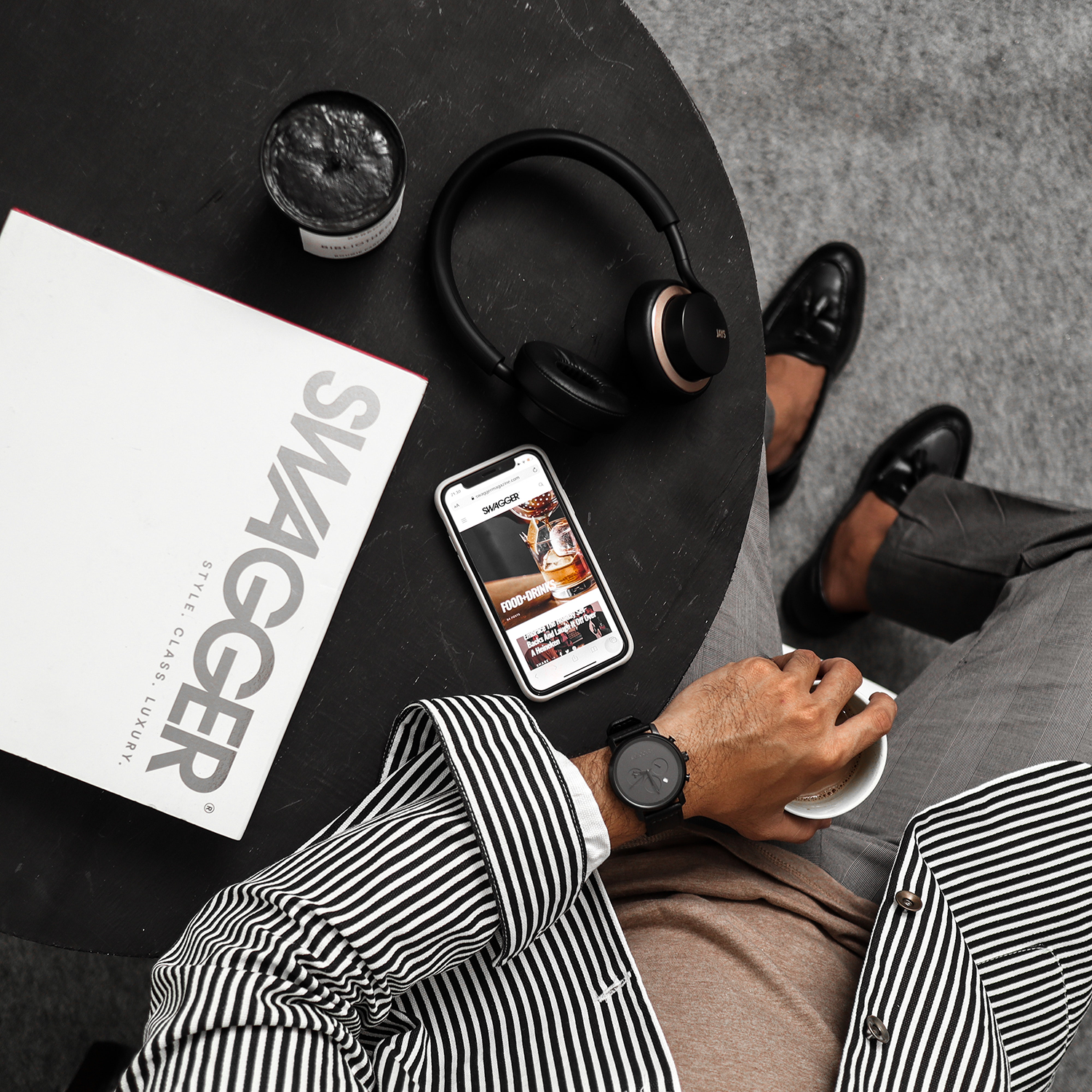 Smarter Portable Home Projector
The works of architects and graphic designers require them to present each illustration made to their clients, but once in a while, professionals need to present their finished products outside the usual presentation room at the office. This is why they will benefit from using a smart home portable projector that can turn any bare flat surface into an interactive touchscreen. Chinese electronics brand Hachi came up with a product that uses the patented multi-touch technology dubbed as AnyTouch. It works on any type of surface and allows responsiveness tantamount to its capacitive displays. It is also compatible with most third-party apps on Android and iOS devices.
All these latest gadgets can excite even the most discerning technology aficionados around the world. They can help make the lives of all architects and graphic designers better. More details about these products will come out in the near future. Other technological advancements for design are also expected to be released over the year.