The paint by numbers style of painting was initially considered to be more appropriate for children than adults. However, research from the past decade has shown that painting in this way can be extremely beneficial to adults. This is especially true for the ones who have difficulties managing their anxiety or who live very stressful lives.
As a result of learning the benefits of paint by numbers activities, the demand for these products has grown substantially, as has the supply. Companies such as PaintingKits are now constantly looking for new designs that are both relaxing as well as extremely rewarding. There are currently thousands of different kits to choose from. Some of them are designed for children and have simpler designs, while others are made for adults.
From mandalas and mosaics to portraits and landscapes, it is possible to find paint by numbers kits with virtually any type of design. There are even products that are meant to help create reproductions of famous paintings from around the world.
This having been said, the sheer number of kits that are currently available on the market can make finding the right one for you extremely difficult. If we are to also consider that it is possible to have kits custom-made, then deciding what kit to get can be more complicated than completing the actual painting.
Choose a kit for your level of experience
The first thing that individuals should consider when looking to buy a paint by numbers kit is their level of experience. Products that are designed for experienced painters come with intricate designs and large canvases. The paintings can sometimes take a couple of weeks to complete, especially if they are a large number of very small areas.
Those who have never attempted this type of project before should look for a kit that includes a landscape or a mosaic. These are relatively simple to paint and can be done in a few days. Furthermore, the paintings look great even though the designs underneath seem simple.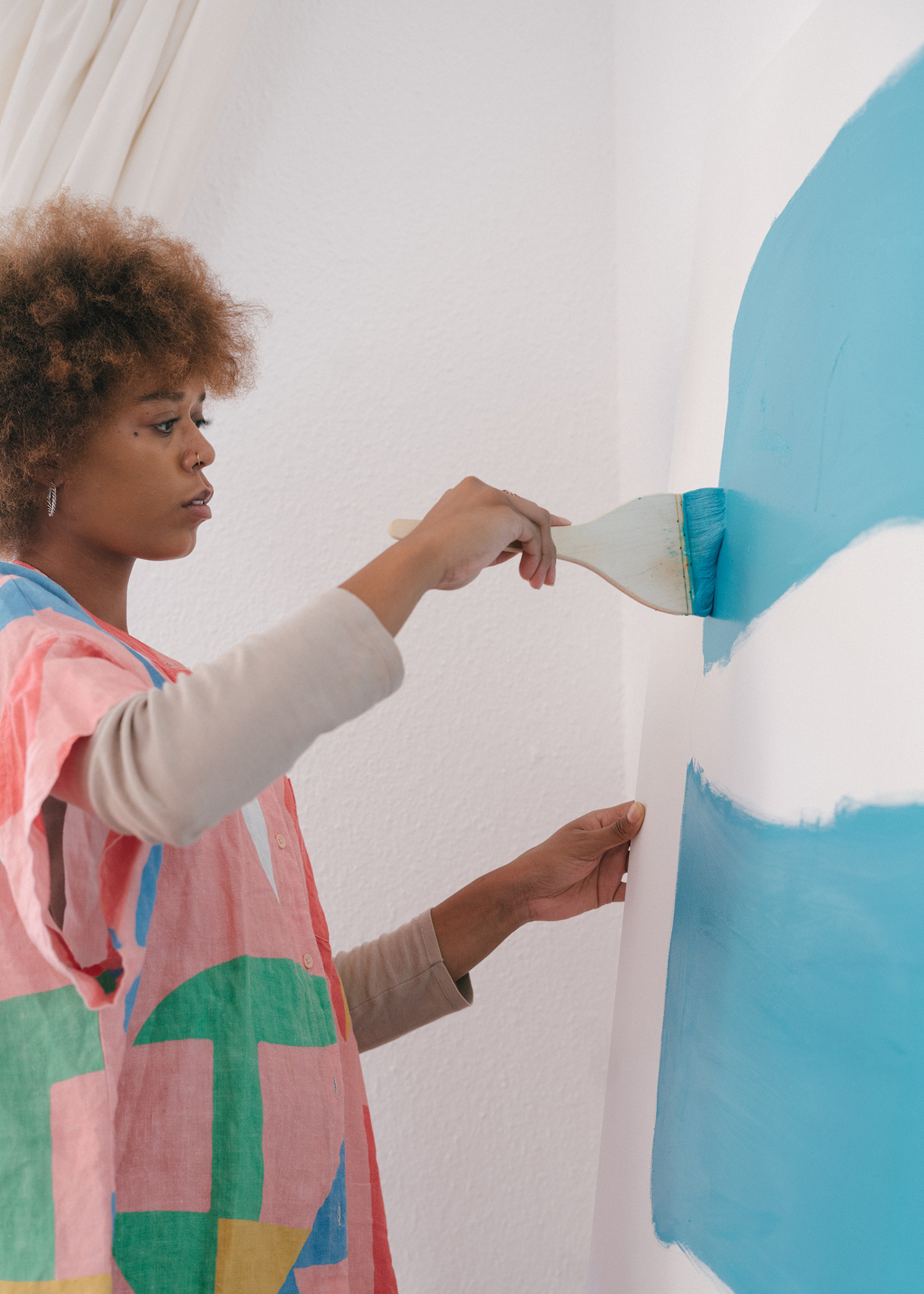 Find a product that comes with great supplies
Different kit manufacturers include different types of supplies in their products. This may not seem important, but having quality paintbrushes or the right type of paint can make a world of difference.
When looking to purchase a new paint by numbers kit, pay attention to the following:
The type of canvas – Quality kits come with a canvas that is made from fabric. The material is much more durable than paper or cardboard and makes the painting look great when placed on a wall;
The type of paint – This aspect goes back to the previous point. Acrylic paint is the most forgiving when it comes to making mistakes, watercolours are easy to get out of clothes and oil paints look the best but can be difficult to use;
The quality of the brushes – Quality paintbrushes do not lose hairs when using them to apply paint to the canvas. For this reason, it is important to only get the kits from a reputable manufacturer. A bad paintbrush can easily ruin a great painting, especially when using acrylic or oil paint;
Start small and go from there
The paint by numbers kits come in various sizes, making it easy to go from small to large and from simple to complex, as the experience of the painter increases. Beginners should avoid purchasing intricate designs or kits with large canvases because they take a long time to complete. Furthermore, complex designs require a lot of dexterity and patience.
It is advised to always choose the kit in relation to the level of experience of the painter, but also the age. Children may not have enough patience for intricate designs, but adults may find them relaxing and rewarding.
Have a kit made for special occasions
Most of the kits that are currently available on the market are mass-produced. They have beautiful designs, but they may not have any personal significance to those involved in the painting process. Luckily, there is always the option of having a custom kit made.
Several websites and companies allow those interested to upload pictures that will then be used as the basis for the design on the canvas. Almost any picture can be used and the buyer is even asked to set the desired size, making it a great way to create beautiful paintings that loved ones will remember and cherish for years.
Custom kits may be a bit more expensive than regular ones, but they are also much more personal.