Czech-Republic-based firm Zavoral Architekt has unveiled the raw and sleek interior of the new Copper bar in the town centre of Litomysl.
"We intended to create a new strong interior characterter which would suit to the historical centre and which would replace previous fading bar," explains Tomáš Zavoral. "Clients asked for intimate bar where you can enjoy conversation over a glass and feel comfortable."
Traditional materials as lime stucco, wood and copper respect historical features. Walls are covered with rough lime stucco and painted in dark shade. Opposite to the wall roughness is fine copper cladding. This noble metal brightens and energizes interior and creates its new attribute.
Original chairs, new tables made from steel I beams and other furniture in different colours and materials were all painted dark.
Bathroom is located in the back part. Because of gothic layout, house is narrow and extremly long. Tomáš Zavoral's teenage brother has decorated this space according his own consideration. Bar is visually connected with arcade external space and square through big shop window.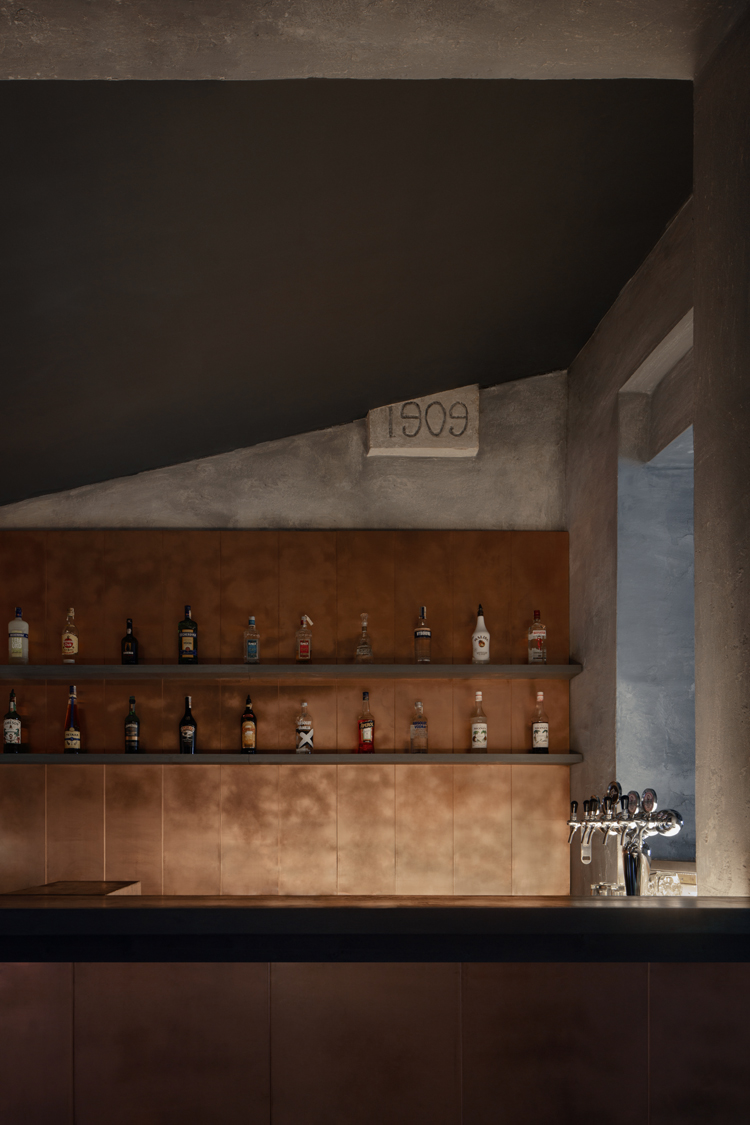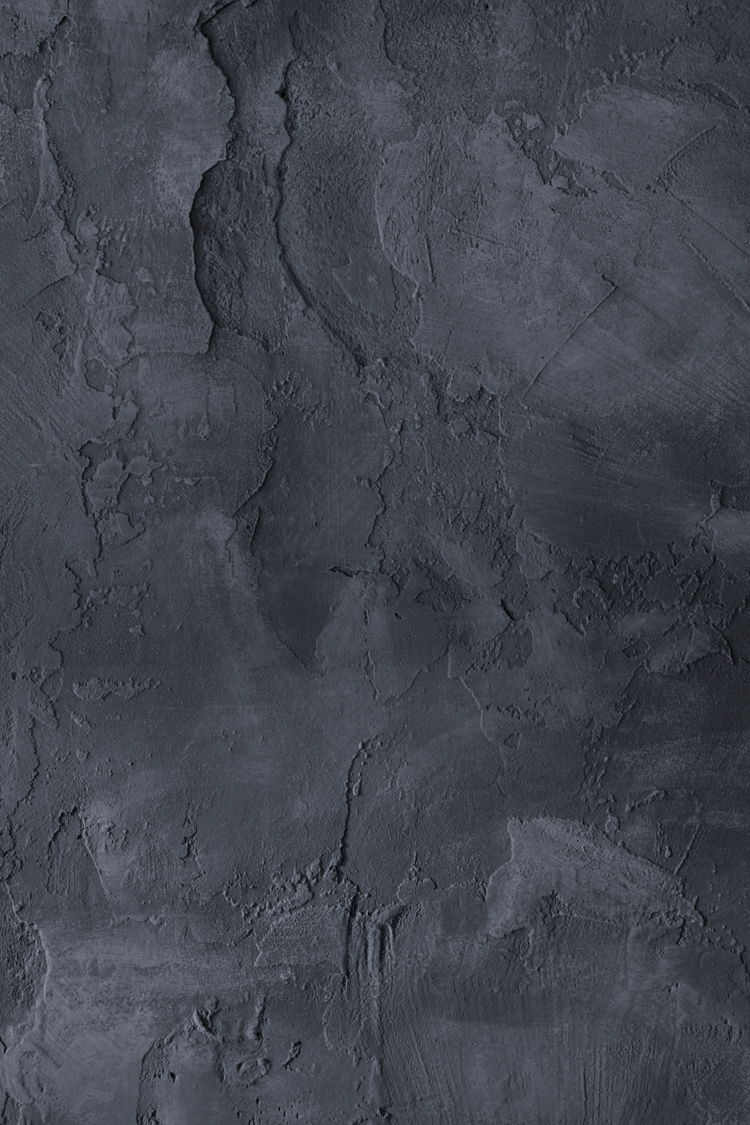 all images © BoysPlayNice