For this year's edition of Milan Design Week, Studio Swine is set to collaborate with COS on a temporary interactive multi sensory installation. Studio Swine, an artistic collaboration between Japanese Architect Azusa Murakami and British Artist Alexander Groves, will create an ephemeral installation centred around a focal blossoming sculpture at Cinema Arti, a decommissioned cinema built in the 1930s by Italian architect Mario Cereghini. The installation will draw upon the natural and the industrial, while making minimal use of resources to create an immersive multi-sensory experience.
"2016 was a year full of changes and crisis and so we wanted to create an installation that could offer a moment of contemplation. The inspiration for the installation was nature and the changing of the seasons. For us, this idea has such universal beauty. We aim to create a democratic experience which brings people together" said Studio Swine.
Karin Gustafsson, Creative Director of COS said, "We are delighted to be partnering with Alex and Azusa of Studio Swine. Our many common values – a focus on timelessness over trend, functionality with beauty and the exploration of materials – means that working together is a very natural fit. I'm really looking forward to seeing the concept come to life in Milan".
COS has participated in Salone del Mobile since 2012 when the brand held a small temporary store in the district of Lambrate with young designer Gary Card. Following positive reception of its foray into Milan Design Week, COS took the decision to return in 2013 with a partnership with the French duo Bonsoir Paris.
In 2014 COS moved to a new venue in Milan's Brera and partnered with renowned Japanese designer Nendo, focusing on the brand's key garment: the white shirt.
2015 saw Snarkitecture the American duo create an immersive experience using thousands of meters of white ribbon. Most recently, the COS x Sou Fujimoto 'Forest of Light' installation of 2016 concentrated on light as a form of architecture.
The COS x Studio Swine installation will be open from the 4th – 9th April 2017 at Cinema Arti, Via Pietro Mascagni, 8, 20122 Milan.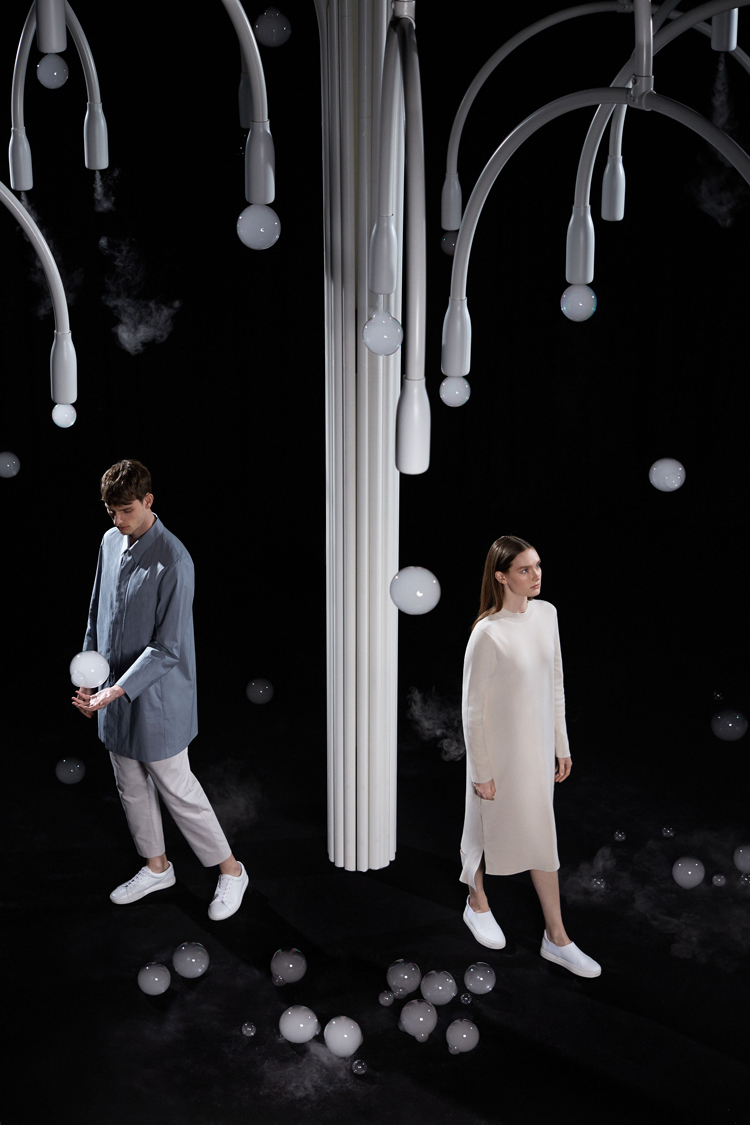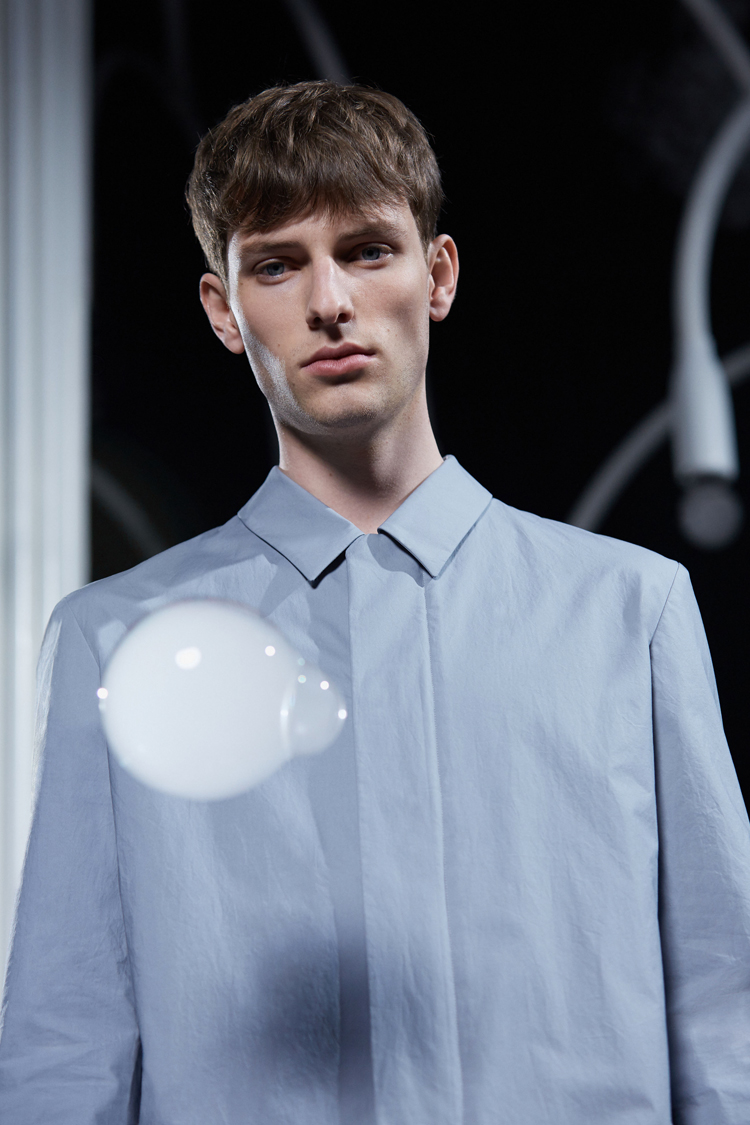 all images and video courtesy of COS