If you need inspiration for your home decor, there is no better way to find it than by studying trends that have stood the test of time. There are specific techniques and design elements that never go out of style, no matter how home styles change over the years. You can keep the exactly how they've been for years or put your twist on the trend, for an authentic, familiar yet entirely new vibe. Today we'll share a few design elements you can quickly adapt and reinvent over time. Rest assured that they will never go out of style.
Saloon for Art
Displaying artwork has been a popular decor aspect since men first painted on cave walls. The trend of hanging numerous paintings in one place began in the 18 century when the Salon, a room in the Louvre was opened for public. This way, anyone could view and admire the artwork of French artists. Paintings vary in sizes and styles and are arranged in a way that is still cohesive and balanced. Initially, small paintings are hung low, and artwork progresses as you go higher on the walls. There are various ways to create a salon-style art display, and one solution is on the staircase wall. If you own a studio apartment or a house with internal stairs, you can try to implement this trend.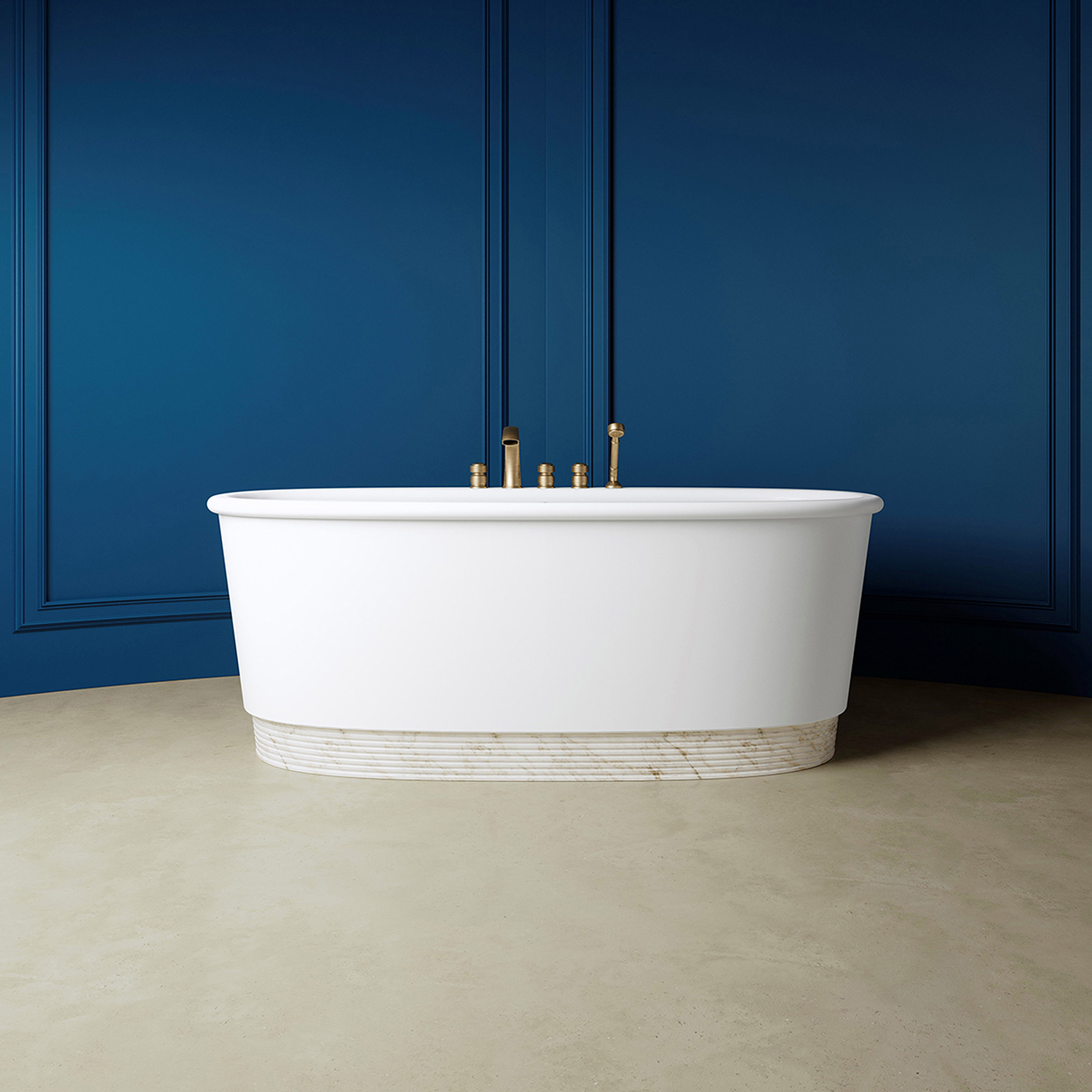 Clawfoot tub
Giant bathtubs had their minutes of fame in the 90s, but clawfoot tubs are just as good and attractive as they were a century ago. Often made with cast iron and porcelain, these classic bathtubs are considered as the most luxurious piece of the home. Today, they are even more expensive and high on rating among people. Try your luck at restoring an antique to its former glory-you'll indeed be satisfied while saving a few dollars extra. Whether you opt-in for a new one or repaired, it's a good investment indeed because these tubs won't become outdated.
Fireplaces
This is the cosiest, most romantic however quiet demanding corner of the room. Be careful, cause some designs may make your room look dull and outdated. The fireplace itself as a concept is an excellent addition to your living room; just make sure you choose the best style. If you implement them in the right manner, Victorian fireplaces become a focal point of the room. They give the room a touch of luxury, especially at unexpected places such as the bedroom or dining room. With a few upgrades and quality tiles, this corner will quickly become the centre of all family gatherings.
Antiques and souvenirs
Once a piece of furniture or a souvenir reaches antique status, it will probably look just as good in 50 years as it does right now. One space should include a mix of contemporary and classic. You can always go a bit of art deco and baroque with your decorations, as they'll give your space the story and background worth the talk. Golden masks, colourful rugs and even fancy book coverings can work pretty well. Recently we've seen a collection of books about the history of Ancient Egypt being the main attraction in the living room. The books were protected with golden covers painted with mystical symbols. We recognise this scenery and style in the themed online casino games and the well-known Book of Dead slot, being the focal point in the game.
As for souvenirs, typically, they are made of high-quality materials which unfortunately become a lost art form. Implementing them in your design will give your space a soulful touch of charm. Plus, you can always make it fit your taste as they are easy to repaint or convert.
Neutral walls
Painting the walls of your room is probably the cheapest way to transform your space and give it a fresh look. However, certain paint colours can look old-fashioned in a few years. Colours like red, green or black make a statement, but can quickly bore you. To avoid this, stick to time-tested neutral colours such as white, beige or soft grey. Then, incorporate a pattern or style with a few details and accessories. Throw a few pillows, put an old renovated chair and space will drastically change its look, plus it will be much easier and cheaper for you.
Decorations don't have to be expensive to make a statement and leave an impression. Stick to the basics but make it authentic to your interests and preferences.