From now through January 3, 2016, Magasin – Centre National d'Art Contemporain in Grenoble, devotes a solo exhibition to the architect, artist and founder of Bureau des Mésarchitectures, Didier Faustino. A multifaceted blend of work combining architecture, performance, installation, video, design and scenography. This solo show called "Des Corps & Des Astres" (Bodies and Stars), offers an individual as well as collective eld.
With a critical eye Faustino forms an exhibition structure like an incessant proliferation of shapes spanning the 1700 m2 art centre in Grenoble. These hybrid shapes or narrations question the organisation of social systems that govern exchanges between individuals and hence our ability to perceive the political system. In this profusion of signs, Faustino associates home environments and catastrophic landscapes the transgressive dimension of which affects meanings.
While Didier Faustino has just announced the launch of a library and a cultural center for the "Fundación Alumnos 47", encompassing 1000 m2 in Mexico City, Magasin's monographic exhibition crowns 20 years of research by the Franco-Portuguese architect on the relationship between the body and space, dystopia and biopolitical systems. Since 1995, the many utopian creations and projects by Didier Faustino have taken on an architectural form, a logical progression from his initial training, and encompass installation and experimentation, the creation of subversive visual works and spaces conducive to stimulating the senses.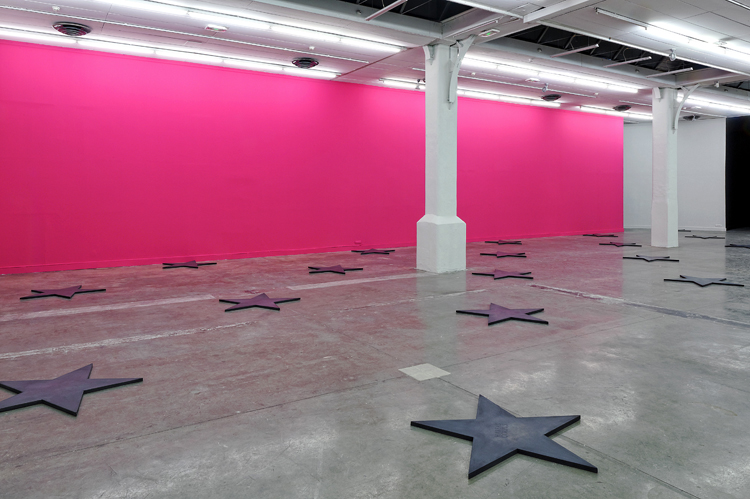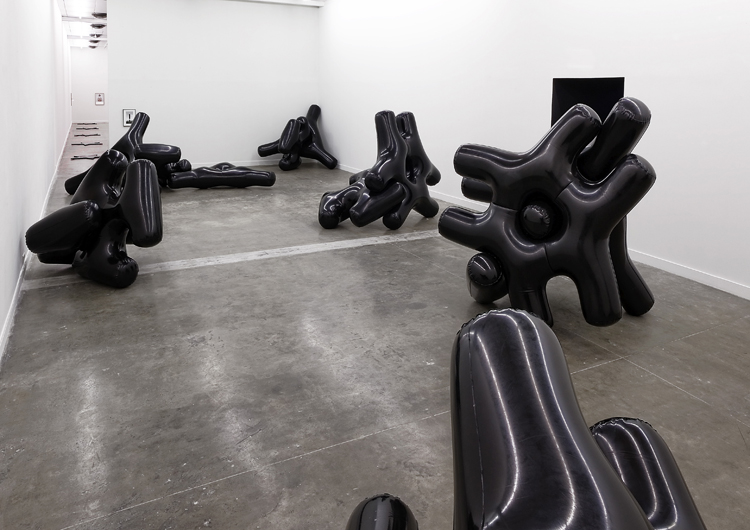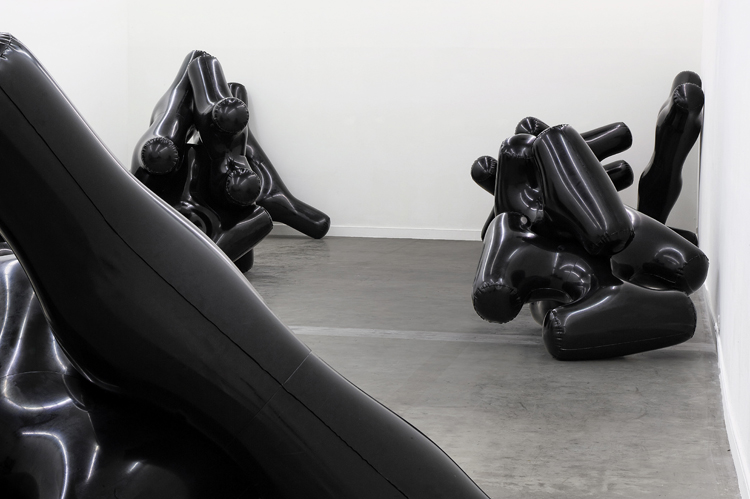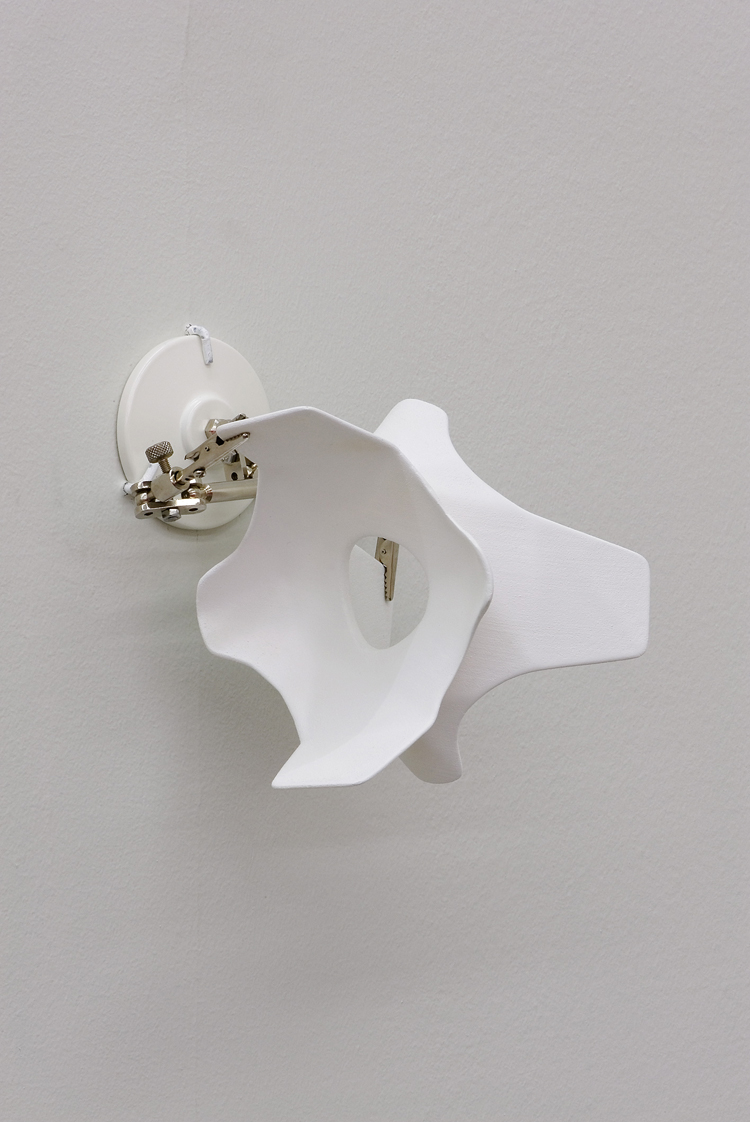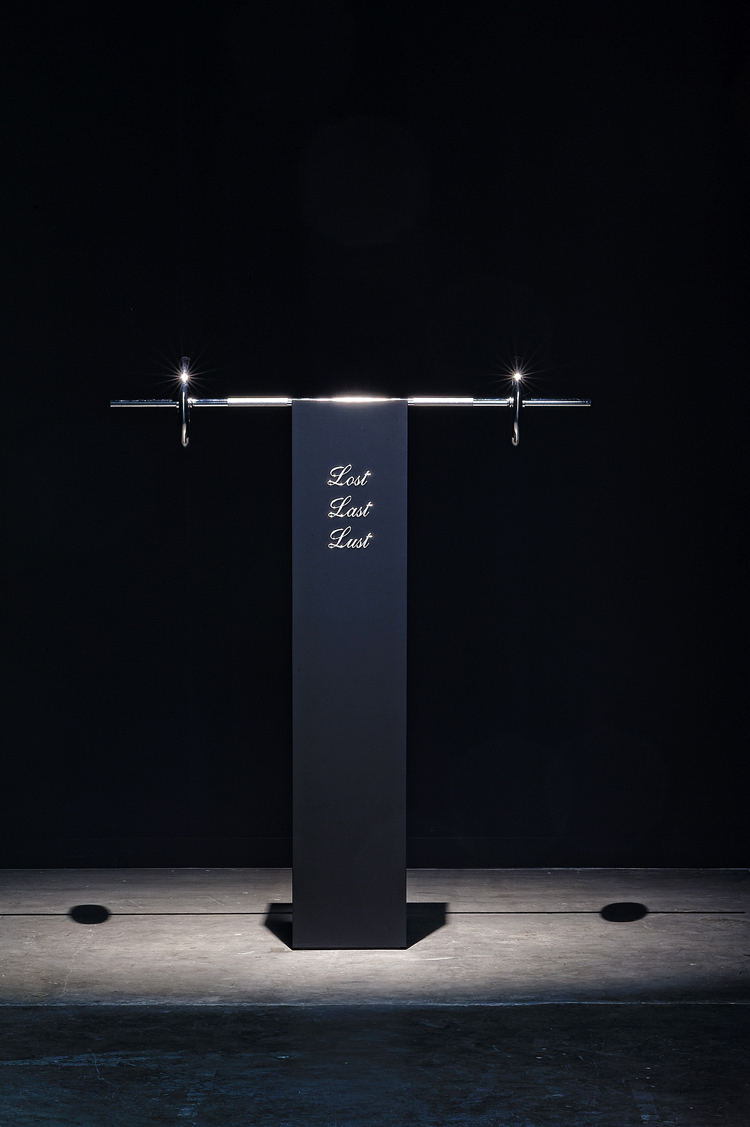 all images © Blaise Adilon | courtesy of Magasin – Centre National d'Art Contemporain