Creating a unique style can be challenging. It is so much easier to just go to the mall, pick out an outfit or two, and follow an online makeup tutorial at home. However, it never hurts to set yourself apart from the pack by having a few articles of clothing and accessories that are uniquely yours. You can make your clothes more stylish by just adding a few embellishments. There are also a few websites where you can make custom clothing for a very reasonable price.
Make Your Own T-Shirts
Tie-dyed T-shirts have been popular for a long time. You can get a tie-dye kit online or at a superstore. A tie-dye pattern is created by tying a shirt with rubber bands and coloring it. A bag of plain white tees can be had for under $10. Be forewarned that it is a messy and complicated process. You will have to cover the room you make the shirts in with a tarp, and it will take the shirts 8 to 12 hours to dry. 
Making your own printed t-shirts is also an option. There are on-demand printing companies that you can find online. According to the website printful.com/t-shirt-printing, you can upload a design or photograph to put on a shirt, bag, or mask. You can also put a clever saying or an inspirational quote on a shirt. The companies can print your items and ship them out to you in just a few day's time. Another option is printing your t-shirts from the comfort of your home by investing in a direct-to-garment printer. You'll be able to print your t-shirts exactly how you want them. The Epson SureColor F2100 is a fast, high-quality, and reliable printer that will meet all your t-shirt printing needs.
Alternatively, you don't have to opt for printed tees. You can create plain t-shirts, but remember if you go this route make sure the fit is right for your target audience. For example if you are making specialist clothing like muscle fit tees, make sure that the fit is perfect for your potential customers. The same applies for slim fit or relaxed fitted tees. The fit of the t-shirt is often overlooked but it applies much more if you want to make your own plain t-shirts stand out from the crowd.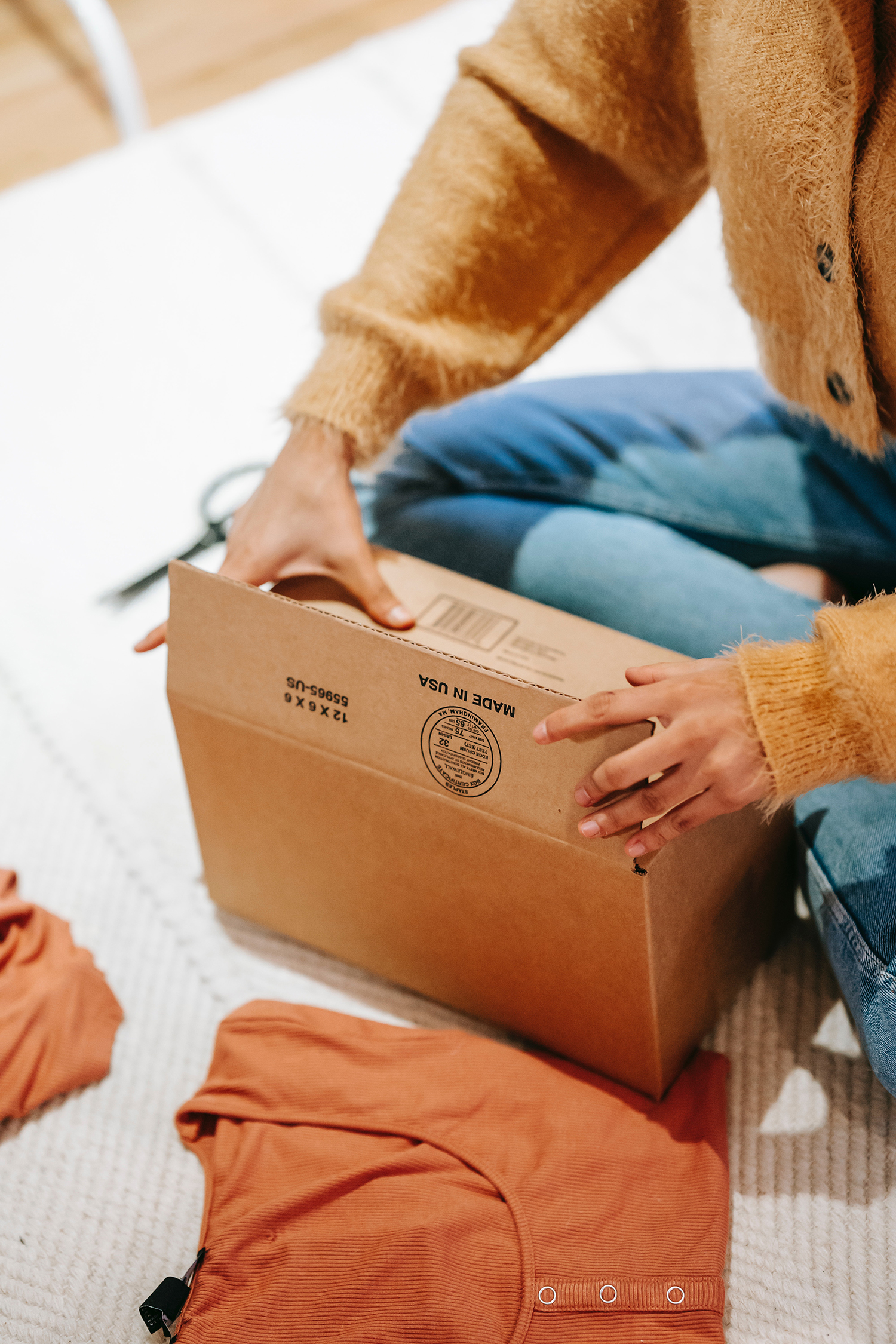 Create Jewelry
Handmade jewelry has long been a way of personalizing your wardrobe. You can make a necklace that is engraved with your name or your favorite word. Attaching your birthstone to a chain necklace or put it in the center of a beaded bracelet is a fast way to make it personal. You will find materials at bead stores or even at department stores. You can always buy a jewelry kit online.
People make jewelry out of recycled items. Milk jug rings are very popular. People make earrings out of things like quarters, dimes, and even bottle caps. Rings made from vintage earrings are trendy nowadays. If you have some experience with jewelry making, chains made out of recycled metals never really go out of style.
You can create jewelry out of virtually anything. Madonna famously made a necklace out of a Mercedes Benz front grill emblem. You can make a bracelet out of old buttons or attach bottle caps to a jacket.
You can also add a piece or two of vintage jewelry to a standard business outfit. An old-fashioned broach that you procure at a Goodwill store will dress up a cheap business suit considerably.
Embroidery
A touch of embroidery can make any outfit look fancier. You can embroider a few flowers on the collar of any shirt to give it a more feminine look. You may want to try putting your initials on the lapel of a button-up shirt to personalize it. Putting a few stitches of embroidery on a plain pair of Keds will dress them up.
You do not have to be a wiz with a needle to add embroidery. There are programmable sewing machines that can do the job for you.
Customizing your clothing is a great way to let others know who you are. If you just take a little time to think about what you want to say with your clothing, you will have a style that is all your own.