Business in the modern evolving world can be complex, but it can also come with some enormous benefits. One of the most wide-reaching of these can be found in advertising. Formerly an expensive pursuit, the popularisation of the internet has completely reshaped the advertising environment.
This doesn't just mean getting your business out there can be cheap, it also means that, with the right approach, you can find popularity for free. In this article, we want to examine how a modern business owner might leverage the opportunities of the internet into a larger customer base.
Social Media
The most commonly adopted free advertising option for most businesses is born from the realms of social media. This comes in many forms, with a high degree of flexibility being key depending on what your business does, and what you want to accomplish.
As a baseline, establishing a Facebook account that details basic business information like operating hours and general pricing is a good start. These accounts can also be great for fostering a back and forth between customers, where ideas like frequently asked questions can be communicated openly to illustrate your business's social acumen.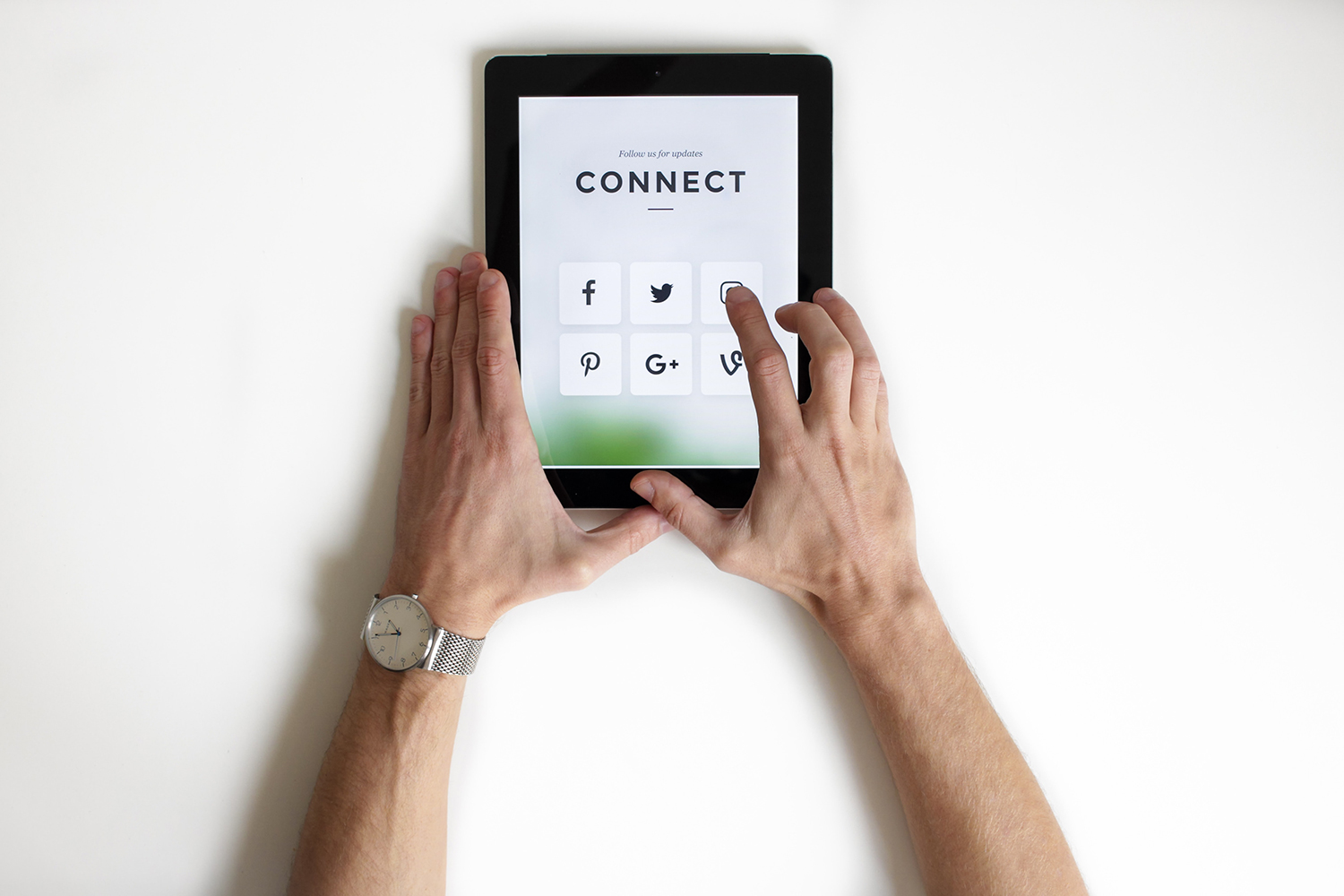 From here, you might consider moving onto more specialized forms of social media. For example, if your business relies heavily on visual aspects, then YouTube or Instagram can be fantastic. From showing work in progress to new products, being able to consistently get into follower's feeds is an effective way to stay active in customer minds.
For businesses that lean into a constant influx of new information like product launches or timed specials, a system like Twitter could well be worth a look, as explained by businessnewsdaily.com. Twitter is especially useful in how easily it integrates with even dated mobile systems, where more image and video-heavy applications can struggle.
Tracking and Comparison Websites
Of course, social media is only a piece of the total digital pie. Moving on from this into the rest of the internet, you can further extend your reach by better utilizing existing opportunities. The biggest potential here comes from online tracking and comparison websites. These are the systems built around industries to collect and collate information for customers. Sometimes, these systems automatically scrape the internet for relevant information, other times, you'll have to contact them yourself.
For an example of this, we could turn to the website casinomarket.com. Built around the immense online casino industry, these services work to accumulate data like game availability, special features, and bonus offers into one central location. Consider seeking out similar websites like this for your business, as their increased visibility from web searches make them infinitely useful, as it widens the potential of your website being seen by a larger audience.
Building a Base
Nothing good comes quickly, but that doesn't necessarily imply that getting started in free digital advertising will be difficult. A little bit every day or week can add up to something great, and the simplicity of these systems than mean teething pain will be minor. Even if you're unfamiliar, as moz.com notes, the ends more than justify the effort. Stick with it, and you could be surprised to see just how much potential can be uncovered.