The garden room is an increasingly popular addition to many gardens that not only has functionality, but also adds an original and aesthetic touch to the property on which it is built. Here are some tips to help you choose the style of your next living space.
The different styles of garden room

Vintage and traditional style

The origins of wooden garden rooms go back a long way and the traditional architectural style is reminiscent of the Victorian era. This type of garden room still appeals to a large number of homeowners because of its refined and elegant design.
Modern style

With the constant evolution of the architectural style, the garden room has been transformed and reinvented. We find modern-style garden rooms with simple lines and flat roofs reminiscent of the most beautiful architect's houses. Wooden garden rooms with a contemporary design can take many different forms and be combined with other materials, such as aluminum for example.
Make your outdoor space a true oasis with garden furniture! Instantly transform any area into an inviting atmosphere of comfort and style. Design the perfect haven that reflects you, for relaxing days spent in peace or entertaining friends on balmy nights.
Scandinavian style

Inspired by the small buildings of the Nordic countries, the Scandinavian-style garden rooms combine simplicity and originality. Their design is timeless and lends itself very well to all types of customization. The Scandinavian style is pure, authentic, and functional, which is perfect for a home office or a guest room.
There are other styles of wooden buildings, from chalets to barrel-shaped wooden buildings, but the ones we talked about above are the most common, check garden rooms from Quick-Garden to find the one that fits your needs and desires.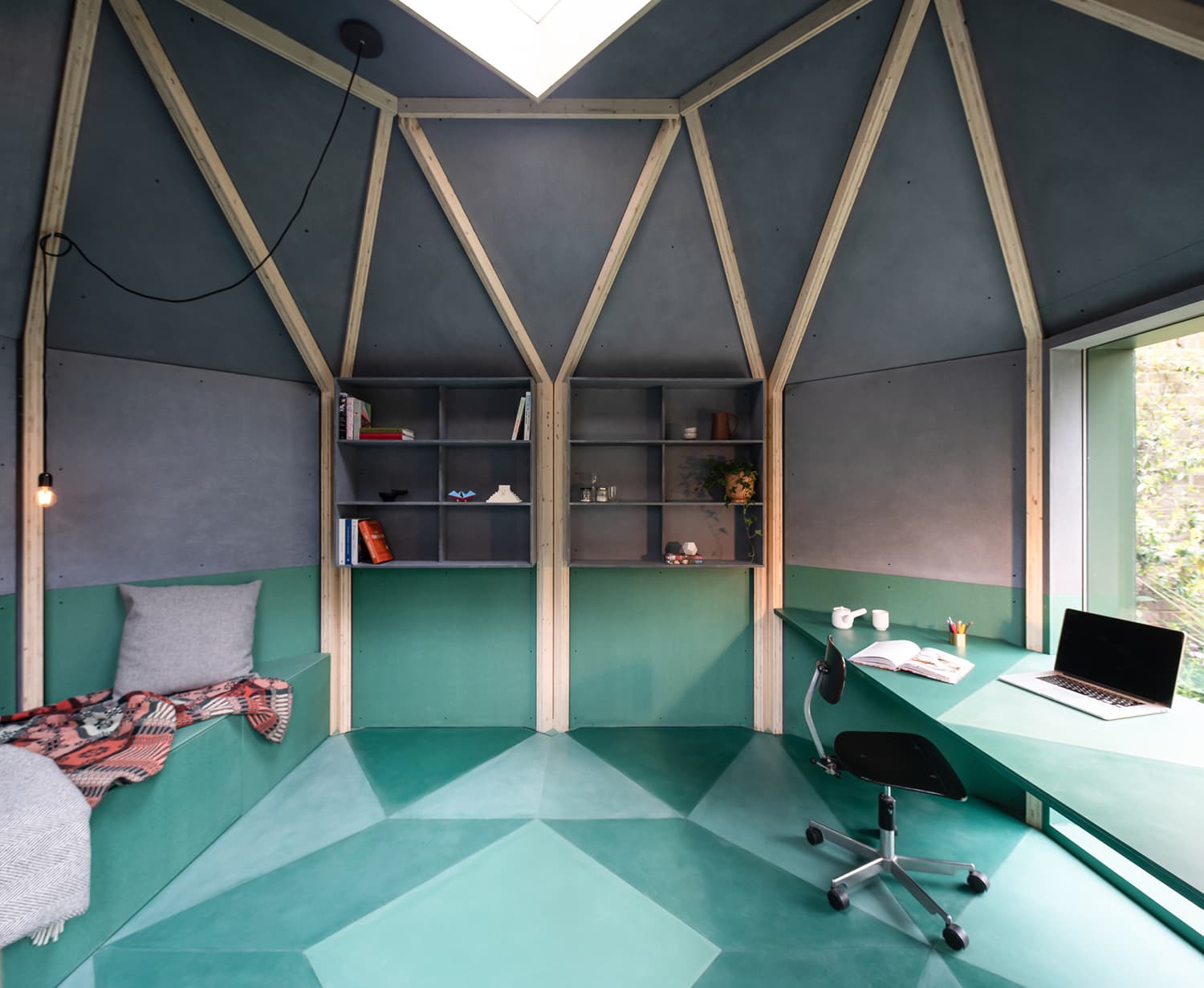 How to customize your garden room?
Once installed, your garden room will look a bit conventional, but you can easily customize it to your personal taste.
The Exterior

The easiest way to personalize your garden room is to paint it. Choose a special paint for wood, which will protect it and offer good longevity. The only limits are your desires and your creativity: paint your traditional garden room in white for a vintage and chic effect; give in to matte black for a modern and unexpected look or opt for a flashy color for a joyful and lively look. You can also choose to stain your garden room to keep a natural look.
The exterior design of your garden room's surroundings will also make a difference. Depending on your budget and your desires, the possibilities are endless. Here are some ideas. If you have a traditional garden room and you want a bucolic and romantic look, plant roses in front of them, create an access path made of flagstones scattered on the grass, and choose soft lighting such as garlands placed on the front. Sleek outdoor designs such as an oriental garden or a minimalist garden with quality raw materials will go perfectly with a modern garden room while Scandinavian-style garden rooms will fit in perfectly among shrubs, abundant nature or next to a water point. The Internet is full of inspiring ideas and tutorials to help you achieve the outdoor design that will give your garden room a fully finished look.
The Interior

Of course, it makes sense that the interior design of your garden room should match the style of the exterior, but the most important thing is that you feel comfortable and that this space is functional, whether you use it as a guest room, a gym, a garden office, an artist's studio, etc…