In the previous period, it was estimated that business accounts on Instagram would spend more than 2 billion dollars on promotional campaigns. And we saw that those numbers almost doubled by the end of this year, as more than 900 million active users reached out to the platform monthly.
Our experts say that this social media platform will continue to increase in popularity and that in a couple of years, it will become the first place where you can promote your business. You can always reach out to services such as Social boss promotion so that you gain additional followers. Such experts can guide towards the path that will get you the most loyal followers ever.
Since there are plenty of tips and tricks on how to reach Instagram followers fast, we took the time to create this article. 
1. Select a theme
The first thing you need to do is think thoroughly about the visual cues of your brand. This means that you have to select a theme and use it for all your posts, Stories, or promotional campaigns. Also, the quality of your visuals must be exquisite, so that users recognize your brand immediately.
2. Share posts with consistency
As it is the case with all social media platforms, consistency is key to creating the best Instagram business account. Sharing posts with regularity will only make your followers loyal. Some experts also say that it might be a good idea to post between one to three times per day. Our advice to stick with consistency is to think about scheduling your posts. In this way, it will be simpler for you to keep your audience engaged at all times. Besides this, it will keep you in touch with your audience at all times.
3. Research right hashtags
Our experts say that it is best to research hashtags before sharing any content in your Instagram business account. And after you research those keywords, it is highly recommended to use up to 30 hashtags per posts. Anything more than that will only make your post less discoverable on the platform. Instagram's algorithm will take the hashtags seriously, so use them wisely.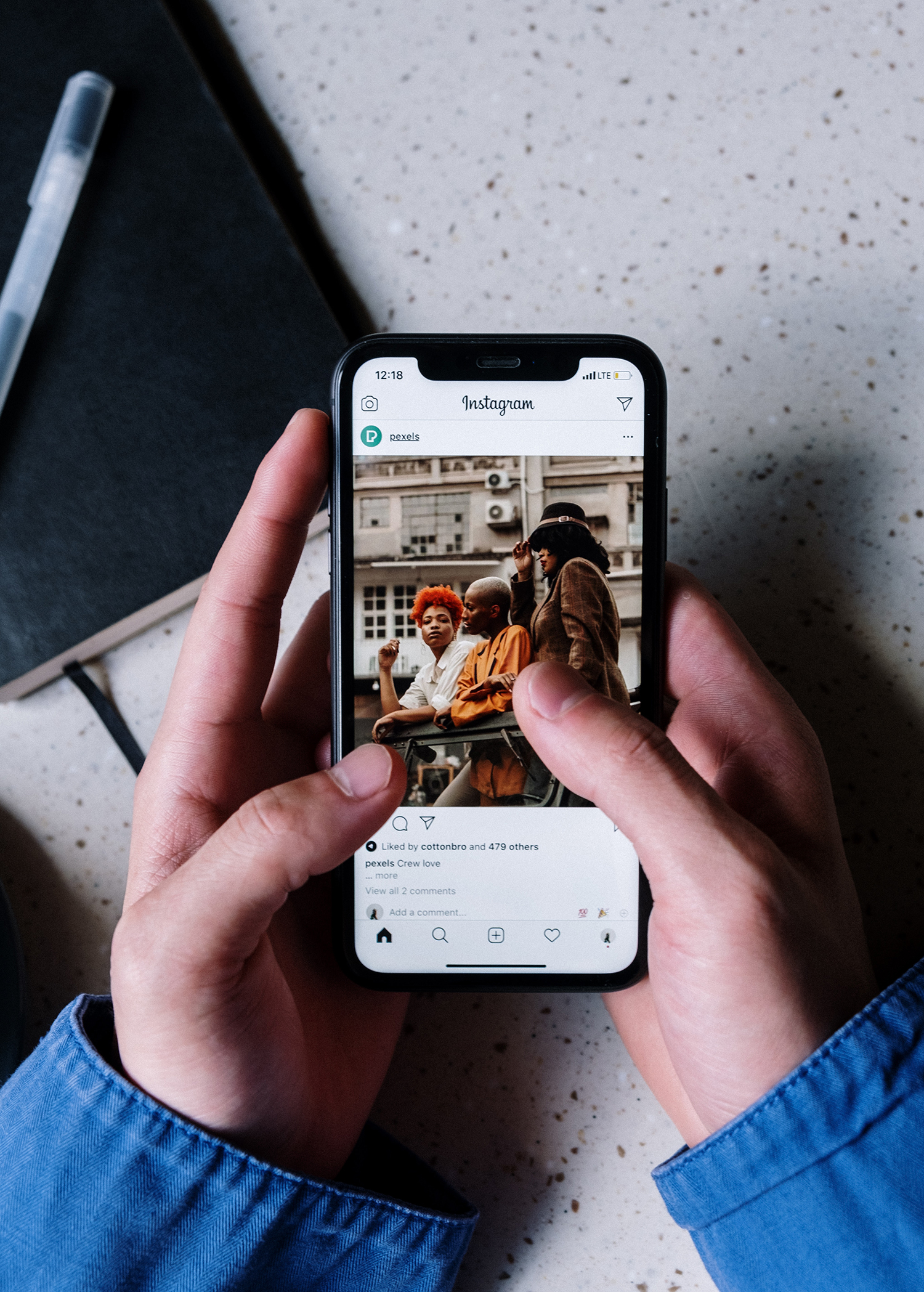 4. Implement geo-tagging
This feature allows you to tag a location inside a photo and to reveal your location in real-time. Besides, it is a useful approach so that you convince additional audiences to follow your account.
5. Choose the best time of the day
Another thing you can do to increase your followers' database almost immediately is to analyze your statistics. With this data, you will be able to find out what type of day is best for engaging with your audience. Thus, getting to know your audience and your engagement rates will only help you plan your posts for the best results.
6. Make your content shareable
Indeed, your main content should be crafting enticing content. But at the same time, you will have to make it easy to share. Those users who repost your content will only encourage their followers to interact with your account. You can also repost on your Instagram business account relevant content to your niche and tag the account from where you took it. In this way, you will create a continuous loop of engagement that will definitely boost your followers' database.
7. Consider Instagram collaborations
Instagram is useful for all sorts of purposes, including reaching out to influencers. Putting the basis of collaboration can only benefit your business, as you will receive the help of a brand advocate. And we can tell you from our experience that this is the fastest way to increase your followers count.
8. Add a watermark to your original posts
It is best to add a watermark on your photographs to avoid other people stealing your content. Make sure your watermark represents your brand so that people identify it more easily.