In the long term, hiring a service that specializes in home maintenance tasks like gutter cleaning may save you money. Few people consider how investing a small amount of money today in gutter cleaning services may save you a bunch of time, money, and hassles later on.
Here are five ways that gutter cleaning services in Brisbane may help you save money.
1. You Avoid Mold and Mildew Problems by Having Clean Gutters
Mold and mildew grow due to moisture, which is something you don't want to deal with. It's too late once you discover you've got a mold and mildew issue.
Because mold often smells, you'll most likely have to remain at a hotel for a few days until the cleaning is completed. The bottom line is that, investing a little money now on gutter cleaning services may save you a lot of money in the long run.
2. Clean Gutters Will Protect Your Landscaping Project
Indiscriminately watering your grass may do a lot of harm to your landscape. Some plants do not need a large quantity of water, and water dripping from your roof may harm or kill them.
Then, there's the issue of soil and dirt erosion caused by huge amounts of running water, which means you'll have to rebuild sections of your lawn. This may all add up quickly, so it's much better to be proactive and invest a little money now to get your gutters cleaned.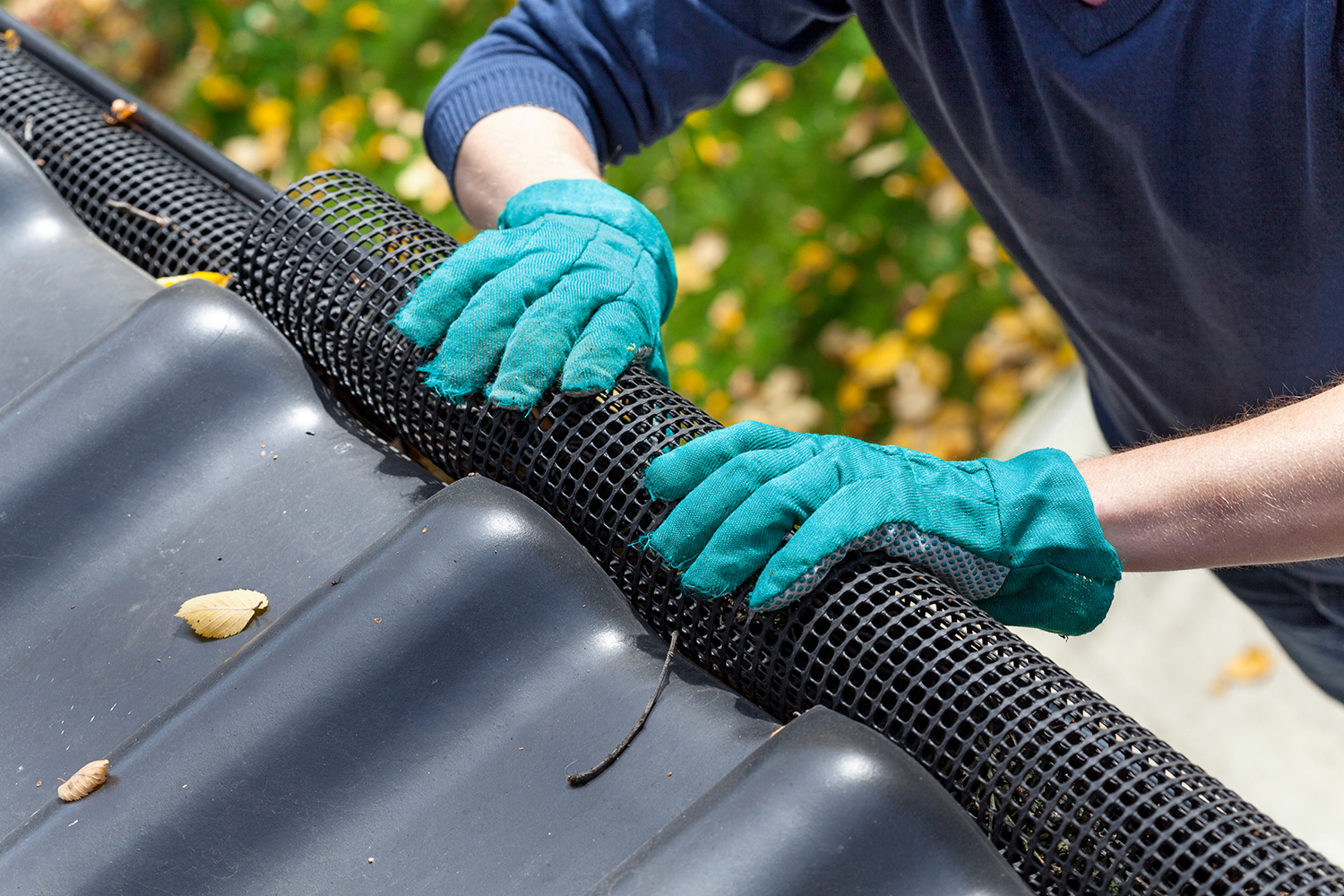 3. Gutters That Are Free Of Debris Protect Your Exterior
Modern houses are designed to resist the weather, as long as the exposure that kept to a minimum. The gutters on houses in Brisbane are intended to direct water away from the outside walls, limiting their exposure.
What you need to understand is that, even if your house were built to withstand rain, being continuously assaulted with water would ultimately lead everything to break down.
This may cause the paint to deteriorate over time, resulting in water intrusion into your house. All of this adds up to a high cost, which is another reason to get your gutters cleaned up as soon as possible.
4. Gutters That Are Clean Help to Prevent Basement Flooding
Anyone who has ever returned home to find their basement flooded would tell you that it was a horrible experience. You won't be able to clean it yourself; you'll have to engage a professional firm to do it for you. They'll have to remove the water, then repair or replace any items that have been saturated in water.
If this procedure is not completed properly, you will almost certainly have a mold issue in the future. As a result, you'll be hit with a high cost for your lack of foresight.
5. You Can Protect Your Building Foundation From Water Damage
This is the most important one. If you've ever heard of foundation damage from someone you know, they'll almost certainly tell you that it was very costly.
Your house is built on a concrete foundation. If that foundation is damaged or becomes unstable in any way, the structural integrity of your house may be at risk. Fixing this issue will be a big project later on, and you might easily wind up paying tens of thousands of dollars to do it.