The tech industry has become integrated into the ordinary business world and so much that many have their own codes embedded in their office software. These codes not only keep the directors, shareholders and employees connected, but they give limited companies a chance to stay connected with their clients at all times.
Depending on the company's business model, software technology can help with the company's performance, improving data capture, internal connectivity, profitability metrics and file storage. Most companies rely on a password-protected cloud to upload all their files and documents. It has vastly improved the directors' abilities to run meetings, approach new investors, and keep track of the staff. 
VoIP
The most common technology to be used in limited companies at the moment is Voice Over IP Phones, desk phones, headsets, and more. Voice over Internet Protocol has become a modern way for businesses to connect with their customers and future potential clients instantly. It is a way of using the internet for instant messaging, video calls, emails and voice calls that uses the internet instead of a standard telephone line. It saves businesses thousands while they can still perform daily tasks without interruption. The most common example is a Whatsapp or Skype service where the only thing required is an internet connection with the telephone service provider. It works for remotely based staff who need to connect to clients and the office and use social media and online platforms as part of their company or clients' services. On the other hand, if you want an established local and long-distance calling, International VoIP Trunking has a pivotal role for your business.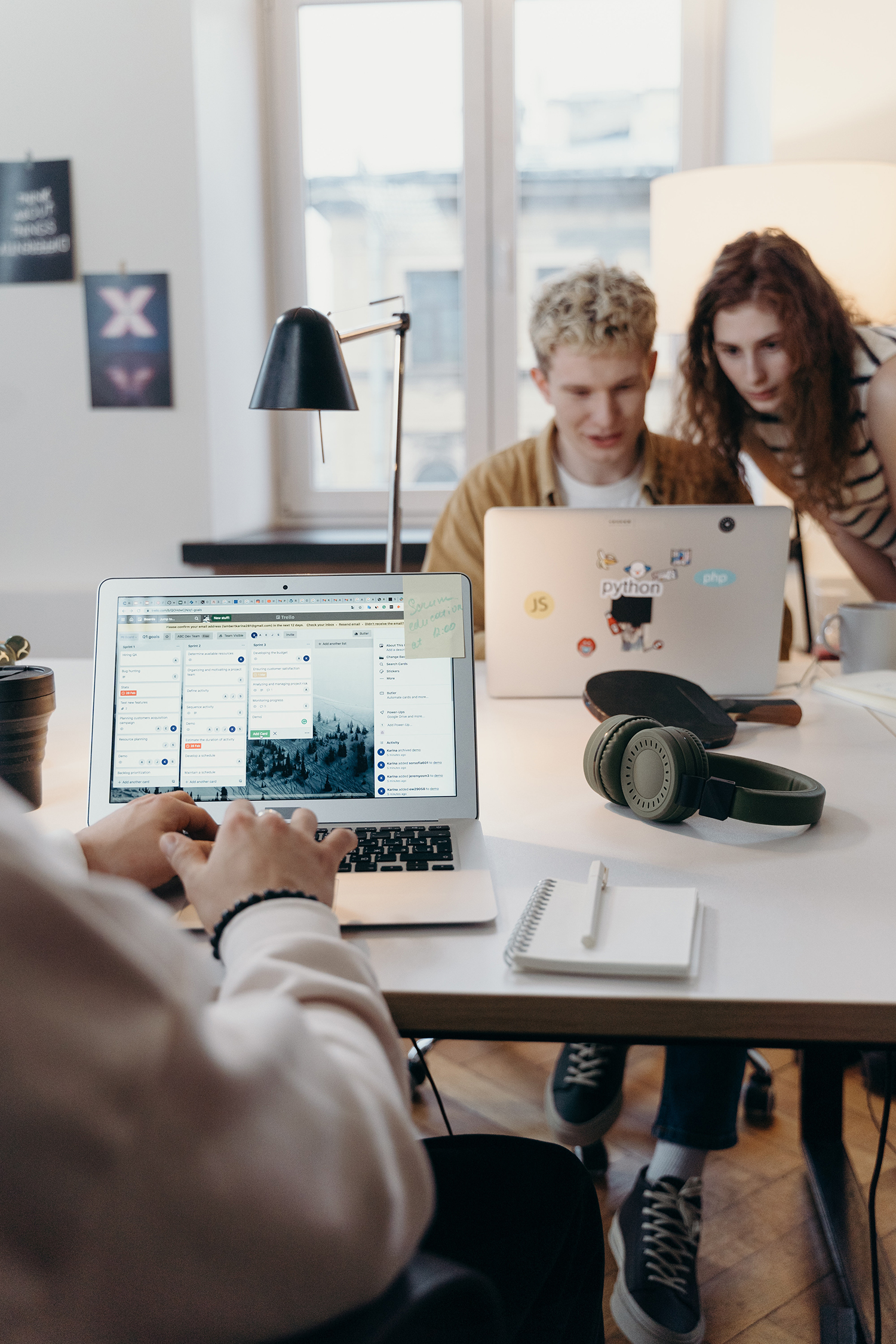 Accounting at the click of a button
Using a cloud service to store all the financial information of a company or person can save time and money when setting up accounts or setting up businesses. Connecting an accountant or HMRC to the information they need to process your registration or returns makes it easier to follow a paper trail for all your financials. If you have been working as a sole trader and have made enough connections in the industry to start a limited company, having documented information will make the process easier. You need to send your files and forms online to the HMRC to register for free company formation, and all the paperwork needs to be 100% correct to avoid rejection of your applications. Technology software within a new limited company will create that much-needed paper trail.  A steady email, name registration and address can all be availed to the directors and shareholders. When the company invests in a cloud service, they make it easy for anyone on the panel to be informed of decisions, sales and purchases without waiting for long email replies or phone calls. 
Technology software in a limited company is vital and will be an asset if set up during the registration process. A part of the registration with The Company's house is an online referral for them to contact the directors or shareholders when they have filed returns or registered any additional information. Investing in a program that benefits the company is easy.  It can be customised according to the needs of each company. All the directors need to do is sit down and agree to one that makes communication more accessible and keeps the company functioning effortlessly.