Few parts of your home are as important as the HVAC systems (heating, ventilation and air conditioning). They keep your home at a comfortable temperature all year, and ensure the air you breathe inside is clean and clear. Unfortunately, these systems may often need frequent inspections and work to keep them operating their best.
Unless you are an expert in this field or incredibly capable, you will often need to bring a professional in to deal with HVAC-related issues. But with so many options out there, how do you choose the right company to work with? Well, that is exactly what this article is going to take a closer look at. Read on to learn some tips on how to choose the right HVAC company to work with.
Look at Their Online Reviews
Checking out online reviews is one of the first things you should do when considering which company to work with. These reviews can show you how other customers would rate their experience with the company. Also, these can speak on things like employee personality, price, the time it took for the work to get done, and more.
These reviews being overwhelmingly positive can also give you peace of mind and help you trust a company more. For example, a company like Jennings Heating & Cooling that has a ton of positive reviews and testimonials should make you feel comfortable working with them.
While a lack of reviews always doesn't mean a company is bad, it can be hard to trust and gain information about a company and the quality of their work without them.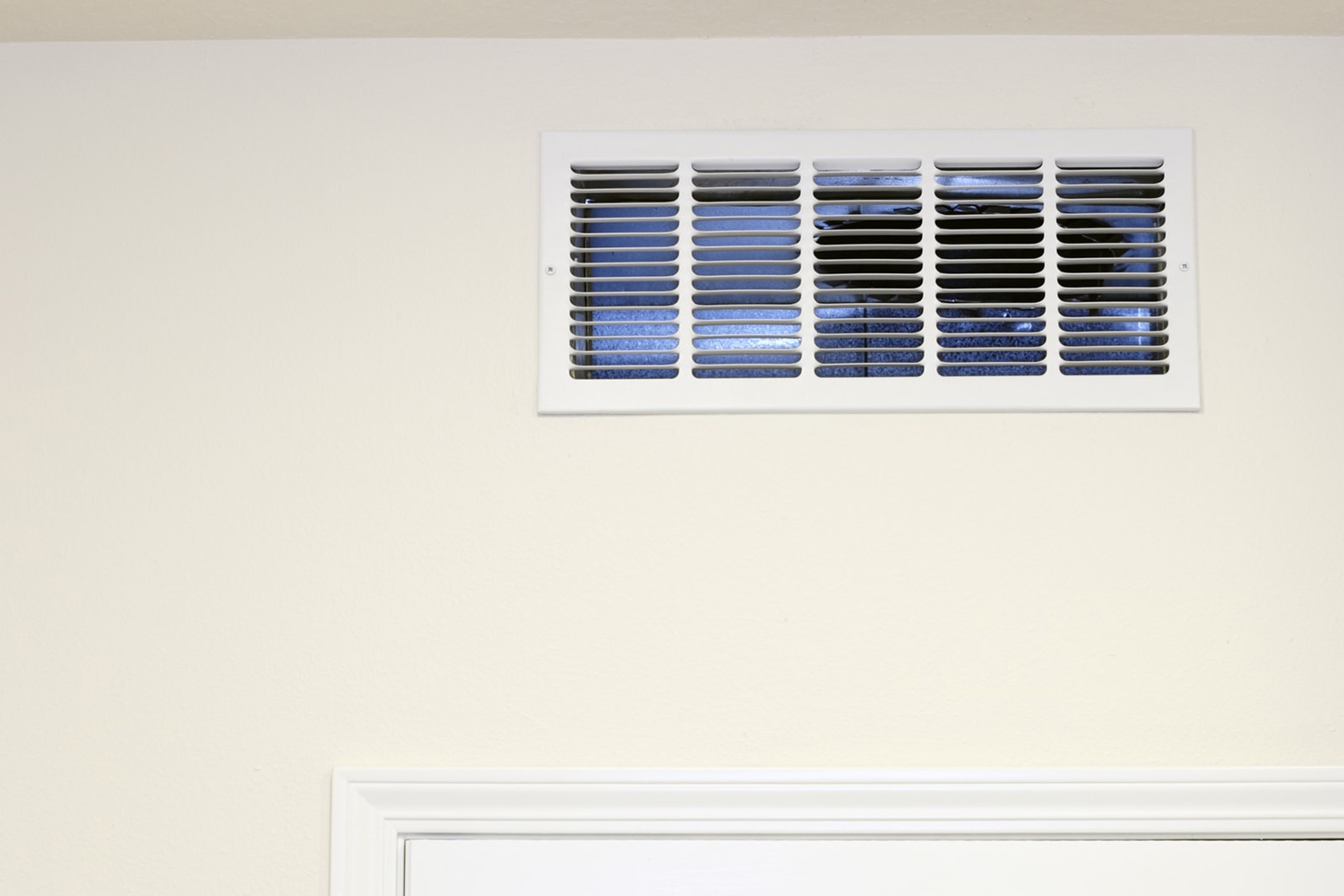 Make Sure They Are Trained, Insured and Licensed
Of course, you also want to work with a company that has employees that were trained well. If not, they may lack the critical knowledge to do the job right, and what they end up doing could be incorrect or inefficient.
In many cases, you should also be looking for a company that is licensed. This can give you confidence that they are legitimate and are staying up to date on the newest developments in the industry. Be sure to know the licensing requirements in your area, so you know what to look for.
Also, it is wise to work with a company that is properly insured. If any damage is sustained in and around your property during work, their insurance will cover it. If they are not insured, it can be a little more challenging to get the issue dealt with.
Consider Their Cost and Availability
Whenever you purchase a product or service, it is always wise to consider the cost. While the costs can vary depending on the work being done, the company you hire can also play a role. Not all companies will charge the same amount, and in many cases they can vary wildly.
And while you should consider the costs, it should never be the sole thing you base your decision on. If it is, you could end up with an inexperienced company who doesn't do the job as well as you would have liked.
The availability of a company is also something to think about. If your heating or cooling goes down, you want to get the problem dealt with as quickly as possible. You don't want to have to suffer through weeks of hot or cold weather, so always ask wait times when emailing or calling companies.
Consider HVAC Training and Certification Yourself
For those who are handy or already working in the construction or home services industries, could also look into becoming certified as an HVAC technician. Many programs out there have become affordable and short duration to help you learn all of the skills you need to maintain heating ventilation and AC unit and systems. Certification and training programs provide you the tools to be able to do any kind of maintenance or repair not only for your own home, but possibly if you wanted to incorporate this into the services you provide to clients. To start, do some research on HVAC schools available, and see if this is a viable pathway for you as well.
Finding the Best Company For Your Needs
Your home HVAC is incredibly important, and you want to ensure you can trust the people you hire. By using these tips, you can find the right person for the job to ensure your furnace and air conditioner are properly taken care of.