For the longest time, people have been using paint to decorate their houses and add color to their space although it is a good option it can sometimes limit the options of being creative. Wallpaper has gained popularity among many people during the past few years. Removable wallpaper is a good option when it comes to decorating walls and other parts of your home. It is preferred by people who move around a lot in that way they don't have to spend a lot of money on paint which is permanent, whereas wallpapers can easily be installed and taken off. 
If you are someone who has just bought a new house and wants to add elegance and vibrance to your walls a peel and stick removable wallpaper is the safest and best option. There are multiple ways in which it can be used whether you want to apply it in the kitchen, bathroom, bedroom, or living room. There are different variations of wallpapers from which you can choose and play with.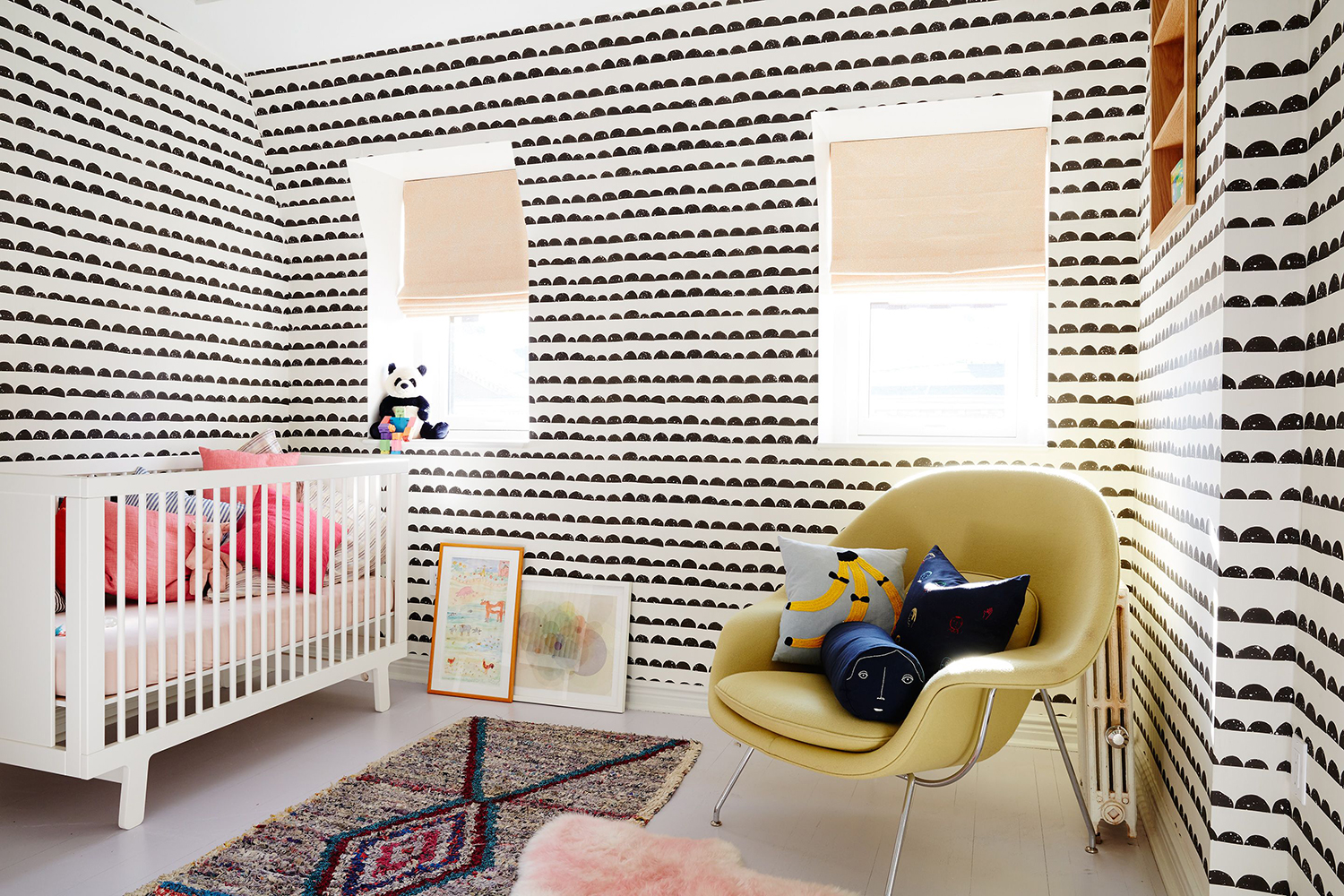 How can wallpaper be used?

 
In order to make yourself a modern homeowner, there are certain trends that you have to follow and keep yourself up to date. When it comes to modern removable wallpapers there is no restriction as to how they can be used. It all depends on how creative you are and how you utilize the material that is available to you. Many online stores offer hundreds of designs and variations for wallpapers, you have to skim through them and choose one that best fits your needs. Wallpaper can help create soothing dramatic creations in just a little amount of time. 
Statement wall: As the world has progressed there are some trends that need to be followed and some that you need to get rid of. An effective and efficient way of adding color or texture to your walls is by using a peel and stick removable wallpaper. You can choose whatever you like according to the size and aura of your room and paste that wallpaper without commitment as they are easily replaceable.

 

Jazz up your kitchen: There are plenty of people who keep spending their time and money on other parts of the house and pay less attention to the kitchen. Your kitchen is a place that will make you feel better every time you step into it just by looking at the colors spread on the walls. Wallpapers with vinyl finishing are suitable for kitchens.

 

Let kids decide: Children always like to stay in places they feel comfortable in. They should have the liberty to decide what they want in their rooms. They can play along with colors and choose a kids removable wallpaper for their rooms. Even if they grow out of it after some time it can easily be replaced with something less vibrant and elegant.

 

Linings in drawers: Furniture can be a bit boring sometimes, wallpapers can be used to give it a new look. Whether it is an old cupboard or drawers a nice wallpaper can be used to cover them up. That will add color to the room and also attract anyone who enters the room. Old damaged furniture can be fixed like that.
Use these methods to breathe new life to your brand new home.