Home automation is an exciting and increasingly popular topic that many homeowners want to explore. It gives homeowners more control over their homes and automates tasks. Many people use smart devices, and most new homes are built and prepared with this in mind. You'll save time and money in the long run with a little bit of planning during construction for your home automation.
Electrical Wiring
Redundant wires are a necessity for high-quality installations. Your contractor can take care of this and do the wiring professionally. This is among the cool things that only electricians know about. If you always want a neutral wire available, inform your electrical contractor or the person you hire in advance. They'll get it done before work starts and have it ready for when they need to use it.
For most wire setups, you'll need a neutral wire. If planning to install advanced lighting such as dimmers or wall switches in the future (decorative, mood-matching lights, or security systems), you should have neutral wires since they need a three-wire connection. Consider having deep junction boxes. They create more room for your devices to be inserted and are great for fitting in an inner wall setup.
Make your home safer by hiring an electrical contractor to install and do the wiring for extra junction boxes. You might not need them now, but you never know when you might. Cover leftover junction boxes with a faceplate for extra safety. Installing electrical junction boxes during construction is easier and faster. It can be a hassle to come back and install them later.
Install Conduits
Install conduits throughout your property to ensure wire authorization. You might need some wires at some point, and the last thing you want is to have an issue with such items on your job site. Conduits and electrical conduits often get mixed up and are often quite different. Cable conduits are meant for network cable, video cable, speaker wire, etc.
Install conduits even if you're unsure whether you'll need them in the future. Installing conduits during construction is easier than trying to fish through a wall for speaker wire once it has been built. Lastly, terminate conduits into various junction boxes, use faceplates to cover them, and forget about them until they're needed. To install a touch panel, you should install conduits and junction boxes at eye level in every room.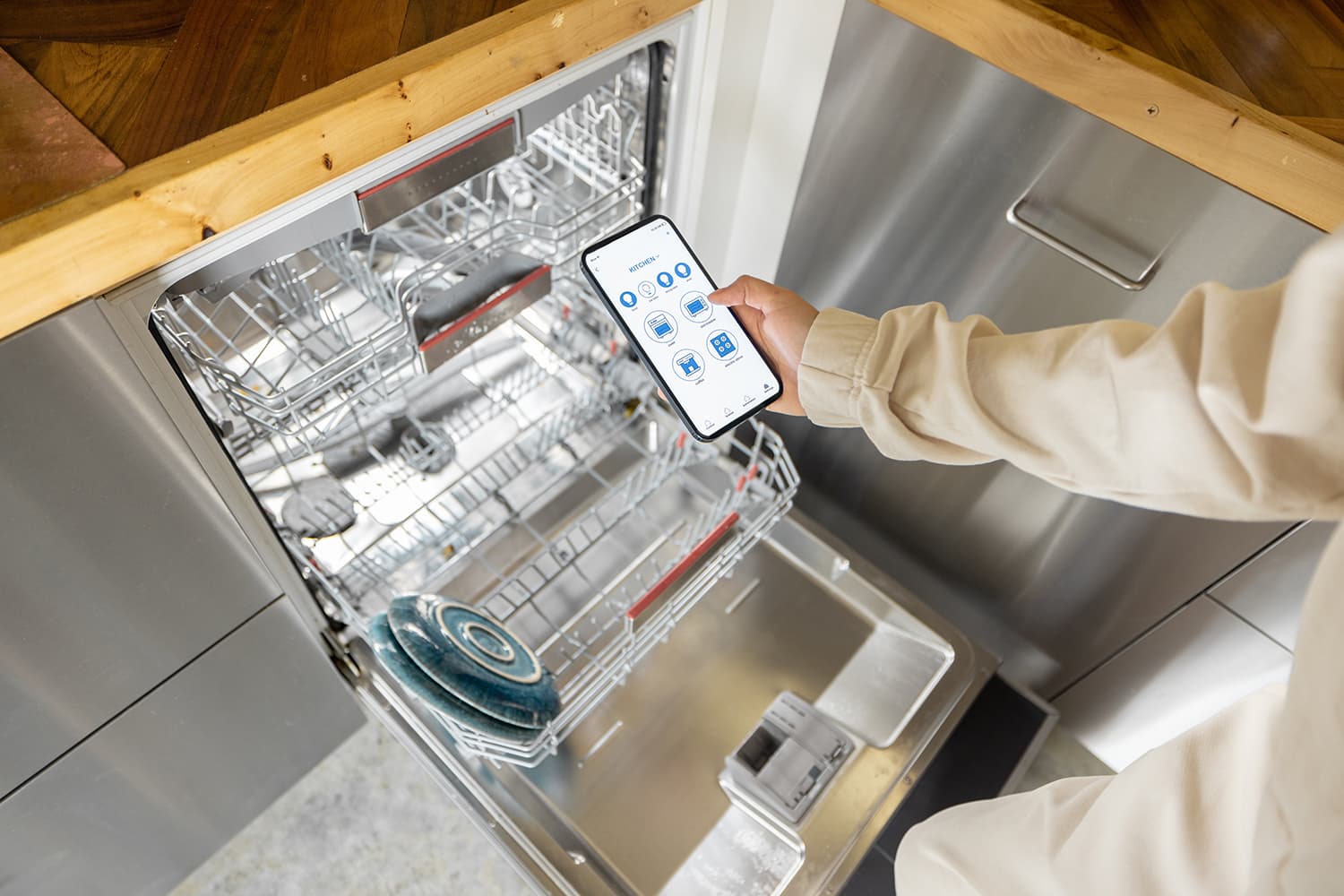 Wiring Closets
Construct a small, centralized closet that can house distribution panels, patch panels, and media servers so they can all be easily reached. Your wiring closet must be large enough to sufficiently accommodate a rack and install conduits for the cables likely to terminate here.
Speakers
Wire all your rooms for in-wall or in-ceiling speakers even if you have no plan to install an audio system. As more people opt to purchase whole-house audio systems in the modern era, you may want to consider adding one.
Wireless Networks
Wireless is undoubtedly convenient and something many people choose to go for nowadays. But you might consider whether wireless technology is the best setting for your home. Even though wireless connections offer you more mobility, the latency will still make it difficult to perform specific tasks.
There are specific applications that use high traffic rates. These can be video or streaming services like 4K or Ultra HD. Wired connections will allow these applications to function without issues and lag time. Among the most critical steps you can take to future-proof your home is to wire your new home with top-quality Category 5e or CAT 6.
Smart home devices play a significant role in home automation. There are various devices that you can buy, and some of them are more expensive than others. But, they all have one thing in common – they need to be installed. You should consider three things when establishing a smart home device – the location, the power supply, and the type of device.