The living room is one of the most used areas of the house. You can chill here with your friends or family. Watch Netflix here and entertain guests. People also use their living area for eating or doing homework. Therefore, it should always feel relaxing, inviting, and organized. Also, it should not feel monotonous. Right? Sometimes you feel the interior of the living room needs freshening. You can freshen or change the room's interior using simple strategies. You don't have to renovate the entire room. Even remodeling the room isn't necessary. You only need a few reshuffling or efficient ideas for a new-looking living room.
Are you ready to change the look of your living room?
Try expanding your living room
Is your living room compact? Do you want a living room with an open floor plan room? Then expanding it is the best thing. However, it will require a bit of remodeling and expenditure. Also, you will have to sacrifice an adjoining room to expand it. But, if you are okay with this, go ahead. It will breathe new life into your living room.
Secure all permits and work with the best designer and professional who can help you with this.
Get a new sofa
Getting a new sofa for your living room can also change the room's look. For instance, if you have a two-seater with two armchairs that isn't sufficient anymore, replace it. Then, get a bigger sofa, maybe a five- or seven-seater, from Homemakers South Ltd. It may be a massive expense. Yet, buying a new sofa is sometimes the only thing you need to do to change how your living room looks.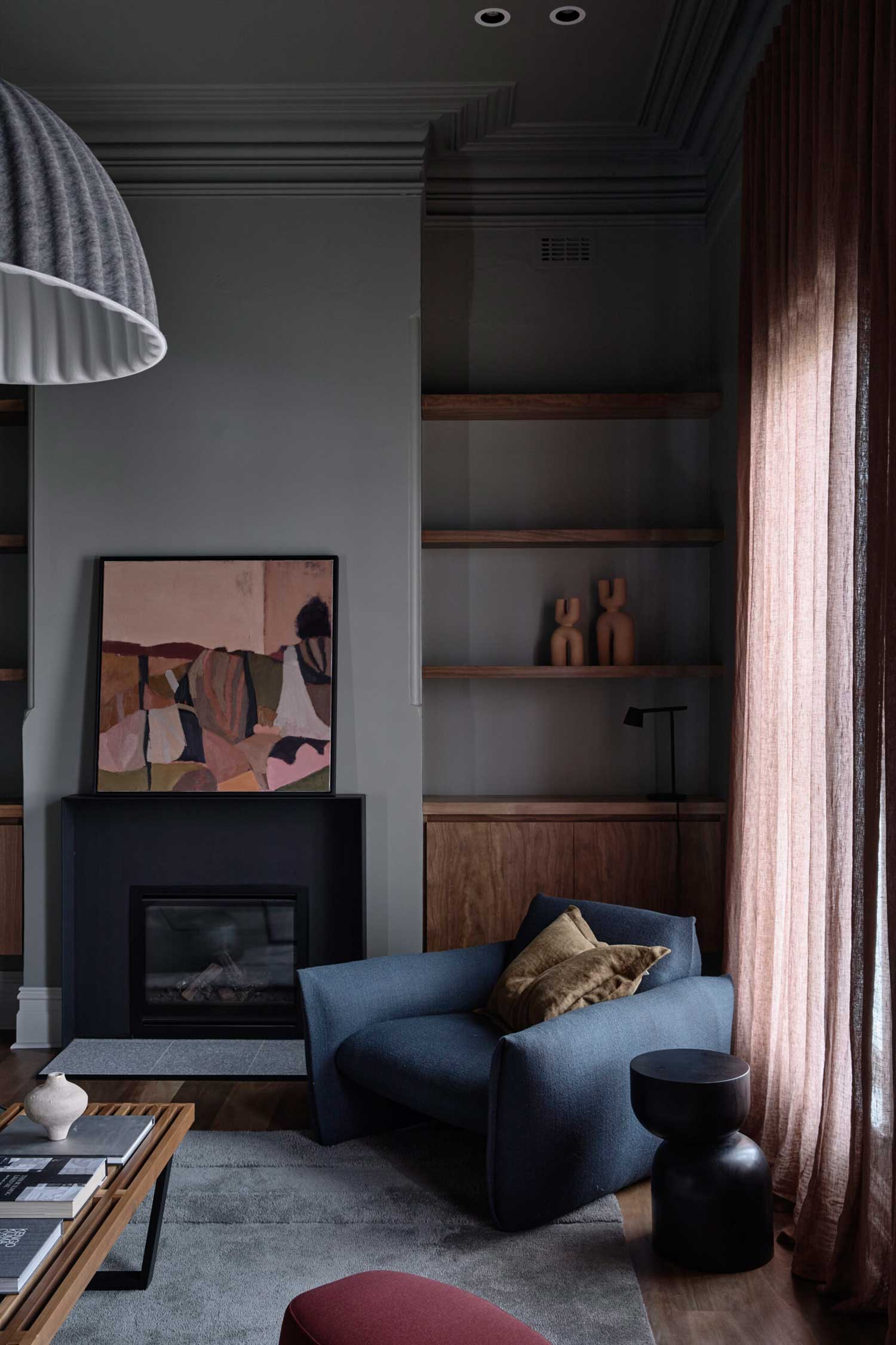 Repaint the room
The simplest way to freshen up your living room is to repaint it. For instance, if you have a room with extreme pizzazz, bold colors, and more that you are bored of. Try replacing it with a mellow color. For instance, replace the bold color with neutral, white, or light tones. You can add a rug or macramé art to add brightness to the room. Similarly, if you have a neutral or lighter tone in your locker room, replace it with a bold one. Again, it is efficient and cheap.
Also, repainting the room is a big task. Just pick one wall and add wallpaper there. Wallpapers, too, can add so much charm to your living room. It makes it new and bright at the same time.
Change the front door
If your entry door leads into the living room, change it up. Changing the color or the entire door can freshen up the living room. Also, it makes the exterior of your house look better. The curb appeal and living room appeal increase with this little change.
Upgrade the knobs
Your living room must have cabinets, doors, and more. If you do, changing their knobs is a simple way to upgrade the room. For instance, if the handle on the front door is a bit boring, change it to something exciting. Or you can change the silver knobs on your wooden cabinet to something pretty. If change isn't exciting to you, paint them a different color. These simple changes don't cost much but give your room a new look.
Repair or change the flooring
The floor of your living room takes a beating every day. From natural to man-made things, everything causes daily wear and tear on the floor. Thus, repairing or changing the flooring can make your living room look incredible. Refinishing, repairing, or changing hardware floors is easy. You can do it yourself if you have the time and knowledge. But if you don't, hire an expert. You can repair or change floors with tiles and lamination very cheaply. But if the flooring is old, you can change it entirely, especially if cracks are showing. Choose a flooring style that goes with your house. Also, adding a carpet or rug to the floor adds charm to your living room. 
A living room is the first room of your house everyone sees. It is the room where you chill with your loved ones. Make it happening, relaxing, and fresh looking with these renovation tips.