Video blogging is the fastest rising media culture in most parts of the whole today. It's no longer news that most people love video content more than other forms of content, which has aided its popularity. With the inception of YouTube, video blogging has been made way easier, and it's unsurprising to see young people own a YouTube channel. It's a fun way to reach out to the world and get acquainted with new friends, businesses, brands, governments, etc. and make cool income. Many websites have established a feasible platform with the appropriate tools to help you achieve your YouTube goals quickly. You can also buy Youtube comments, likes, and views from different channels to achieve your goal.
YouTube is a very large social channel with lots of users and channels. Without the right strategy, you would be just other members without gaining followers, views, likes, comments, and subscriptions. There are useful tips that will help you succeed in your YouTube journey. If these tips are used well, you will make the most out of your video content creation and video blogging efforts. Below are workable steps to employ in creating a successful YouTube channel.
1. Plan Your Channel
The first thing you might have probably trashed out is the kind of content you would love to upload on your YouTube channel. Now you have to take out time to plan your contents well before you even upload them. Make contents that will get the attention of your audience and also captivate them. This will make them want to watch till the end and also come back for more. This way, you would have more engagements and subscriptions.
Also, note that consistency is key. Stay consistent with the central theme of your channel and post refreshing videos on it. Most YouTube channel owners who have succeeded in their craft did not just post anything, they know their niche and work hard in it. Make your viewers know the kind of contents they are to get from you.
2. Make Use of the Right Equipment
This is inevitable if you want to make the best out of YouTube. Many people these days use smartphones to create video content. While this is cool, convenient, and portable, it may not give that extra touch needed for top-quality content. YouTube viewers always want videos with good picture quality. Invest in the right camera. You can use mirrorless cameras or DSLRs alongside necessary accessories like good lighting, tripods, lenses, a monopod (if you are recording on the go), gimbal stabilizers, etc.
Also, note that good picture quality is not all there is in making good videos for public consumption. Sound and lighting are very important. Use good microphones so you can capture every word and detail. Also, ensure that your videos are well lit and clear for viewers not to star in their eyes. Visit this page to learn more tips on ways to become successful on YouTube.
3. Edit Your Video Content
No matter the kind of equipment you use, if your content and the message it carries are not good, you might fail in video blogging. After making your videos, edit them to remove everything that isn't needed in the final clip. Take out the dull moments and let only the best shots that will keep viewers at the edge of their sits be there.
To do this, you must put yourself in the shoe of a viewer. Ask yourself questions like: what type of message do I want from this content? What clips don't I want to see? If you can provide answers to these, you can create good content.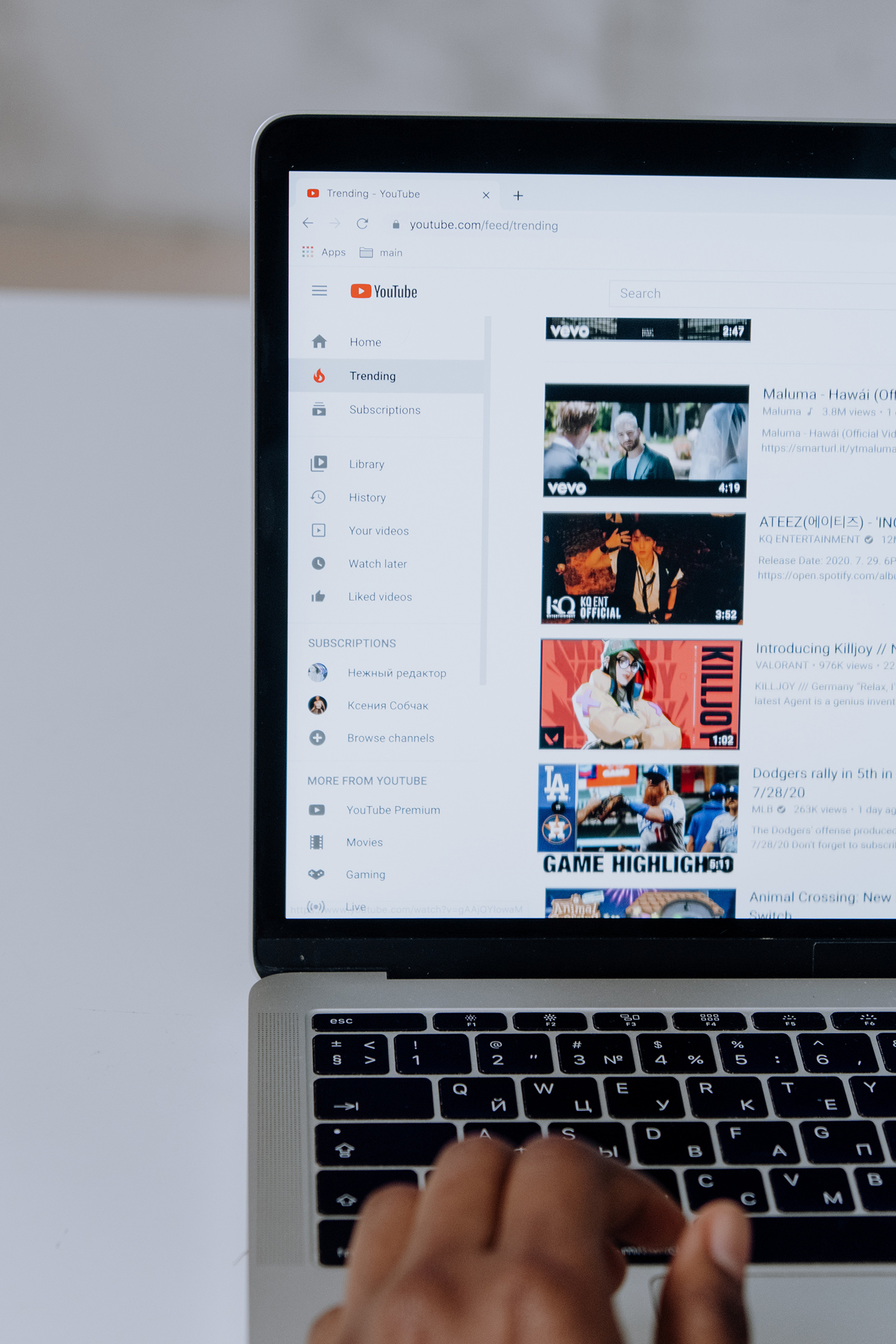 4. Post Your Content Regularly
Just like in podcasting, you have to be up and doing to get your videos online regularly. You must be consistent in the way you post videos, so your viewers will know when you come in to get "served hot and fresh". This helps a lot.
If you want to publish once or twice weekly, inform your viewers so they know your schedule. This can be done at the end of each video. If your channel gets bigger and gets more followers, figure the schedule that will work for you and inform them appropriately. If, for anything, you won't be able to make a video based on schedule, still inform them so they would know. The essence of doing these things is to prevent disappointment and gain your viewers' trust.
5. Optimize Your Content
This is one sure way of getting your videos a wider reach by increasing their ranking on YouTube. After your content is set for upload, give them good and eye-catching descriptive titles that viewers are more likely to search on the platform. Do not forget to add keywords, key phrases, and hashtags.
Hashtags can put your videos in many categories at the same time. When these tags are searched for, videos related to it come up immediately, giving them a better opportunity to be viewed. You can check the channels of other people that offer the same content as you and borrow an idea from them on the kind of hashtags they use.  Use these to optimize your videos' discoverability. Here you will learn more tips on ways to become successful on YouTube.
6. Expand Your Reach
Don't just limit your reach to YouTube alone. Go to other social media platforms and get followers from there. Post your videos and links to your channel on Facebook, Twitter, WhatsApp, Instagram, LinkedIn, Snapchat, Wechat, and so on. Encourage users of these channels to visit your channel, subscribe and turn on notifications so they would be notified when new content is added. This can drive lots of followers to you. 
7. Don't Get Discouraged by Negative Comments
One can't please everyone, no matter how hard they try. You will always have a negative comment on even your beat video when you post them. This is the truth. Some of the people making these comments want you to improve, while some are hellbent on fomenting trouble.
This shouldn't deter you from doing what you love to do. It should be a morale booster for you to do more. Spend more time with viewers that love your craft. Appreciate them and encourage them to do more. Don't concentrate on the negativities. Look at the possibilities, and you would notice the possibilities.