Getting a new house built can be an exhausting endeavor, as all of the planning and construction can take months or even years to complete. It's a relief when you can finally move into your newly constructed house and call it a home, but before you can truly relax, you'll have to contend with your new home's landscaping.
Unless landscaping was part of your home construction, your yard likely resembles a dirt lot more than the verdant exterior you've envisioned. Landscaping from scratch can be a lot of work, and your dream yard may not take shape for many months, but once the work is done you'll have the lush yard you've always wanted. With a green thumb and a little determination, you can give yourself one of the nicest yards in your neighborhood.
Visualize Your Yard
Before you lay even one seed on your new yard, it's essential to plan your layout so you know what will go where. Whether you create a drawing or spray paint borders for plants and walkways, visualizing your future yard will give you something to reference so you don't put something in a spot where you don't want it to go by accident.
Hardscape First
Now that everything is planned out, start by completing all hardscaping projects for your yard. Hardscaping includes sidewalks, porches, driveways, decks, fencing, patios, and any other solid structures. There's usually some construction involved with these projects, which could damage plants and grass if they're planted first. 
Completing these projects first will also solidify the areas you'll be able to plant around, giving you a clearer idea of what plants you can fit in your yard.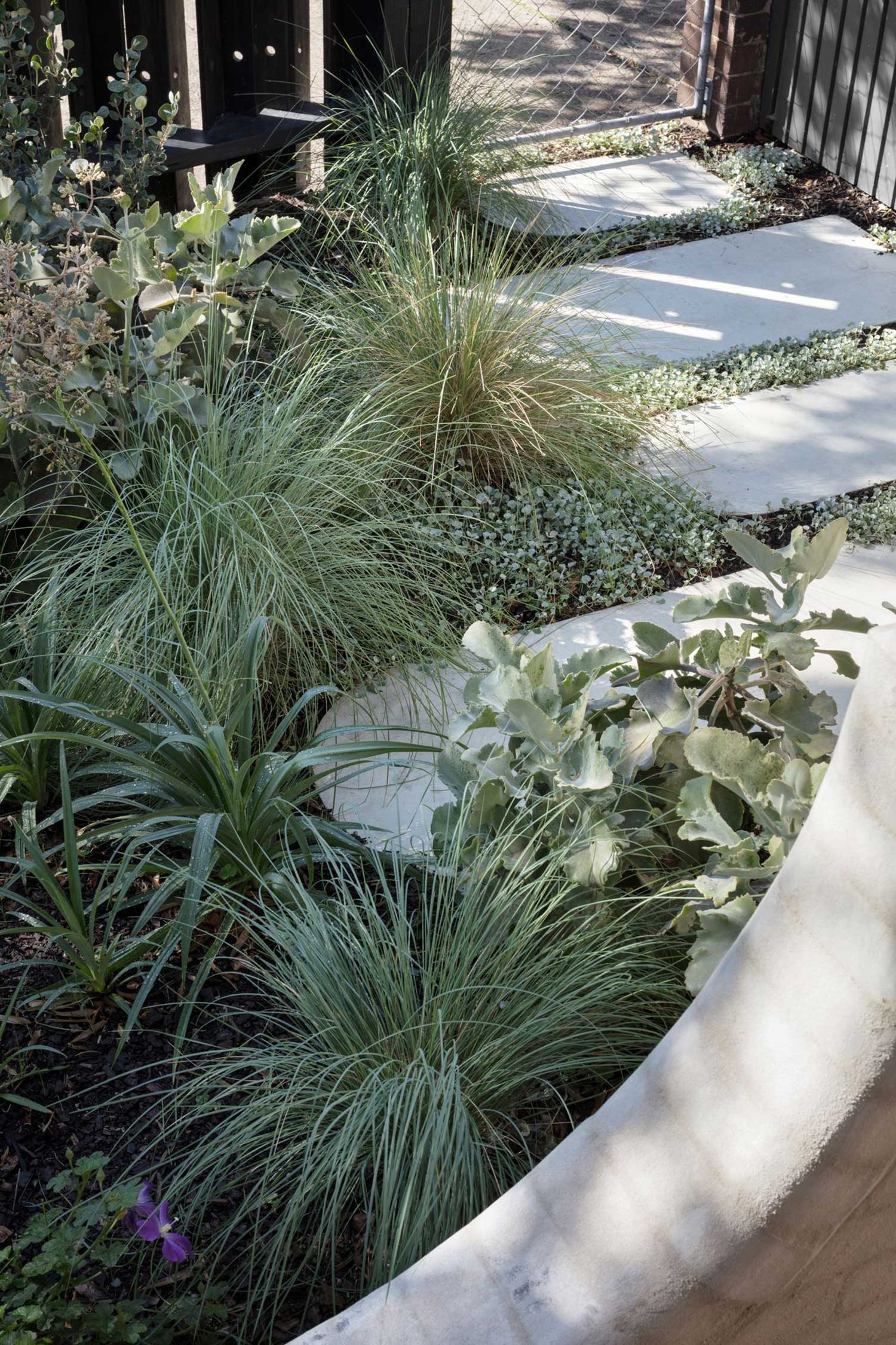 Prep Your Soil
Plants will only grow as well as the soil they're planted in. Add organic matter like peat moss and finely shredded pine bark to your desired planting areas to create a loose, fertile soil. Ensure that the soil you're prepping is appropriate for the plants you'll be using it for, as grass may require different types of soil from other flowers and trees, for example.
Start Planting Close to Your House
When it comes time to finally add plants to your yard, starting close to your house and working out towards the edges of your property can be beneficial. The shrubs and flowers you plant near your foundation will frame your home and set the tone for your whole yard. As you establish what vegetation you want closest to your home, use other small trees and flower beds around your yard to complement them.
Seed Your Lawn
As the larger parts of your landscaping take shape, you can lay down grass seed to cultivate your future lawn. There are various brands of grass seed that bear a beautiful lawn with minimal effort required. Just follow the directions on the bag that you buy, and you should be able to enjoy a vibrant lawn in no time.
Maintenance
If all went according to plan, you should now have a gorgeous yard to complement your newly built home. Now, all that's left to do is maintain everything you've worked so hard to build by regularly watering flowers, fertilizing your lawn, and trimming hedges. It's your yard now, so do whatever it takes to make it one you're proud of.
Author: Jenn Walker is a freelance writer, blogger, dog enthusiast, and avid beach goer operating out of Southern New Jersey. She writes for Modular Homes Affordably Priced, a builder of two-story modular homes.