IKEA has previewed a prototype collection of space-saving furniture designed for those who live in micro-apartments. The Rumtid collection is based on research carried out by IKEA at the the NASA Mars Desert Research Station in Utah last year, to "explore the future needs of urban, small space living".
The brand unveiled the first three designs during Democratic Design Days, its annual two-day conference, yesterday, 7 June 2018.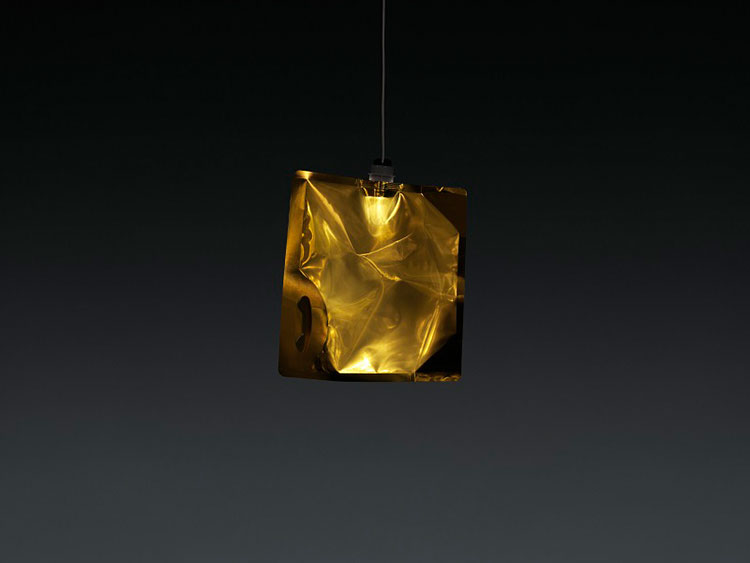 The Rumtid collection, or rather collections since it's recently been divided into four smaller lots, is inspired by the extremes that come with going to space. "We want to learn from extreme scenarios and connect them back to Earth, focusing on urbanization and small space living", says Siri Skillgate, one of five designers involved.
Except to outer space, the journey has taken the team to Tokyo where they stayed in capsule hotels and experienced urban small space living first hand. The learnings have been an invaluable part of the development of the collection.
"In Tokyo, there's a literal built-in thinking around small space living that allows for modularity and mobility. We felt really inspired by all of the interesting solutions in people's homes and at the capsule hotels – in particularly when it comes to storage", says Siri.
The four upcoming Rumtid launches will be based on the concepts of Time, Small space, Water, and Air respectively. Among the news is a lightweight material made of veneer rolled into hollow tubes (below), developed by the IKEA team.
"By cutting the tubes into different lengths and clamping them together we can build just about anything, be it sofas, wardrobes, beds, or something else completely", says Creative Leader Michael Nikolic.
The new material and the building method aren't only flexible and therefore perfect for small space living. Since the production process leads to next to no waste, it's also great from a sustainability perspective. "This is a high-tech, efficient way of using our natural resources", says Michael.
Rumtid offers many more exciting product news, not least from an environmental point of view (or how about two air purifiers and functional textiles cleaning the air). The first launch is planned for 2020, so for now we all just have to stand the suspense.