If you want to get a good house, then you start by looking for a good architect. An architect can help you build a new home or renovate an existing house, transforming it into an ideal oasis for you and your family. Before appointing professionals for this essential job, be sure to ask all the right questions to contact you. The experts will bring you the most benefits, and you can establish a frictionless working relationship. When interviewing with an architectural designer and deciding which one to work with, remember to solve these basic questions so that you can rest assured and have confidence in how your project will be handled and finalized.   
Does The Architect Have Experience In Similar Projects?

   
Although you may have found architects who have a portfolio in residential design, it is essential to understand whether they have also participated in projects of similar size, budget, and timeline. Some architects may only have experience designing studios, apartments, or small houses and have little experience in large bungalows and lofts and vice versa. It is always wise to work with experts who have managed different projects and have different experiences. Do you want to choose a best architect?  
What Is The Project Schedule?

 
It is essential to develop a realistic and mutually agreed schedule for the project. You and the architect should have an open and honest conversation about the expected delays; the architect should tell you frankly about the program they can meet. In addition to setting a schedule, it is also essential to have a clear dialogue about how the architect plans to stick to the schedule.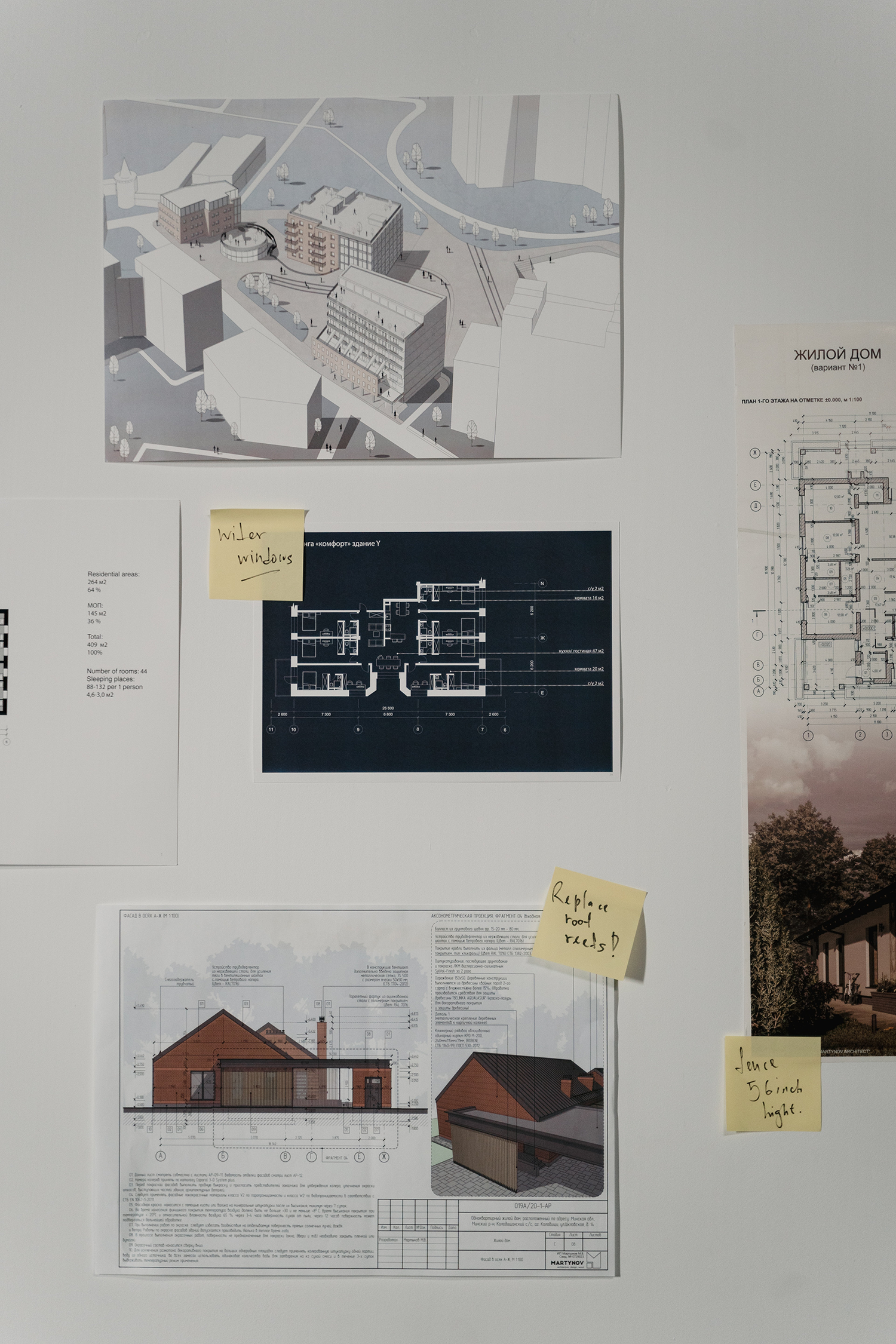 How Does The Architect Plan To Charge?

   
Discussions about professional fees and budgets should be clearly stated in a completely transparent manner. Some architects charge a flat price, which they must pay at all project stages or in a lump sum. Some people prefer to charge by the hour or a percentage of the total project cost. If you are on a tight budget, you may want to stick with an architect who likes a flat fee, so no costly surprises down the road. Read this detailed guide on how to save money when building your extension.
How Open Is The Service Provider To Your Input?

   
Although some clients prefer to leave the entire design, look and feel of their home up to the architect, some clients prefer to participate. If you fall into the latter category, be sure to ask the architect in advance if he is willing to accept your suggestion. Sometimes, unwanted customer input can cause discrepancies and friction. This is why it is best to tell them in advance how much you want to participate in the project's design and understand your architect's view of client participation.   
What Is The Skill Of The Architect?

 
When you hire an architect, you need to know how much time they will spend on the project, not how much work they delegate to young people or contractors. Ask the experts how often they plan to visit the site and discuss the ideal number of visits required for the project.   
Will They Accommodate Design Changes?

   
Although not ideal, the design tends to evolve. Here, the perspective of your architectural designer is crucial. If you anticipate changes in your project, this should also be discussed. Will the architects make more suggestions at a later stage? More importantly, can they request changes as the project progresses?