A new year means a new trends list. Last year was a whirlwind for us all with most of us being locked inside our homes due to the covid 19 pandemic. So, get ready to see recycled materials, bright colours and sophisticated floors. Let's look at some trend highlights we will be seeing this year.
Pantone colour of the year 
If you're looking to add a burst of colour in 2022, why not choose Pantone's very own Very Peri. Expect to see this shade making its way into homes this year with its daring yet inviting characteristics.
Vice president of the Pantone colour institute, Laurie Pressman describes the new colour as
"A novel perspective and vision of the trusted and beloved blue colour family, encompassing the qualities of the blues, yet at the same time with its violet-red undertone, Pantone 17-3938 Very Peri displays a spritely, joyous attitude and dynamic presence that encourages courageous creativity and imaginative expressions."
Shapes and bleached floors 
2022 is the year for the flooring industry. Ombre style flooring will be making an entrance this year with a mix of light and bleached wooden flooring. This flooring style will fit right in with seaside apartments and country houses. Hexagons are merging with herringbone creating a classy and modern look. If your home style is more traditional, why not look at ordinary tile mixed with mosaics? It will make your home look and feel luxurious.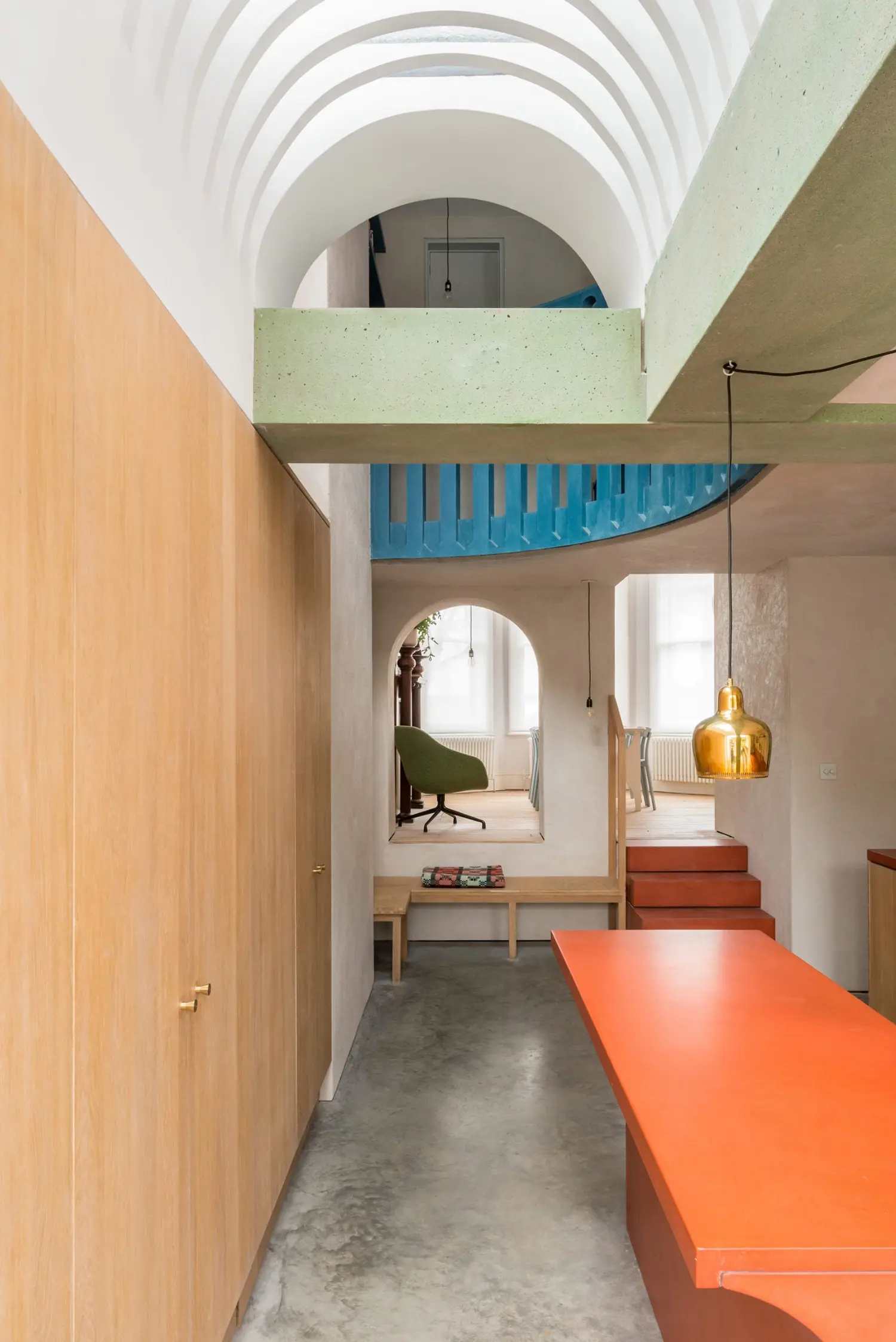 Curves and shapes 
The curve and shape trend is about to get even more exciting. Get ready to see more arched doorways, rounded sofas, wavy rugs, curved vases and tables in all kinds of shapes and sizes. It's the perfect trend if you have a minimal or modern home. A singular white rose will look beautiful in a speckled cream, curvy vase.
Biophilic design 
Bring the outdoors in your home this year with biophilic interior design. Last year had hints of biophilic design with hanging rope baskets. This year, we will see weaved baskets and cork plant pots. Expect to see self-watering planters that will keep your plants hydrated with minimal fuss.
Maximalism and moderinsim?
Maximalism is turning a corner this year with hints of modernism. Repetitive patterns, geometric shapes and bold colours are key to a fun and happy home after being stuck indoors due to the pandemic. Buy yourself some patterned cushions for your sofa and geometric art prints to dress your wall. There are so many things you can do with this trend!
And there you have it, an inside to what we will be seeing this year! What trends are you going to follow?