Premium leather goods brand KILLSPENCER has teamed up with renowned photographer Van Styles on an exclusive camera wrist strap release, available in two editions. Meticulously handcrafted in KILLSPENCER's Los Angeles workshop, the product merges both brands' passion for functional and minimalist design.
Spencer Nikosey, industrial designer and founder of KILLSPENCER met Van Styles – née Stephen Vanasco – during a collaboration with elite camera manufacturer, Leica. "As soon as I met Van, we were instantly brainstorming ideas on how to perfect and improve camera gear," said Nikosey. "We are constantly exploring new opportunities for improving products while maintaining high quality design. I wanted to create a sleek and reliable wrist strap that Van and other photographers alike can use for years to come."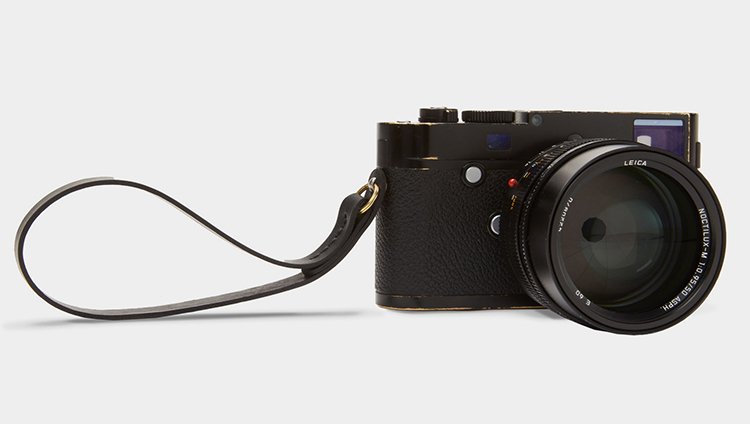 Van, who, in addition to his photography, owns the apparel line V/SUAL added, "I have a lot of respect for Spencer and the level of detail that goes into all of his work. My cameras are my craft and livelihood, so it's important to have the security of a durable wrist strap that I can travel with. With Spencer and I both being LA locals, it made the collaboration even more meaningful to design a product that is handmade in our city."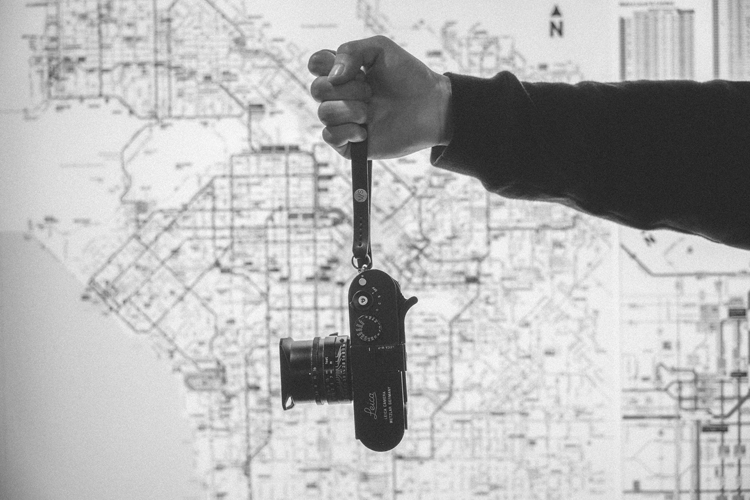 In celebration of the release, fans are invited to join Van Styles for an in-store signing at KILLSPENCER's storefront + workshop on Saturday, December 12, 2015. From 11AM to 1PM, guests will have the opportunity to meet with Van and Spencer and get a behind-the-scenes look at the collaboration. Attendees will have early in-store access to the product and the first 50 purchases will receive a limited edition signed Van Styles print.
The KILLSPENCER x Van Styles Camera Wrist Strap comes in a black leather colorway embossed with Van's logo in two color options, 'Noir' and 'Gilded.' The special edition strap retails for $89 USD and will be available for orders starting Monday, December 14, 2015 only at Killspencer.com/VanStyles.
KILLSPENCER Storefront and Workshop
2522 W Sunset Blvd.
Los Angeles, CA 90026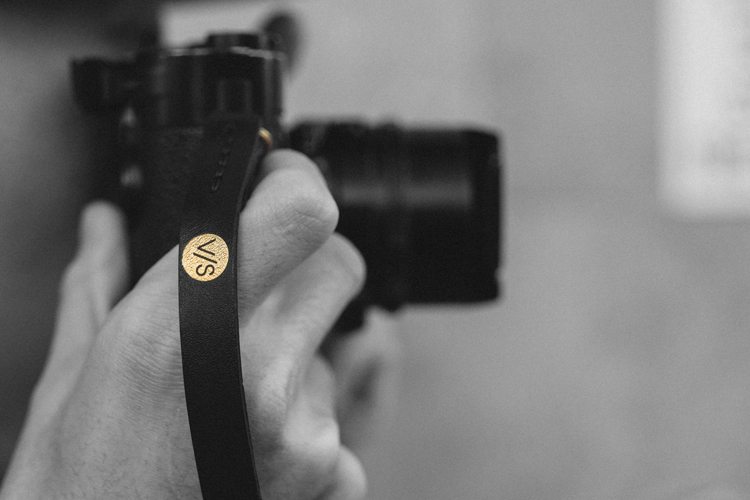 all images courtesy of KILLSPENCER