British designer Lee Broom unveils his landmark tenth anniversary collection at this year's Salone Del Mobile. Entitled Time Machine, the 10-year show is a unique and immersive installation set inside a derelict vault in the famous and historic Milano Centrale train station. The vaults, which have been unused for over thirty years and previously never been open to the public before, form the brand new Ventura Centrale Design District in the heart of Milan launching during Salone del Mobile 2017.
The installation features an edit of furniture, lighting and accessories from Lee Broom's ten-year career including Bright On Bistro, Carpetry Console, Crystal Bulb, and Drunken Side Table, all re- imagined in a completely white colour palette which gives the products a uniformity and purity. Each of the re-invented designs highlights the evolution of Broom's signature and unique mix of classicism, modernity and conceptual design in what will be a highly original body of work.
The collection is presented on a dramatic and modernist interpretation of a fairground carousel placed in the centre of the Milano Centrale station vault. The carousel rotates to represent the evolving lifecycle the brand has journeyed throughout the past decade. The derelict vault, illuminated solely by the light of the carousel has been left untouched and in stark contrast to the purity and playful serenity of the installation. Exceeding over 340 sqm, the exhibition is the largest show to date and similarly to Lee Broom's presentations over the last few years it seamlessly combine design, drama, movement and illumination in a surreal and unexpected experience offering a unique insight into Lee Broom's ten-year history.
Keeping with the essence of time and in addition to the re-imagined ten-year collection, a new exclusive piece has been created and launched during the design week in the form of a statuesque marble grandfather clock. Hand-crafted from Carrara marble, the monolithic structure which will take centre stage in the exhibition features a traditional engineered clock mechanism with solid brass pendulum, weight and hands.
To mark the ten-year anniversary, the grandfather clock and the re-imagined designs will all be limited edition with only ten of each being produced, Lee Broom's first limited edition collection since his debut in 2007.
The installation will be on show until April 9, 2017, at Ventura Centrale Design Districy, Via Ferrante Aporti 17, 20125 Milano.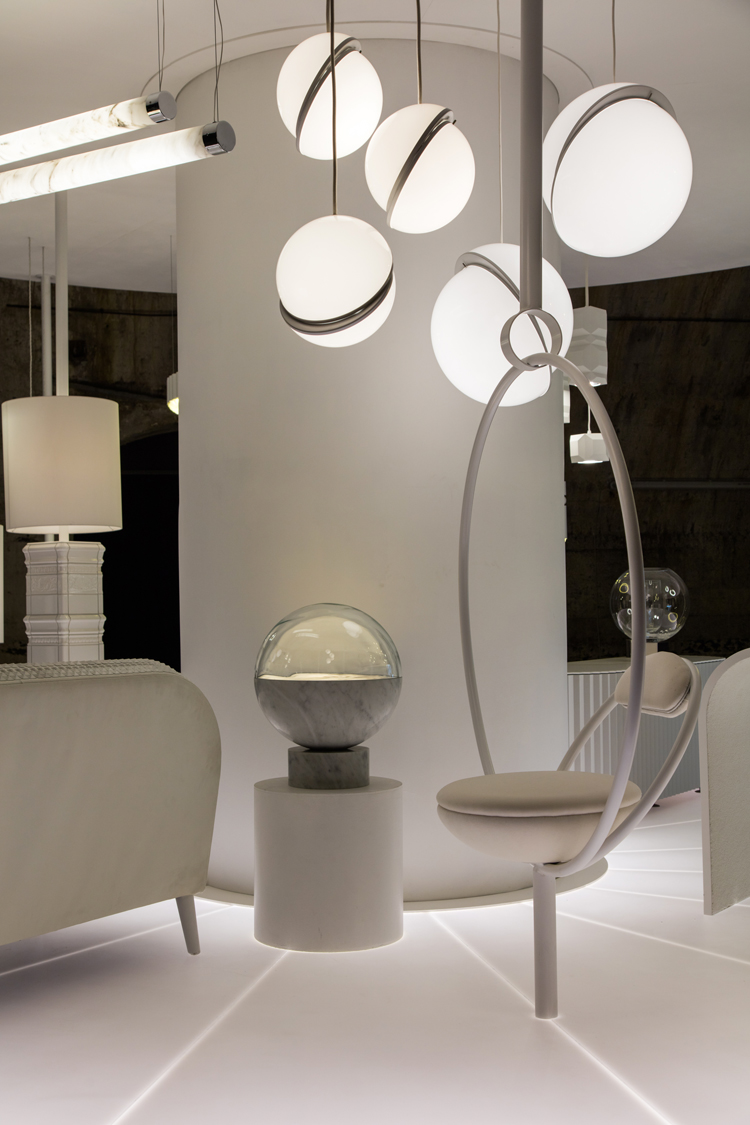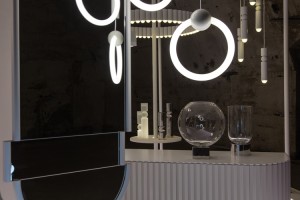 all images courtesy of Lee Broom