The living room is the heart of your home, so it makes sense that you'd want to take care of it. The living room is the best place to keep things organized and neat. The ideal way to keep clutter down in the living room is by using neutral color schemes such as white, black, or gray. You can make any piece of living room furniture look like it belongs in its place. The second way to control clutter is to look at the space as a whole and determine what it needs.
You can also use some simple tricks like using a throw blanket on top of a couch or chair—if it's bright enough and colorful enough—to cover up stains or marks on your furniture that might make them less appealing than they could be otherwise. All your living room furniture pieces must be duly cushioned to ensure they do not hurt when people sit on them for long periods.
Instead, consider using decorative pieces that transform your living space and add style and flair. One of the best ways to keep your living room clutter-free is to invest in high-quality storage options. Whether you want to store items in baskets, shelves, or drawers, it's important to choose a style that suits your personal tastes and style. There are a few simple tips that can help with keeping clutter at bay.
Add Charismatic Accent Cabinet
Accent furniture and cabinets can add style to your room. They are used to store books, trophies, or other small items that won't fit in a dresser or chest and to display art or collectibles. Accent cabinets come in different styles and sizes, so there's bound to be one that works with your decor and fits the available space.
Settle Upon Storage Ottoman
Ottomans help you keep track of what belongs where. They come in various shapes and sizes, get the one that fits the look and feel of your home. Ottomans are lightweight and portable, which makes them perfect for storing. A storage ottoman can act as a cocktail table and be used as storage space for smaller items that don't fit on shelves or in drawers. They can also hold and organize larger items, such as blankets or pillows.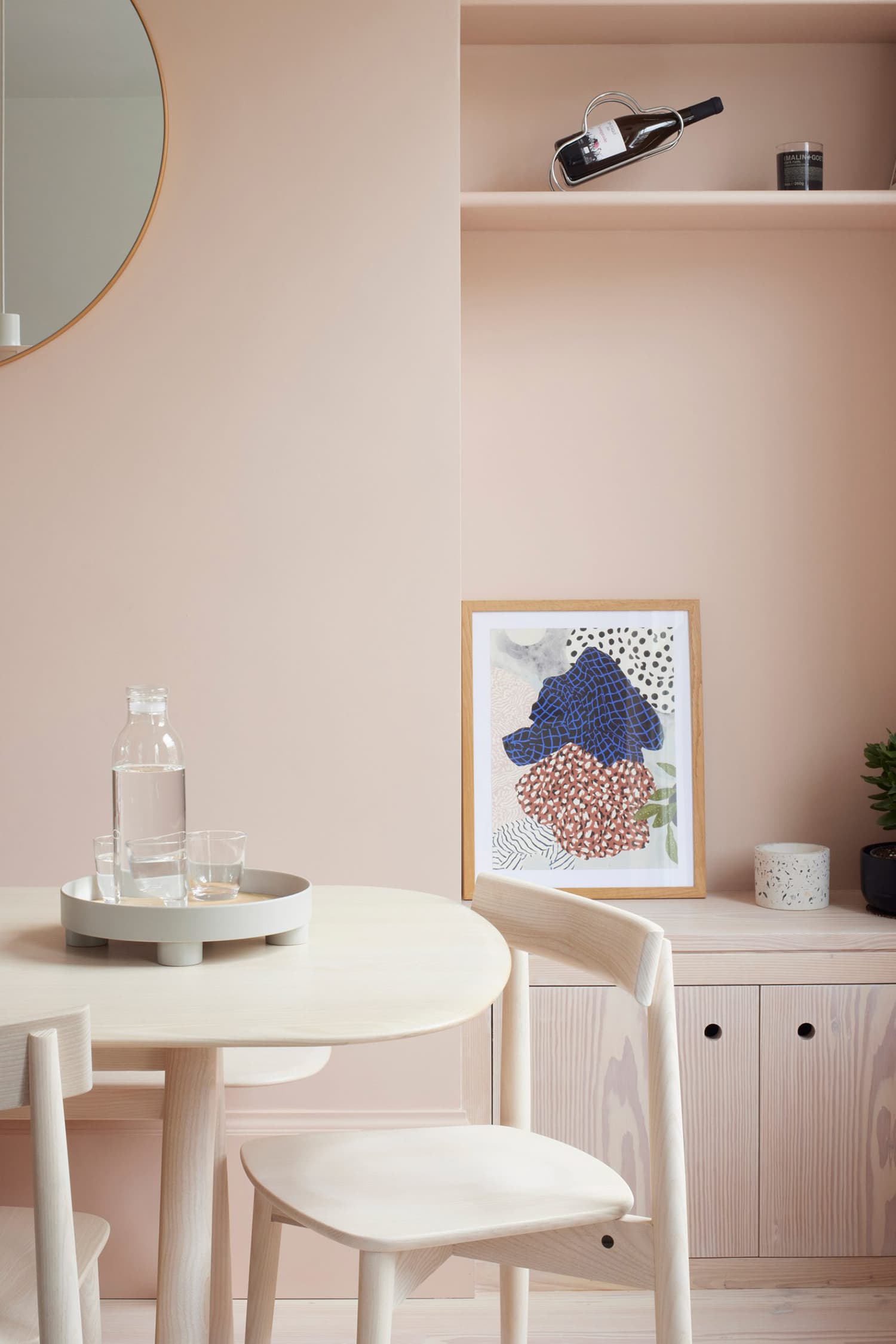 Opt for Curio Cabinets
Curio cabinets have many compartments that allow you to store items in separate sections. They are attractive storage units that look like furniture but are built to hold all kinds of items. The best part of these cabinets is that they aren't just pretty surfaces but functional too. They are made from durable materials that will last through decades of use.
Acquire Some Snappy Nesting Tables

 
Nesting tables can help keep all your belongings in one place and make it easy to find your belongings. You can even use them as a nightstand so that you have a place to store your phone or keys while you're sleeping. You can also add additional sittings with these solid tables in your living room. They are available in various materials- acrylic, wood, and metal.
A couch with hidden compartments is a great way to keep your room organized. The best part is that it comes in different colors and styles, so you can choose one that will match your décor perfectly. It will ensure that all the items you own are stored safely and are easily accessible when you need them most. A sofa may take double space and are not handy also. So couch can be a more fashionable option that adds a standard to your living space.
Storage Baskets
Another option is to use decorative storage baskets to store items like blankets, pillows, and toys. These baskets can also be used to display photos and other decorative items.
Conclusion
People have different ways of organizing their things. Some like to keep everything in its place, while others are more casual and leave belongings lying around. Whichever style you choose to store your things, it's important to make sure it suits your personal tastes and style.
Our mission is simple: give you access to quality pieces that are affordable and durable. These living room storage ideas to control clutter can help modify your home by ensuring a peaceful and comfortable living room space for your loved ones.