In cooperation with real estate firm Ironstate, Dutch architecture firm Concrete introduces a new residential concept for the New York market: Urby. Urby Staten Island is the answer to the ever-changing demands of the modern-day urban citizen. Offering premium apartments at sub-premium rates and unique communal facilities, Urby stands for unprecedented value for money and a truly connected living experience.
Located on the North Shore waterfront, Urby is the largest new construction developments in Staten Island, with 900 apartments and 35,000 square feet of commercial space.
Conceived to offer a better rental-housing product and with the ever-changing needs of the contemporary urban resident in mind, Urby Staten Island is a total and dynamic living experience. In addition to smartly designed residences Urby offers specially curated social spaces that encourage natural opportunities for neighbors to meet and interact.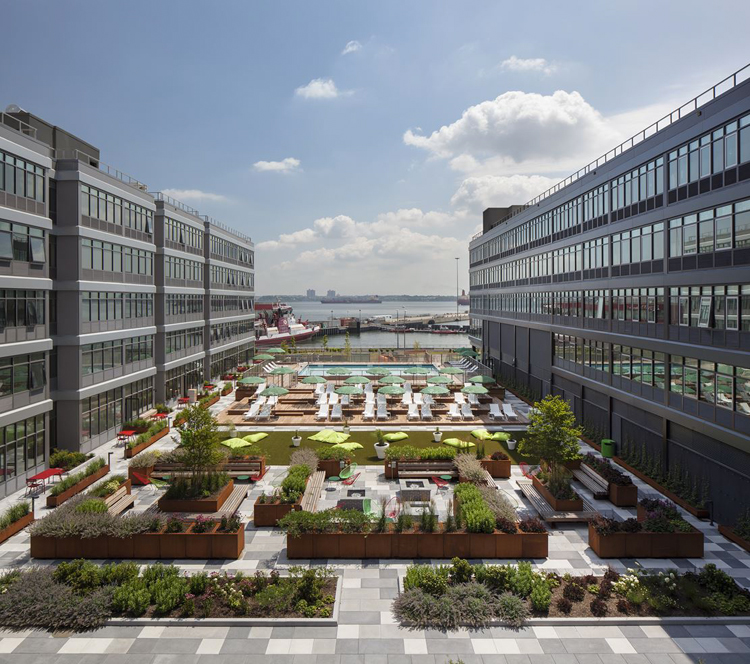 Among other feature, Urby hosts one of New York City's largest urban farms, which measures 5,000 square feet. Zaro Bates is the Farmer-in-Residence, the only urban farm to be incorporated into a residential development. The farm grows over 50 varieties of produce across 5 major categories – greens, fruiting vegetables, flowers, herbs and roots – and includes a greenhouse, picnic tables for shared dining and composting.
Another interesting feature is the large communal kitchen, where Urby's Chef-in-Residence, Brendan Costello, will teach culinary classes, host chef tastings and incorporate produce from the urban farm into gourmet meals. Urby is LEED certified and features a number of environmentally conscious elements such as filtered water filling stations in the lobbies, electric car chargers in the garage and storage for 500 bicycles.
The first Urby building has opened its doors in New York's Staten Island borough, soon to be followed by projects in Jersey, Harrison and Stamford.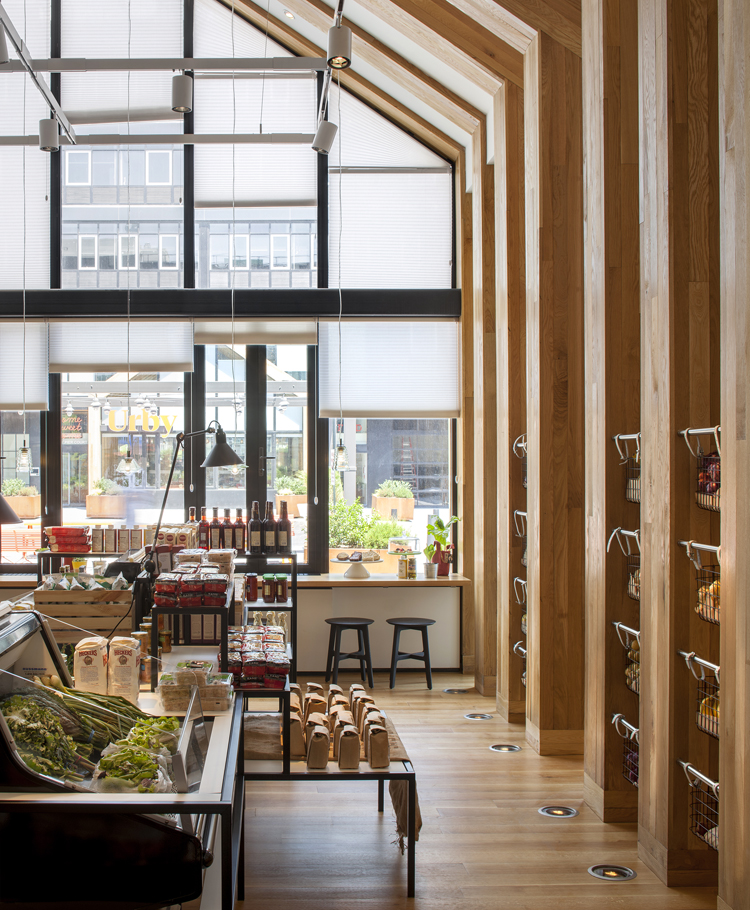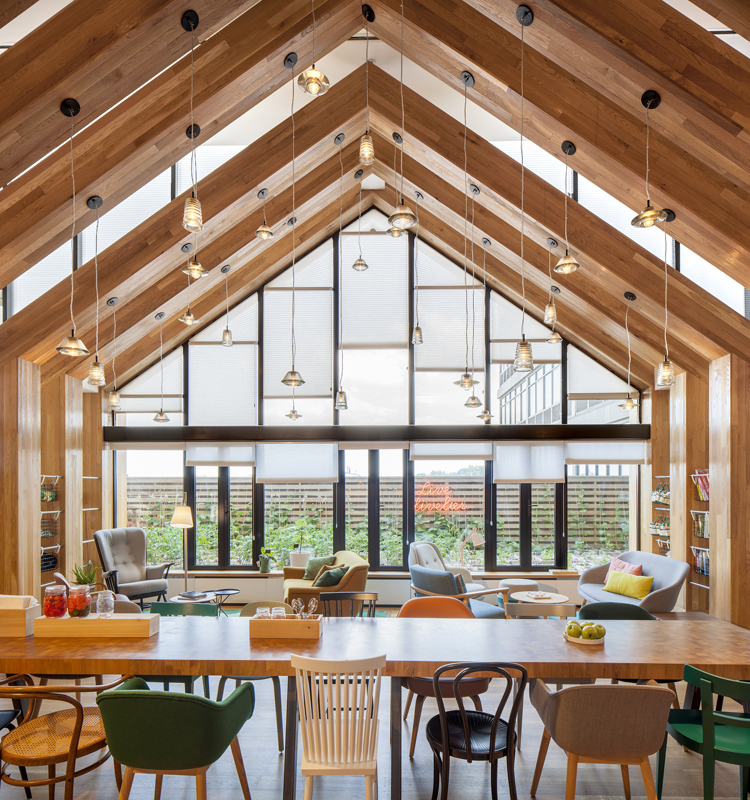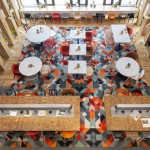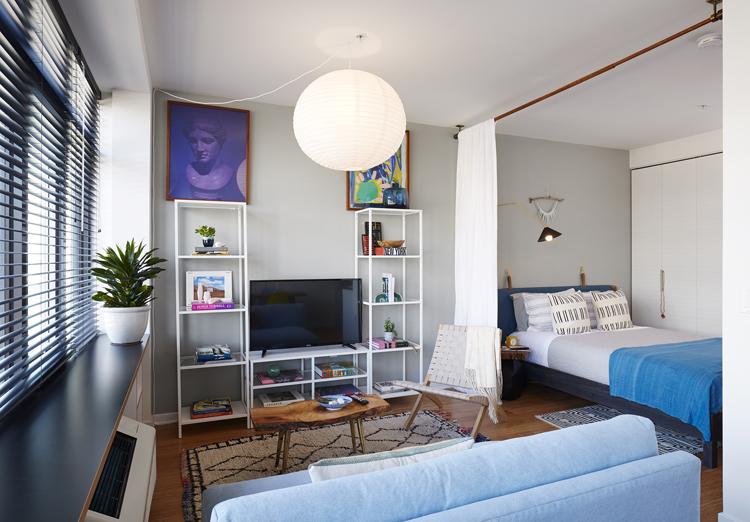 all images by Ewout Huibers for concrete