Chinese automaker Geely has shown its radical vision of the future of mobility by introducing the LYNK & CO 01, a hybrid SUV that will be the first new model of its new brand.
The 01 is characterized by a strong personality in its design, capturing both its European and Chinese genes, and the latest technology – the heart of which is an 'always connected' state, and open application programming interface open to third party developers, which will provide endless opportunities to personalize, enrich and expand the experience.
The LYNK & CO brand and the 01 have been developed to address the needs and preferences of the new global and connected generation of consumers. Its natural habitat is the mega-city and these frantic and culturally diverse places have provided much inspiration.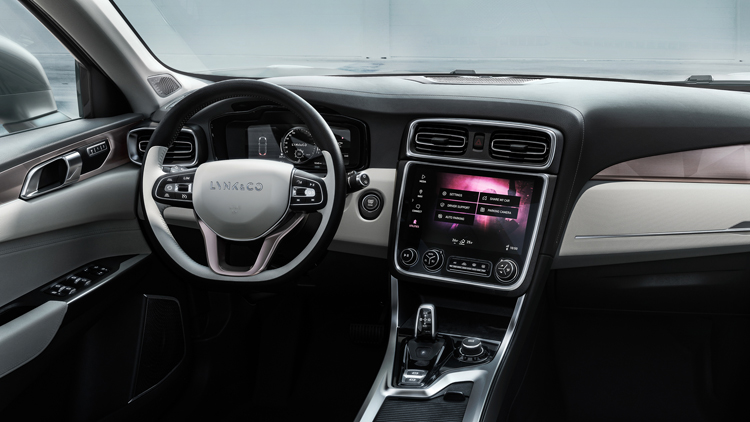 The core and heart of the LYNK & CO brand is connectivity. Customers will find a range of connected technologies on offer in the vehicles, all aimed at making life easier. All cars will come with a large central touchscreen and telematics systems that are always connected to the internet and the car's own cloud.
The car has a share button, enabling the owner to provide others with access to the vehicle via a shareable digital key. Via the LYNK & CO app they control, monitor and share their car from a smartphone – or directly from the car.
The LYNK & CO range, beginning with the LYNK & CO 01 will be available with a range of ultra-efficient powertrains. The 01 model will launch with a petrol engine in China in 2017, and follow with hybrid engines in Europe and the USA. The company plans to release fully electric vehicles in the future.
The cars are built using the same modular architecture used by Volvo, a subsidiary of Geely. The vehicles are designed and engineered in Sweden and will be manufactured in China. Lynk & Co plans to sell the cars online and in select stores, with a fixed price for all markets.
 https://www.youtube.com/watch?v=qydaNhBUOp8
all images and video courtesy of Geely