According to the World Health Organization, over 1 billion people live with some sort form of disability. This means that about 15% of the world's population faces issues that impact their regular daily routines. WHO further notes that almost everyone experiences temporary or permanent disability during their lifetime. All these facts point to the dramatic and urgent need for accessible housing as most of us will, at some point, have difficulties functioning in the conventional residential setting. While home modifications that address specific disabilities have been around for quite some time, they only address the needs of certain groups or individuals. The latest trends in housing go towards the Design for All concept, which promotes living environments that allow people to normally function regardless of their functional capacities, age, or size.
What is Design for All?
The "Design for All" or "Universal Design" concept is not particularly new, but only recently has it gained traction among designers, developers, and legislators. The term was first coined by architect Ronald L. Mace who tried to define the idea of building living environments that would suit and appeal to everyone, regardless of their health, abilities, or position in life. Design for All removes the need for specialized construction, retro fits, or individually tailored adaptations. A home designed this way should adhere to 7 core principles: equitable use, flexibility in use, simple and intuitive use, perceptible information, tolerance for error, low physical effort, and size and space for approach and use. Ideally, Universal Design should allow all people to use the home safely and comfortably and make it look and feel like a regular housing unit.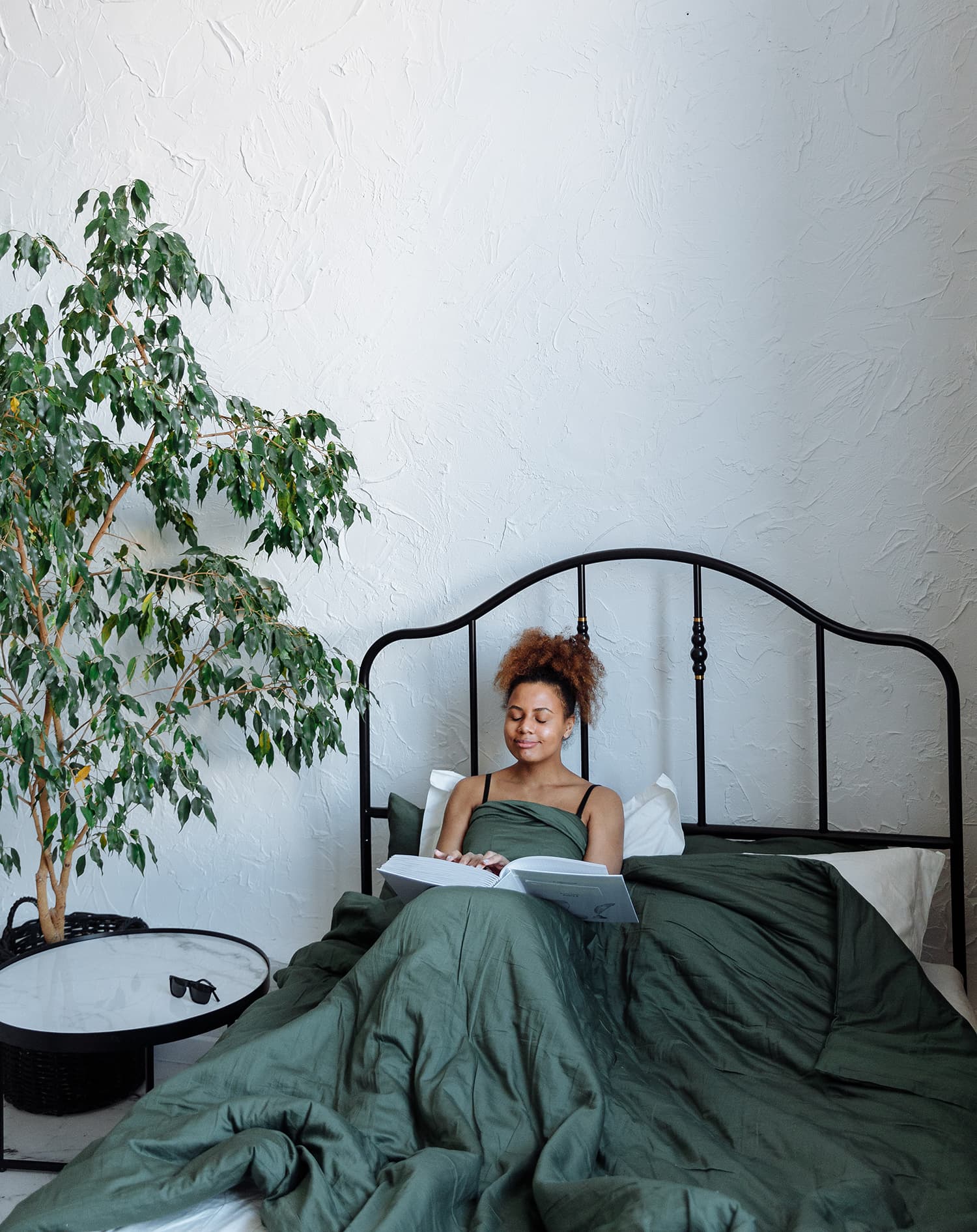 Making the Home Accessible for Everyone
Of course, designing a home that will suit various people with diverse needs is not easy. However, often a solution that answers the requirements of one group also addresses the needs of many others, or at least doesn't damage their ability to normally function inside the home. For instance, a wide and step-free entrance to the house helps wheelchair users but also people with walking aids or visual difficulties, parents with baby strollers, or simply anyone carrying luggage. The same principle applies to color contrast countertops for visual impairments, curbless showers, adjustable shelves, or two-way light switches. The obstacle-free environment helps those with disabilities, but also makes life easier for everyone else.
Challenges of Universal Design Concept
Needless to say, committing to the Design for All concept means a more complex and challenging housing development. Designing a living environment that will accommodate a wide range of individual needs requires expertise and advice from specialists in different fields, as well as government housing authorities. For instance, if a house is to answer the needs of an individual with cerebral palsy, the designer must research the available cerebral palsy resources and seek expert help from groups dealing with this disability. Many of these organizations already have plenty of experience with universal design and are more than ready to help.
Why Consider Design for All?
The secret to the success of the Design for All concept is that it moves beyond specialization. Instead of focusing on a particular group, it promotes designing homes in a way that benefits diverse users and allows them to use available features to the greatest extent possible. For long, accessible homes were built with only utility in mind. Universal Design goes a step further, also providing a welcoming and beautiful environment for everyone. It allows people to live more freely and independently, no matter their ability or age group. Finally, Design for All also works on a larger scale, helping us avoid bad development and delivering sustainable solutions for greater communities.