Japanese company Panasonic has unveiled an android smartphone with 1-inch sensor and Leica lens at Photokina in Cologne. The Panasonic Lumix Smart Camera DMC-CM1 comes with the largest imaging sensor we have seen on a smartphone. Its 1″-type 20MP chip has the same dimensions as the sensors in premium compact cameras and is around seven times larger than the 1/3″-type sensors that are common on more conventional smartphones.
The large sensor is coupled with an F2.8 Leica lens that offers an equivalent focal length of 28mm. This is by far the best camera specification on any smartphone and the 20MP resolution should even allow for a good-quality digital zoom. The Panasonic Lumix Smart Camera DMC-CM1 is also capable of recording 4K-video and Raw images. Focus, aperture, shutter speed, ISO and white balance can all be adjusted manually, and there's a mechanical click-wheel around the lens ' barrel' on the front of the camera/phone.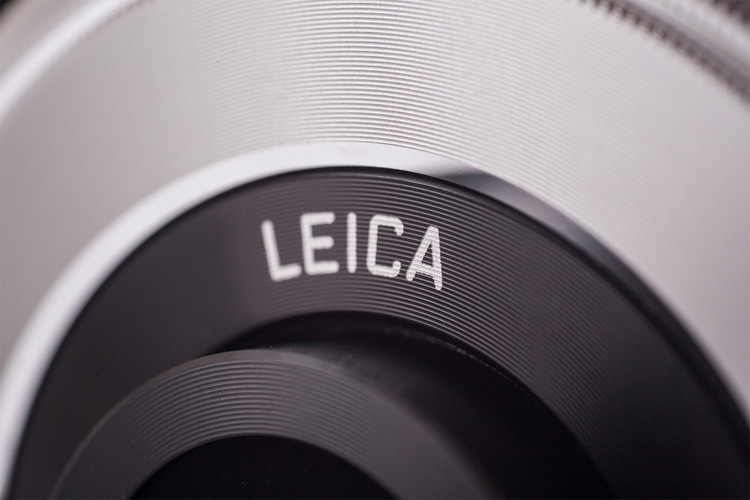 The rest of the specification is in line with current high-end smartphones. Images can be viewed and composed on a 4.7-inch 1080p display and Android 4.4 is powered by a Qualcomm Snapdragon S801 quad-core processor that is clocked at 2.3 GHz. 16GB of internal memory are on board but the device also takes microSD-cards of up to 128GB capacity.
From a design point of view the CM1 looks like a smartphone on one side and a high-end compact camera from the other. At 21mm the device is considerably thicker than most current high-end smartphones which is no surprise considering the the large image sensor.
all images and video courtesy of PANASONIC