Taking inspiration from the Eames' famous House of cards, international architecture and design firm Populous has created the inaugural World Architecture Festival (WAF) London exhibition through a unique design of hundreds of super-sized multiples of a single "W" form. The dramatic 7 metre-high installation forms the centrepiece of the exhibition, held to showcase the very best in world architecture.
Hosted by the University of Westminster in association with the London Festival of Architecture, WAF London is a showcase of international, game-changing architecture and design, and an opportunity to gain an insight into global architectural issues from some of the greatest minds in the industry, through talks and debates. Using every part and unique feature of the stunning industrial space, a magnetically suspended gallery displays the 350 shortlisted projects from the world's best architects and designers.
In designing the exhibition, Populous have created a physical identity for WAF – a brand experience that can be packed up, shipped and re-assembled in locations globally. "We were tasked to deliver an imaginative response to a challenging space and budget. The use of off-the-shelf industrial materials fitted the architectural environment – a cavernous former construction testing bunker," Populous designer Aaron Richardson said.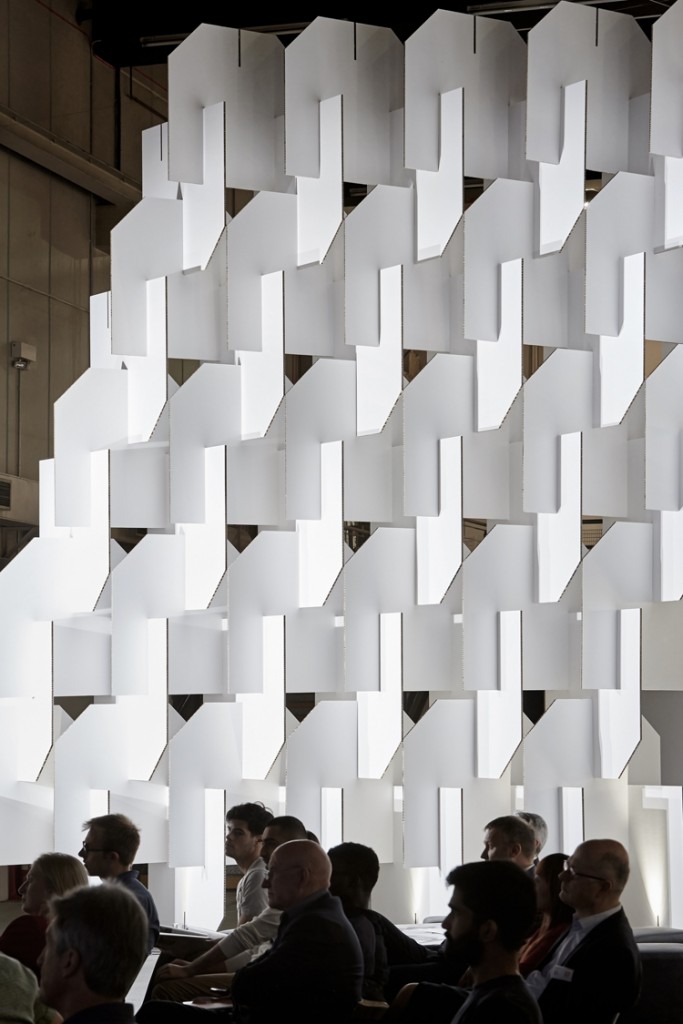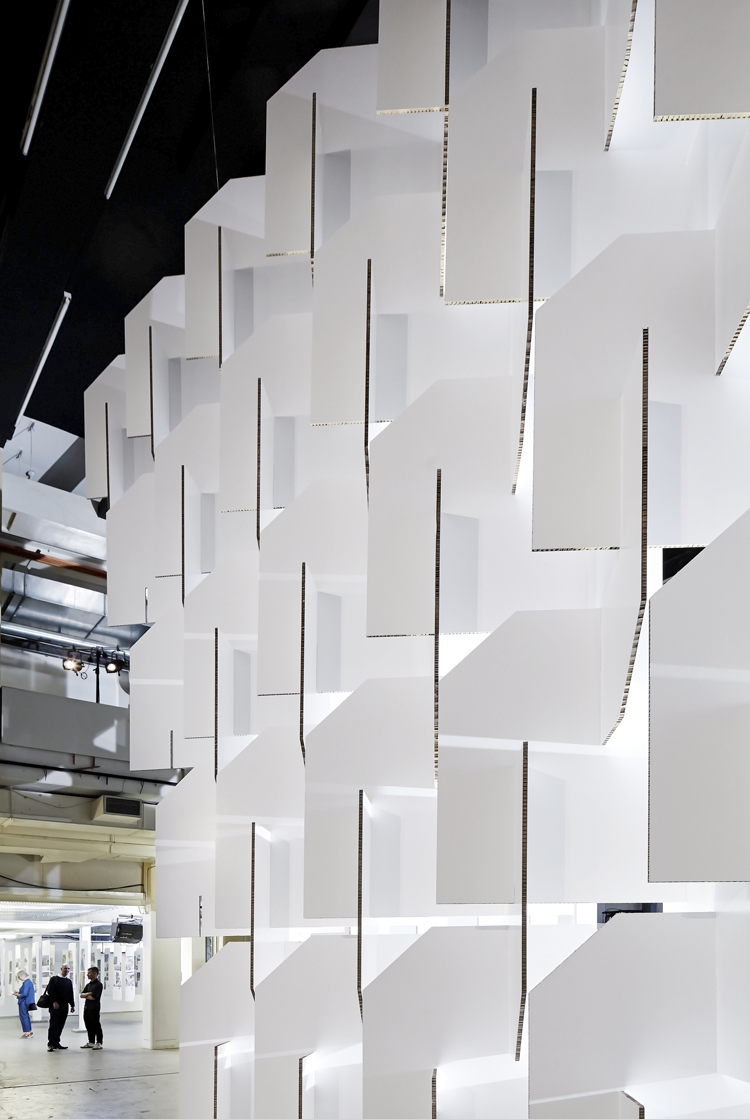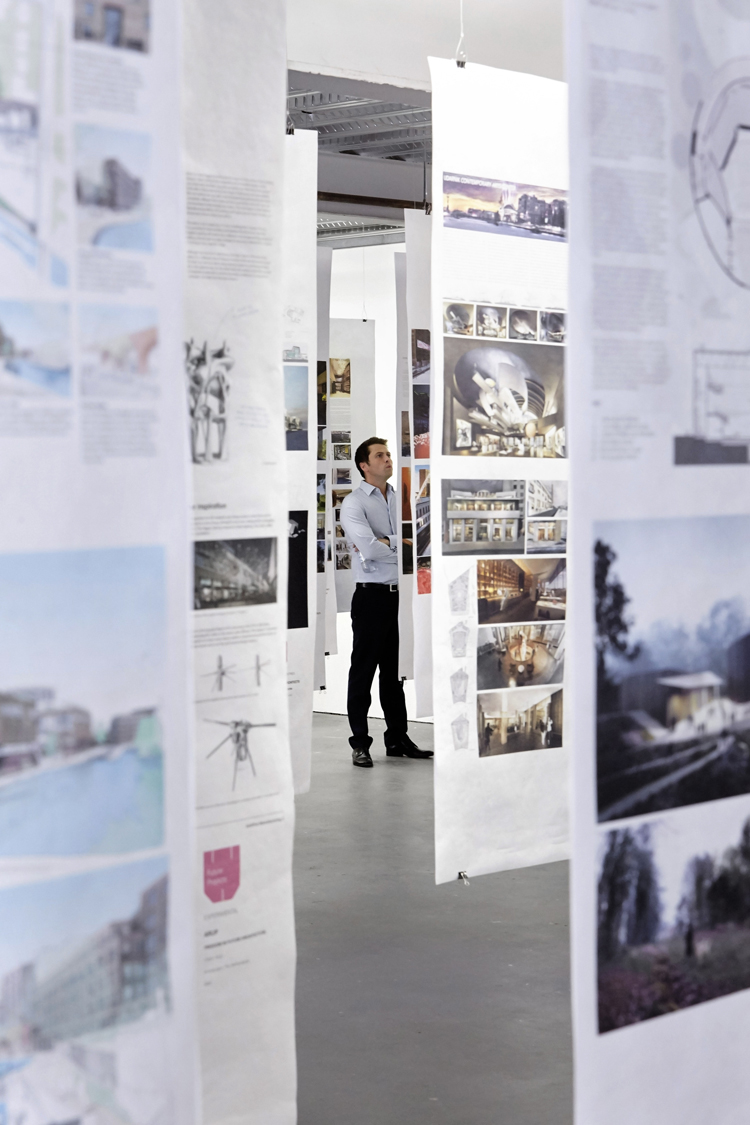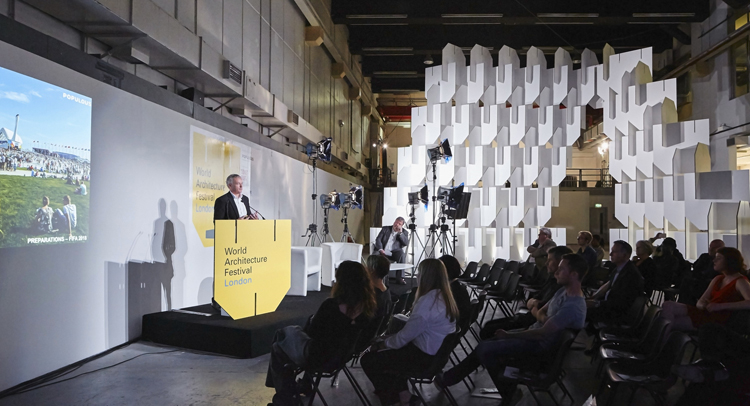 all images © Hufton + Crow