With businesses reopening and life returning to pre-pandemic conditions, many people worry about another wave of Covid infections. Their concerns lie in coming into contact with others as they return to work and other normal activities, such as attending gatherings, events, and spectator sports. How will they know if those around them do not have Covid?
These concerns can cause anxiety and increased feelings of stress. Therefore, many companies and organizations are considering targeted Covid testing under certain conditions. Here are the trends developing in Dallas.
Targeting vulnerable groups
Initial definitions of vulnerable groups include the elderly and those with comorbidities like diabetes and high blood pressure. These individuals could have severe complications from a Covid infection. Testing at community centers or their doctor's office could pose a significant risk, especially in areas with high transmission or low vaccination rates.
Several companies conduct onsite Miami, Denver, Los Angeles, and Dallas rapid PCR testing for groups. These onsite medical providers can dispatch qualified, professional staff to pre-scheduled locations to conduct testing for various institutions, including businesses and retirement facilities.
Professional medical services can offer different Covid tests, including rapid antigen tests, standard and rapid PCR tests, and antibody tests. Should anyone test positive, the testing company can provide further guidance as to the next best steps to protect uninfected individuals.
What kinds of rapid testing options can you get?
Rapid PCR testing is the favored approach as it delivers fast, accurate results. A PCR test detects Covid-19 RNA (ribonucleic acid), which serves as the virus's building blocks. A PCR test can even determine that someone has Covid before they start showing symptoms. While standard PCR tests take a minimum of 24 hours to finalize, a rapid PCR test takes only a fraction of that time to render a result. Rapid PCR testing is more expensive than standard PCR testing but is preferred as it allows for earlier virus detection, which is critical for keeping workplaces virus-free.
Antigen tests cost less but are not as accurate as PCR tests. They also take a short time to deliver results, but these have a higher chance of being incorrect than they would if PCR testing was utilized. The rate of false-positive and false-negative antigen test results makes it less reliable for employers wanting to get authentic results.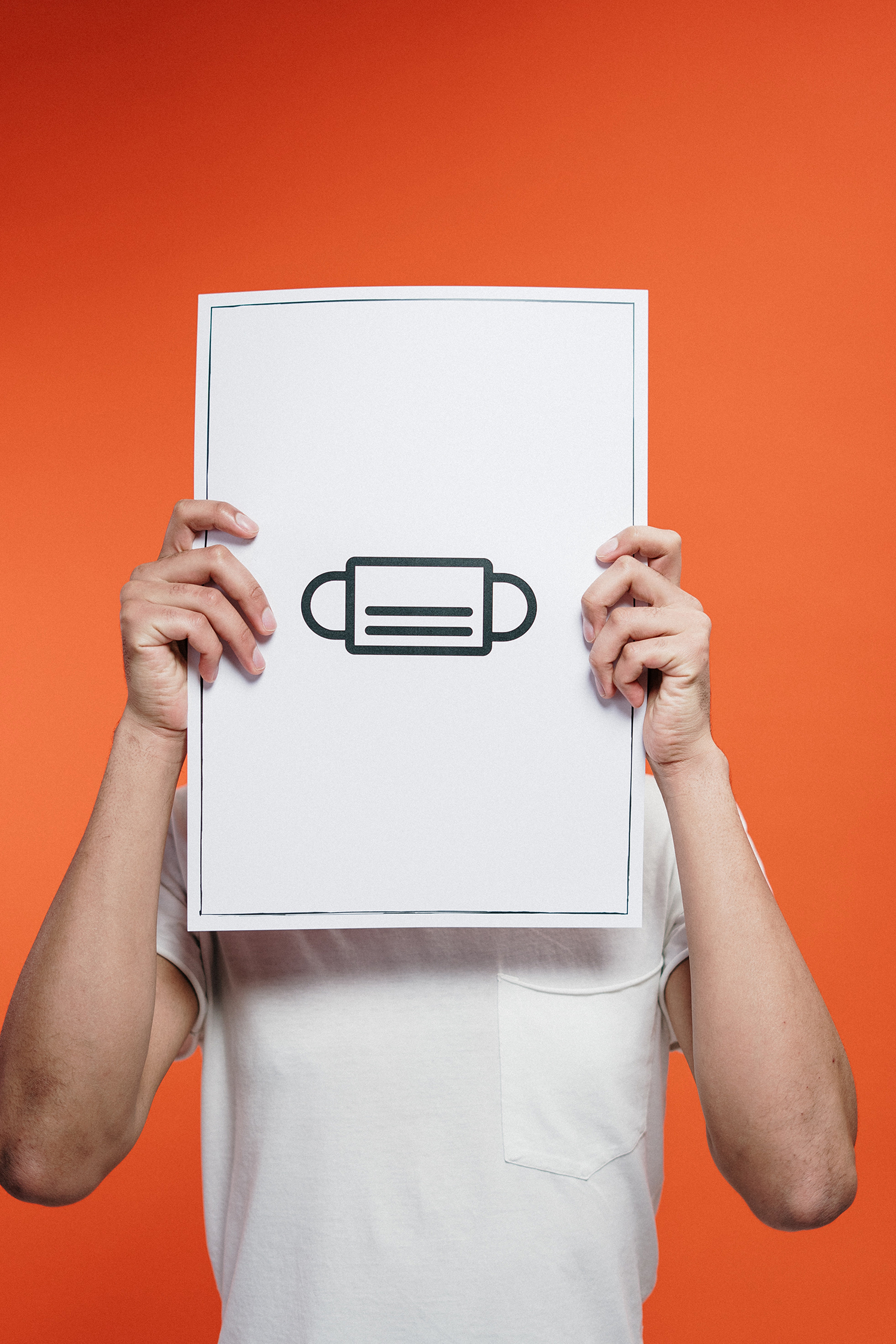 Who else can get group testing?
Employers have gone to extraordinary strengths to ensure that employees can maintain a healthy physical distance from their colleagues. However, it is not always possible with employees in worker-dense situations. Such environments are a hotbed for Covid transmission if an employee tests positive.
These situations include:
Employees who must work in close contact with each other, such as restaurant kitchens, warehouses, and factories. 

Care workers in homes for the aged and disabled assist patients with their ablutions and feed them, preventing them from maintaining a safe distance from their clients.

Healthcare workers in clinics, hospitals, and doctor's rooms face the same challenge. A positive test result in such circumstances could have devastating consequences for the people they are surrounded by.
Onsite workplace testing: a convenient solution
Many employers are implementing testing requirements before they return to full pre-pandemic operations. Additionally, they may use on-site testing to help deter a positive case from entering the workplace.
While onsite tests can be expensive, it is a lot more cost-effective than shutting down operations and sending affected staff home to quarantine. Targeted testing has allowed many businesses to remain open and functional despite a positive case on their workforce.
Hiring a private company to administer tests means they can happen on-site and do not require workers to travel to a testing facility or self-report their results. This saves time and money for employees and allows companies to maintain optimal productivity.
Additional measures
Blanket Covid testing of targeted groups is essential for virus detection. However, it's still important to encourage groups to follow basic public health guidance.
Guidance includes:
Remaining physically distanced from others whenever possible

Wearing a mask

Washing or sanitizing hands

Sanitizing work surfaces
Such regulations are proven to break the chain of transmission, meaning lower overall cases across the country.