Have you recently found yourself wanting to mix up the ins and outs of daily life? The coronavirus pandemic has got many people dreaming of a brighter future away from the trials and tribulations arising in contemporary society. And for many that means getting out of the big smoke.
If you are looking to get away from the noise of the big city, or grow your real estate portfolio for the chance to see a future return, here are some great reasons to consider looking towards purchasing a property in Caledon.
The Beatific Scenery
Location and scenery are often prioritized when people think about their ideal property. Fortunately, Caledon has no shortage of natural beauty to find yourself gazing at. 
There are plenty of conservation areas and stunning vistas of outstanding charm to keep the nature lovers amongst you occupied. 
It certainly makes a change from the business of the big city, so if you were looking to escape to the country in a manner of speaking, Caledon could be the way to go for you. Furthermore, the town is situated just shy of 40 miles away from Toronto, which means a day trip to the city is more than feasible. 
With a little driving, you might find you can keep the prospect of city life a completely viable option at the same time, as there are other cities nearby such as Brampton. Plus, the drive can be a fulfilling aspect in itself, as you may get a chance to relish the beautiful roadside surroundings.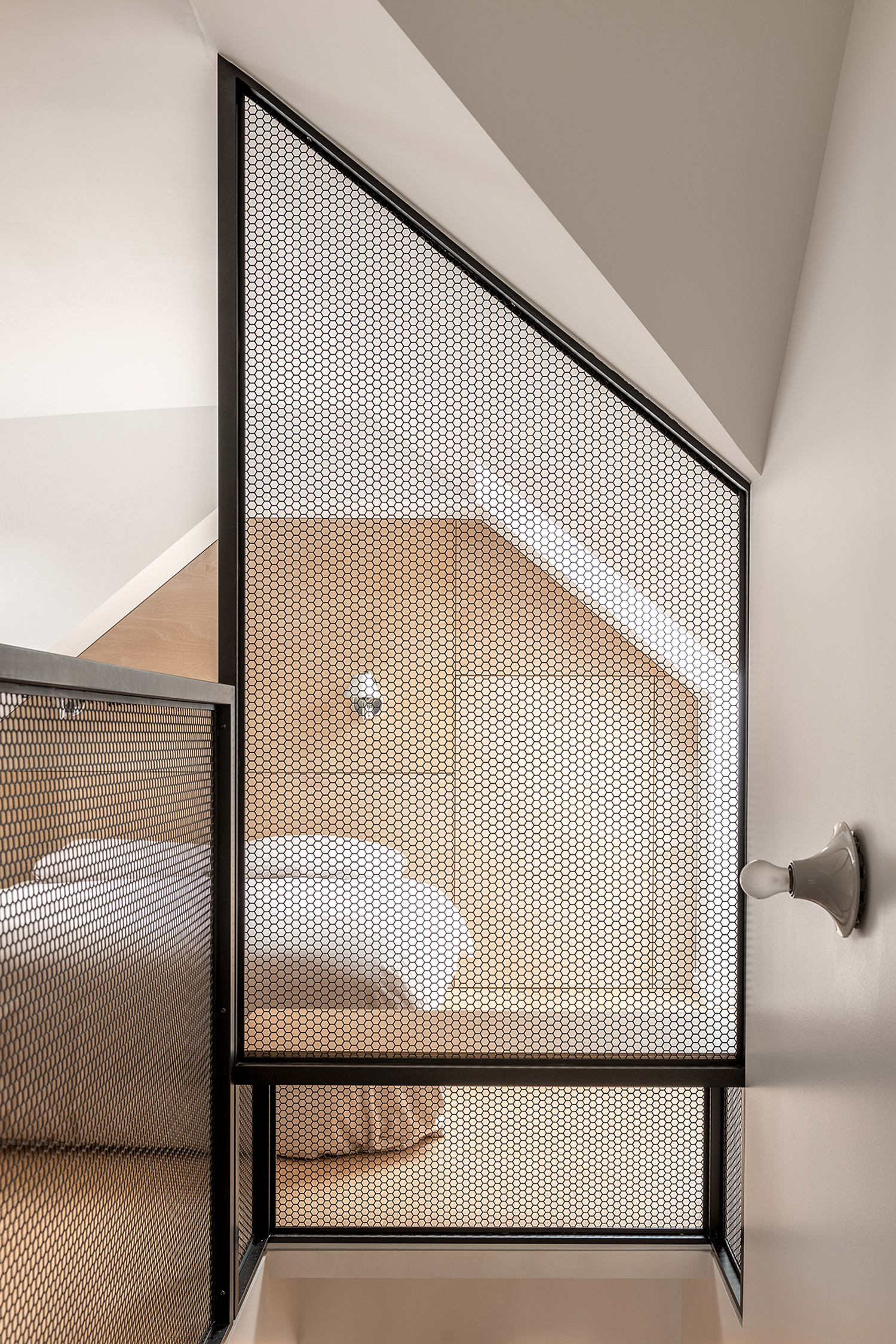 Safety
Safety should be of paramount concern when the time comes to relocate or purchase new property. Thankfully, Caledon has ranked among the safest places to live in Canada, so you can be sure that you and your family can receive the sense of comfort and security that you deserve. 
Locational safety is an important aspect of choosing a particular neighborhood, so it might be worth doing some research into the crime rates of your desired areas. 
If you are feeling somewhat confused about where to start, then you can find realtors in Caledon, should you want to receive some excellent-quality advice and direction. 
High-Quality Cuisine
There are many excellent restaurants in Caledon, from fine-dining sophistication to traditional Canadian comforts. 
This might be a deciding factor for the good food enthusiasts among you, as the options are vast and well-recognized. 
This might be partly down to the large amount of farmland producing sustainable and delicious food goods to the town.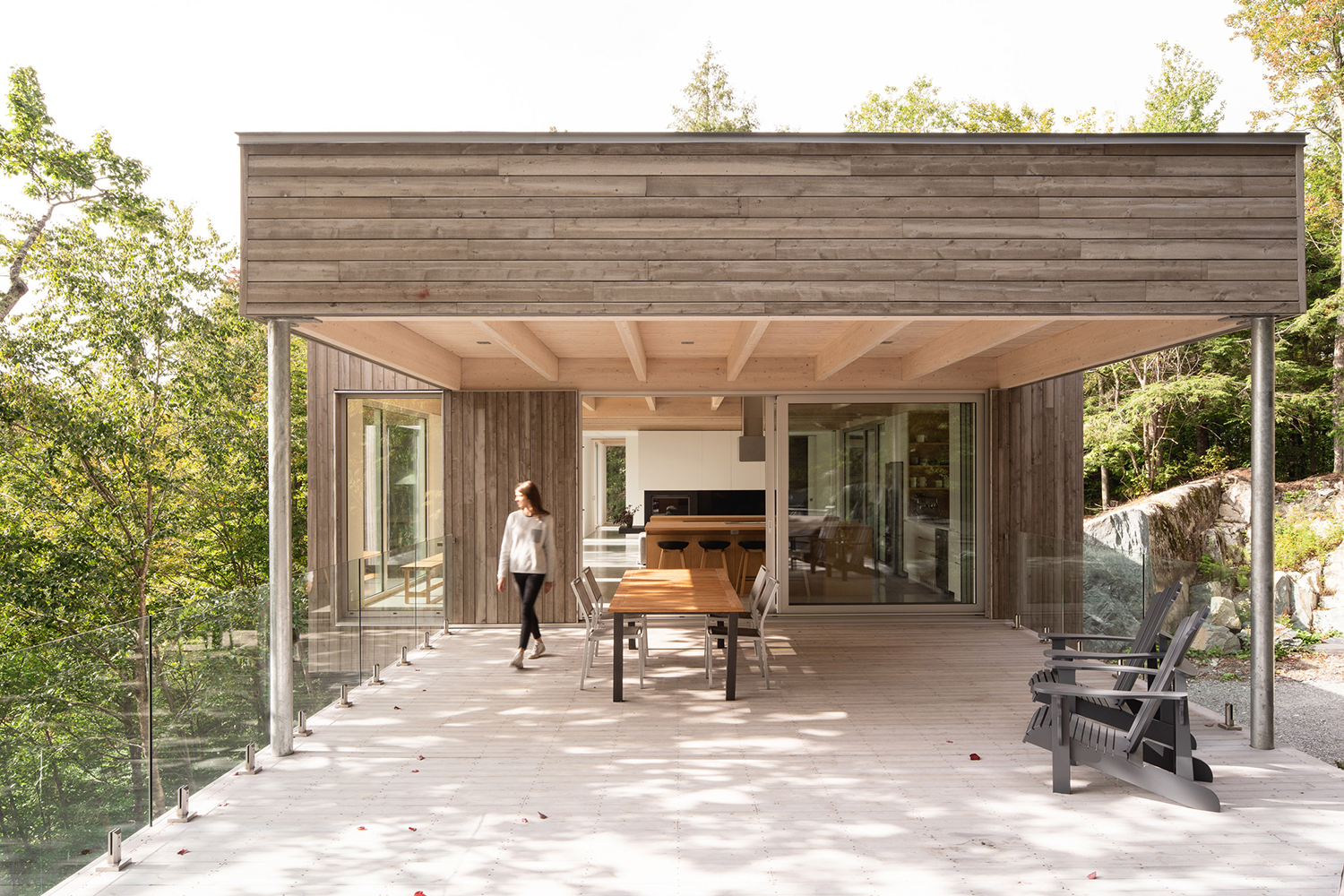 Deciding to Go Ahead with the Purchase
Before you finally decide to make the exciting leap forward with your purchase, it might be worth your time to consider some aspects such as culture and living costs. 
If you are wanting to find a place that offers you a healthy balance between rural and urban life, with all of the amenities and benefits that come with both, then Caledon is certainly worth considering. 
The destination may provide you with positive evidence for the old saying: having your cake and eating it.