If you're trying to upgrade your office building, you need to think about ways to add a new fixture or two. In this regard, a commercial canopy is one of the best upgrades that you can make. These fixtures are durable, retractable awnings that can improve your office building as a whole.
With this in mind, use these tips to get the help that you need when buying these canopies.
1. The Office Building Can Stay Cooler and More Energy-Efficient
When you're considering buying a commercial canopy, you'll need to know all about the energy-efficiency benefits.
One of the best things that a canopy does is provides shade, which keeps the sunlight from making your building too hot. This not only cuts out the glare but also makes it so that you don't have to use your air conditioner nearly as much.
As you might imagine, running your air conditioner non-stop isn't great for your bills, and can make your overhead costs get out of control. Aside from the financial health of your business, cutting this energy waste is also far better for the planet.
2. You'll Have Shelter and Protection For Your Outdoor Areas
A lot of businesses install commercial canopies so that their outdoor areas are protected.
It's likely that you have seen these canopies set up at restaurants and coffee shops so that customers can enjoy the weather without the sun getting too hot or rain creating a problem.
Building an outdoor relaxation area with a canopy also gives your employees a prime area to take breaks outside, which can give them recharge and make them more productive overall.
That way, your workforce will be much better as a whole.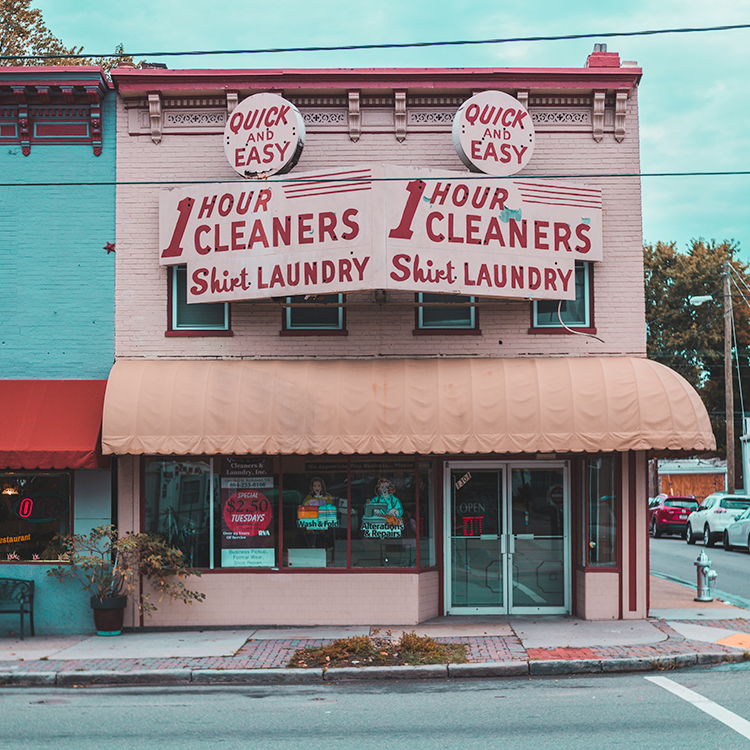 3. It'll Add Branding and Aesthetics to Your Building
Installing a canopy is also a great opportunity to add a bit more aesthetics to your building.
These canopies look great and will make your building as attractive as it can be, and it will stand out among the others in your area. This is also a great chance to add your logo and business name to the canopy, which is a great branding opportunity that will help you make the most of your location.
4. They're Incredibly Durable and Long-Lasting
Getting a professional to install one of these canopies for you is also a great idea because they are made with the best materials, which are long-lasting and able to take a beating.
These canopies are built to be durable no matter what sort of weather elements you deal with in your area. The fact that they are retractable also allows you to take them down from time to time to get more use out of them through the years.
Buy a Commercial Canopy
As you can see, a commercial canopy is a wonderful great fixture that you will want to add to your building. Investing in one of these will help you get the most of your business.
Consider these points and check out the rest of our posts to get some great value.