India might not be a nation that ever hits the headlines in any major ways for its indigenous design industry. But this belies the fact that the country's contemporary designers and creators have many surprises in store for anyone who cares to look a little more deeply into the subject.
This isn't really very surprising when one considers that diversity of culture and thought is what generally drives great design. So, when you consider that India is a country of over 1.2 billion people spread across 35 different states, a diverse range of views and aesthetics will be a given. Throw in a babel of different languages – nearly 20,000 including 121 that are officially recognized – and it takes things up an even higher level.
To understand other influences that have gone into creating this vibrant melting pot of ideas and given birth to international design studios like tiipoi.com (in the image below ceramic kitchenware designed by Tiipoi), you have to go back to the opening of the country's first official higher education design school, the National Institute of Design, in 1961.
Six decades ago, the country was facing the challenge of building and growing after independence so the government of the time felt that instilling a culture of good design would be instrumental in achieving this aim. However, with little indigenous expertise, the teachers had to themselves go and learn the fundamentals in good design. So, many were sent to cities like Paris, London, Rome and Berlin and brought their knowledge back with them. This led to the NID espousing the Bauhaus principle of design as a form of democratic socialism that would be inclusive rather than elitist.
In a country which already had a strong tradition of artisan-style design and manufacture, these elements melded together perfectly. In many cases, this also led to reinterpretations of classic Indian designs such as multi-level tiffin boxes and teapots in which the original, generations-old designs have been reimagined and repurposed for the modern age.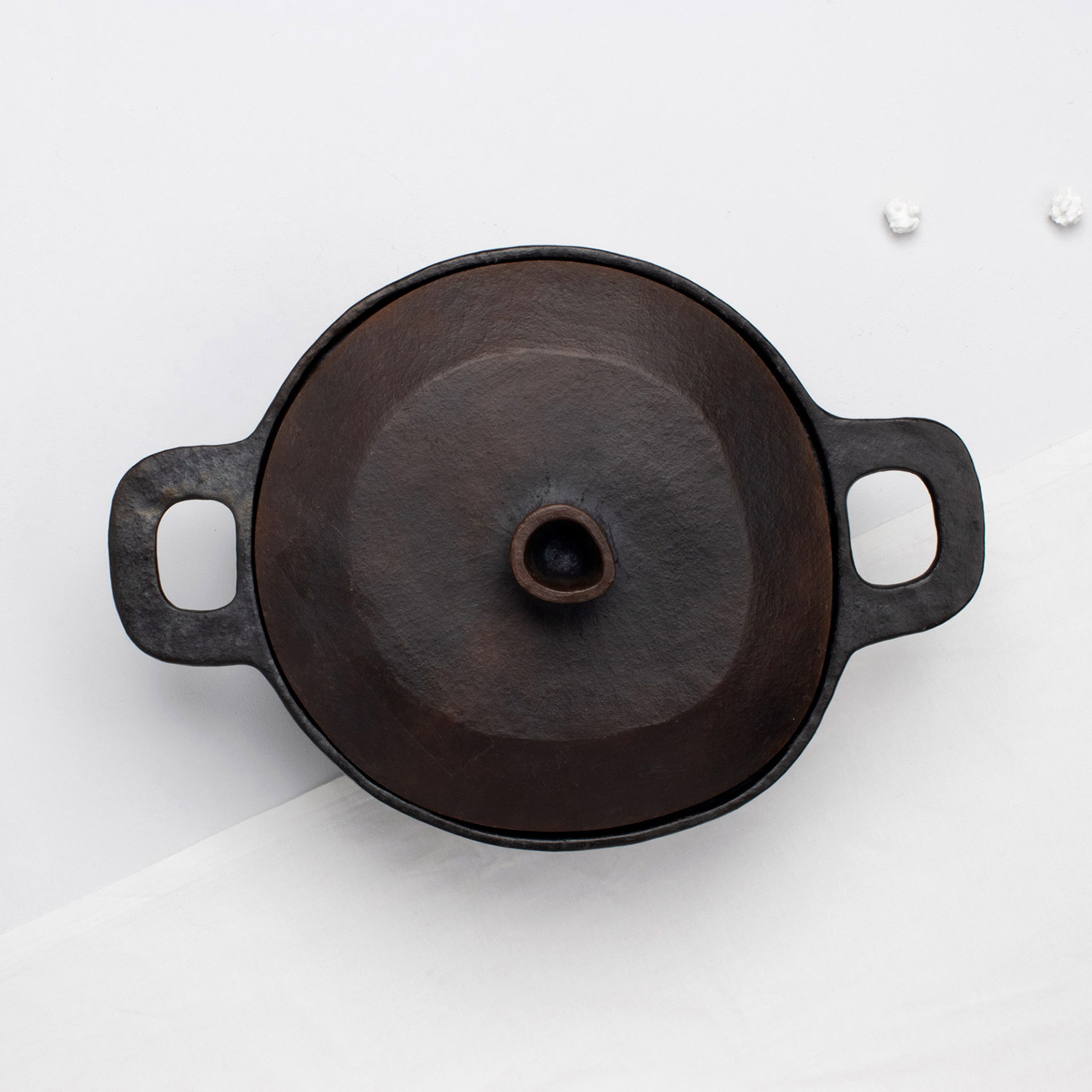 Today, it's fair to say that there is also a far more widespread appreciation of good design in the most populous country on earth. You can see this everywhere from the furniture that is being created to the online world of websites like comeon.com. This serves another recent interest of the Indian population, online casinos. In the case of this particular provider, the clean design and wide range of games on offer, including roulette, blackjack and slots, make visiting an aspirational experience.
India's design progression has also led to a whole new generation of professionals who are starting to make a name for themselves on the world stage, including Arpan Patel of studiokassa.com, whose metal furniture is still definitely channelling the spirit of the Bauhaus.
These are definitely exciting times for India in all areas ranging from product design to architecture and from graphics to web development. And, as the world becomes smaller and global tastes begin to become more and more homogenized, we can expect to see it playing a much larger role on the world stage.
And, for many, that development simply can't come soon enough.
Image courtesy of The Fishy Project