Soap has long been a part of our lives, so much so that it is now just an unquestionable staple. For many years we have used it to wash our hands, face, and body, but where did this multipurpose essential come from? Are soaps different? And how do we choose the best soap with so many on the market?
For those that want to know all about soap – this piece is for you!
When was soap first used?
Soap has an impressive cultural history, spanning centuries of use. Its origin can be traced back to around 2800 BC in Babylon, and it is believed that Babylonians were the first to master the art of soap-making. However, there is no official timestamp for the creation of soap, and the Romans also have a claim to making soap in 600 BC.
The kind of soap that was made this long ago is definitely not the type of soap that we use now, and we all have that to be thankful for.
What was soap originally made from?
Animal fats and ash boiled together were two of the main compositions of soap when it was first made, and while animal fats are still used in the process, they are much more refined, and many other beneficial ingredients are added into the mix. It was originally used to clean textiles such as wool and other materials in an industrial setting, so it makes sense that the composition of soap has changed and evolved to complement its new purposes.
Now we use soap for our skin, the ingredients for soap have evolved over the years, and you can expect to find clean plant-based oils such as coconut, shea butter, and vegetable oils as a base, refined animal products which are also used for their well-known benefits, and other touches such as aromatherapy oils and scents.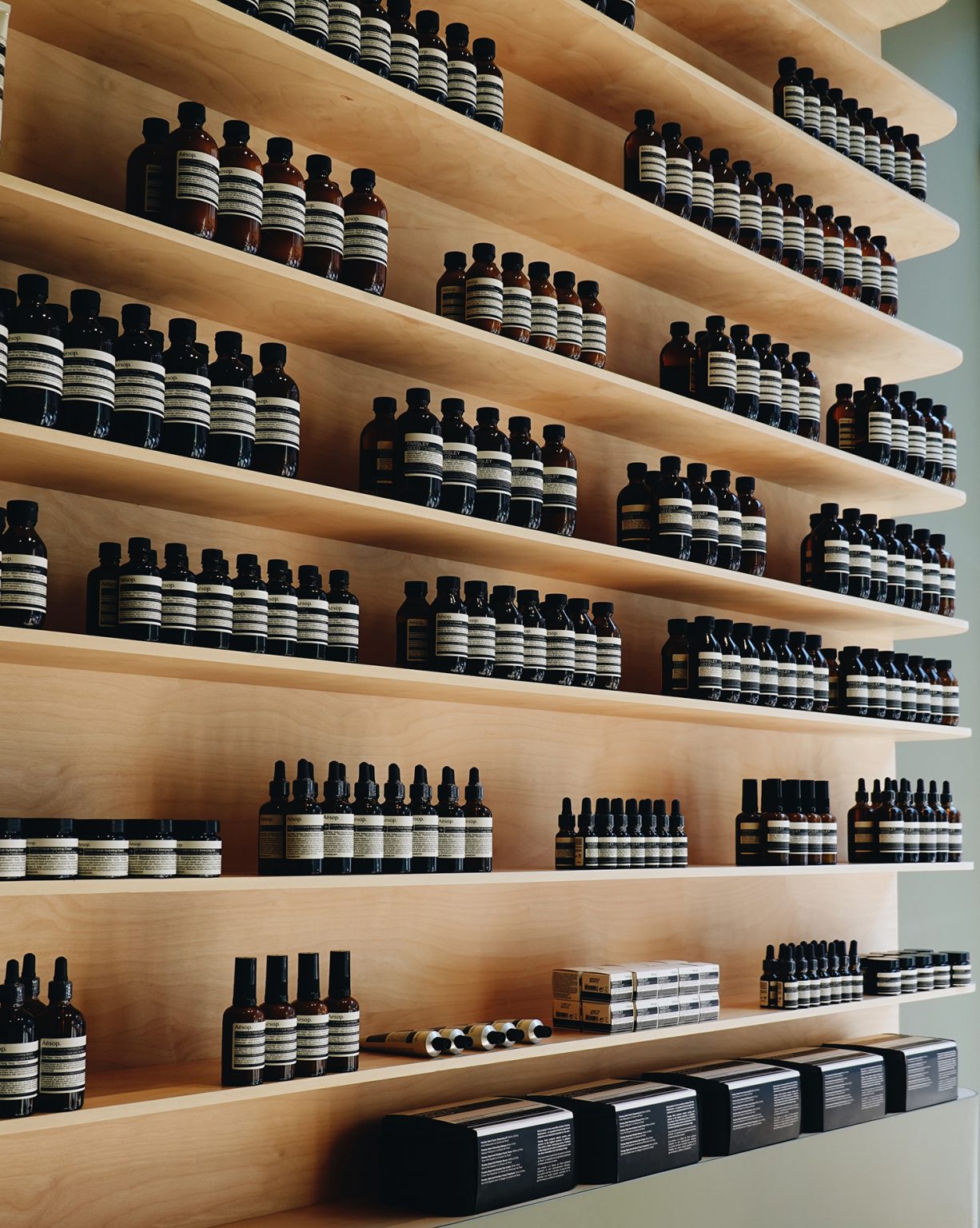 What are the benefits of soap?
Soap has long been an important contributor to hygiene, which has stood the test of time in terms of keeping our skin clean and helping prevent infections. Now we understand more about what our skin needs, there has been plenty of research into what can help skin ailments, and what can help keep it protected.
Goat soaps have an impressive spectrum of vitamins, minerals, and nutrients that not only help ease certain conditions such as dry skin or acne, but they are close to the skin's natural PH level, which means it is safe for even sensitive skin to use and will not dry the skin out as other traditional soaps can.
How can I choose the right soap?
Because of the number of soaps available on the market, most of them promising the world, it can be a little confusing as to which one to pick. The best advice is to choose a soap based on your skin type. There are many different scents, oils, and other additives that can be found in soaps, too, so if your skin is not fussy but you love the scent of one you've found, try it out!