You might think that it is easy to shop for a dining table until you get to the shop and are overwhelmed with many options. Just like shopping for other furniture to furnish your house, buying a dining table requires you to consider several factors to ensure you choose the right one. Read on to find out what you should consider when purchasing a dining table.
Your Space and Size of the Dining Table
Your space is the most significant thing you ought to keep in mind when shopping for a dining table. Before heading on to a shop, find out how much dining space you have in your house. Measure the space so that you shop armed with the facts. Your dining area should not be cramped even if it is small because you need enough space when dining. Plus, your guests may not feel comfortable in a small dining space.
An extendable dining table comes in handy to maximize your dining space. It is equipped with panels that you can extend whenever you need more seating or collapse to create more space in your dining area. Remember that an overly big dining table also makes the space appear stuffy. Choose a dining table that fits comfortably while allowing room for the traffic.
Shape
Dining tables come in many shapes, including rectangular, round, square, and oval. A round or oval dining table has a higher sitting capacity than a rectangular or square one, but it needs more room. A rectangular or square dining table is more space-conscious, allowing you to occupy a small dining area. Here you have to consider your taste and the requirements of your family members during meals.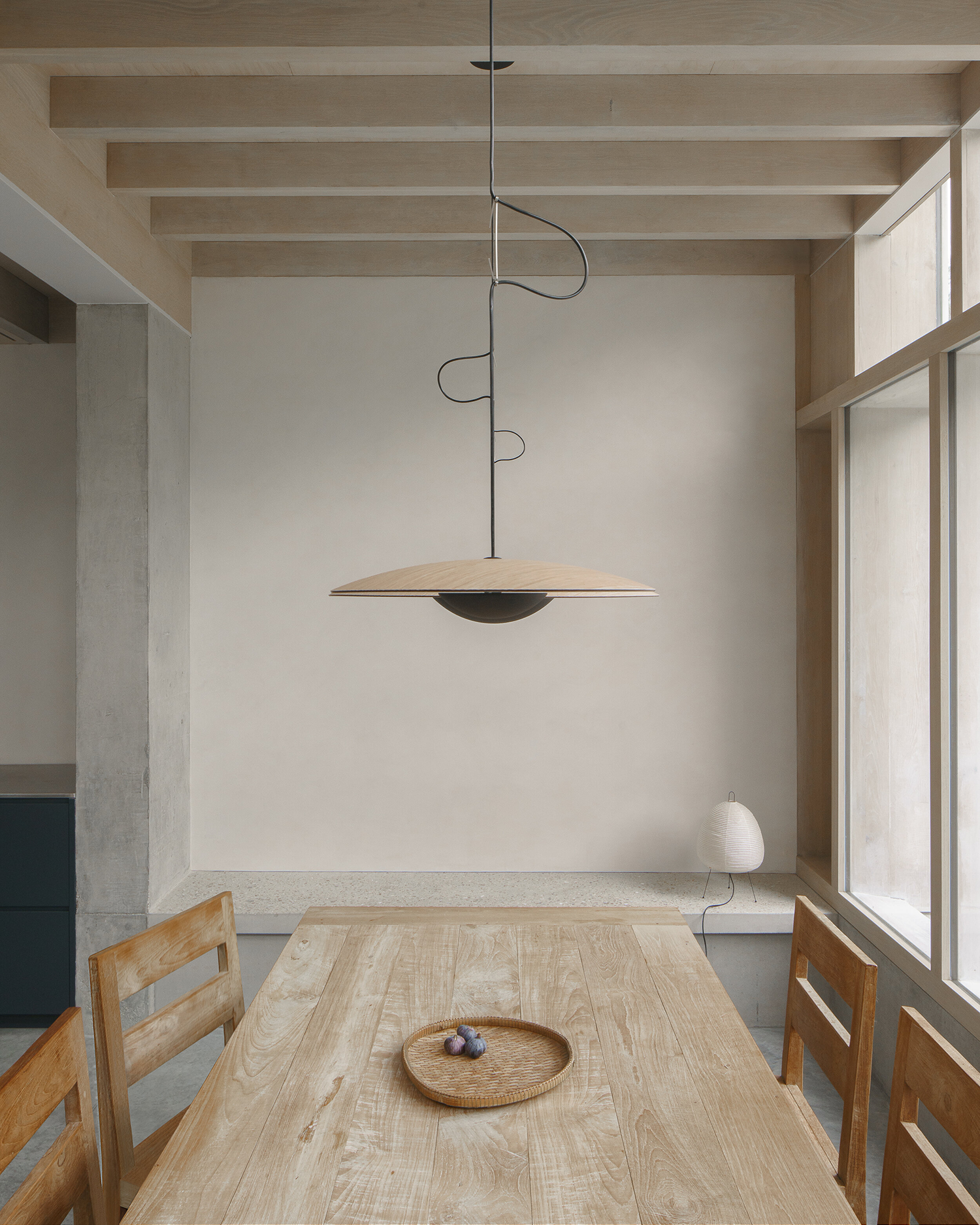 Height
Many dining tables come with a standard height between 28 and 30 inches. This factor is not much of a bother unless you have a member who uses a wheelchair. If that is the case, the dining table height should be enough for the wheelchair arms to pass below it and give an ideal resting space for the arms. It should be tall enough to allow comfortable dining or working on a laptop without bending far too over.
Material and Style
The material of the dining table has a big impact on its durability. If you want a long-lasting dining table, choose one made of solid hardwood, tempered glass, metal, or mold-injected plastics. Lightweight dining table designs are veneer, plywood, and fiberboard and will have a shorter life span.
Choose a weathered wood dining table if you want a more airy, rustic, or natural dining table. The old nicks are appealing and bring a farmhouse feel to it. If you want a sleek or stylish dining table, go for marble tops or glass, which brings a contemporary dining look to your dining space.
Features
When choosing a dining table, go after functional features. An extendable dining table equipped with a sliding leaf is perfect for providing more seating space whenever you have more guests. It can seem like a six-seater until you have a party and extend it to an eight-seater.
The bottom line
A dining table is the centerpiece of the dining area, so you should choose the best one.