When counting the entertaining spaces in our homes, we often forget about the most light-filled, versatile and high-potential room in the house: our garden. It's easy enough for our gardens to remain as neglected patches of patio, but a little creativity and attention to detail can give us access to an awe-inspiring, life-enhancing space. We believe that every space deserves to be harnessed, curated and utilised to its full potential, so we've put together some tips on how to transform even the most desolate outdoor space into a desirable destination.
The first step towards revitalizing your outdoor space is creating the perfect blank canvas to work with. Regardless of how beautiful your new table set is, if you're installing it next to an old rotting sofa or against a broken fence, it won't be an appealing place to spend time. Dedicate a day to clearing your outdoor space of anything that could detract from the beauty. Old plant pots, broken furniture, plant matter: get rid of the remnants of the past so you have a clean, versatile space to work with. Waste removal companies such as 1300 Rubbish are vital at this stage, and make the process of creating a clear space completely hassle free.
Once you've got a clean space to work with, it's easier to see how your garden can become more than just a spot to sit: an open air space can be transformed into anything from a games room to an extra kitchen-diner. Take some time to think about what your space will be used for – will it become an entertaining space for families or more of an adult destination? Considering what your garden can bring to your life can make the refurbishment more of an exciting task for everyone involved, so take the time to assess what function your outdoor space could serve. The range of accessories, furniture and features from Remarkable Furniture can transform a garden into a restaurant-standard dining space, or investing in an outdoor lounge and projector can turn your patio into a cinema. Once you've decided on the purpose you want your outdoor space to serve, you can start getting more specific with features and aesthetics.
Having a theme to work from is often a good idea: Moroccan Riad or Hamptons style sun-trap, when you know the kind of look you're trying to achieve, choosing furniture, features and outdoor-decor becomes much easier. Flicking through magazines and inspiration sites such as Pinterest can help you to get inspired: choose a theme and build from there, starting with the main furniture features and choosing smaller touches which work together to form a cohesive look.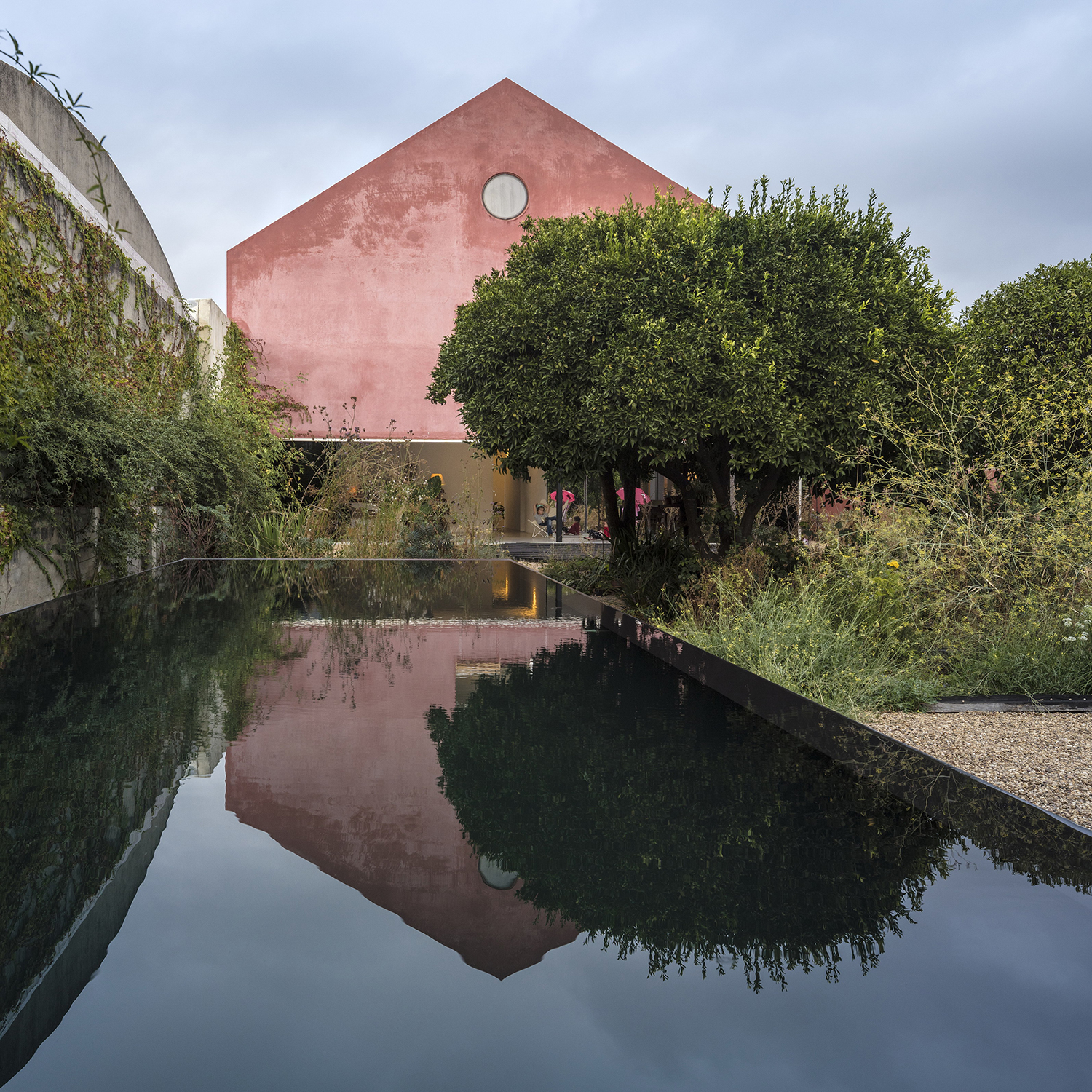 To make the most of your revitalized outdoor destination, it's important to ensure that it can be enjoyed whatever the weather. Some kind of cover – be that an umbrella or awning – can be a garden essential throughout the year, providing shade from the summer sun and protecting from rainfall on rainy autumn days. If you want to use your outdoor space into the night, some kind of lighting is also important, and choosing the right lighting can be a game-changer for establishing the atmosphere of your outdoor destination.
As with every stylistic endeavour, paying attention to detail is important when curating your outdoor space. While the larger pieces of furniture – the tables and chairs, sofas and shading – are important, a truly special outdoor space is curated through carefully combining the finer details. Items such as water features, plant pots and cushions can work together to form a certain outdoor aesthetic, and framed mirrors are a great option for increasing light and making a space seem larger.
When transforming your space, the most important thing to do is to work with passion. Think about the potential your outdoor space holds, and redesign it with your dream lifestyle in mind – it's closer than you think.