Innovative Volkswagen lighting technology is helping to boost safety. At the same time, it is also opening the door to increasingly personalized vehicle design. At an international workshop, Volkswagen is now showcasing how the lighting systems of the future will communicate and increase safety even further.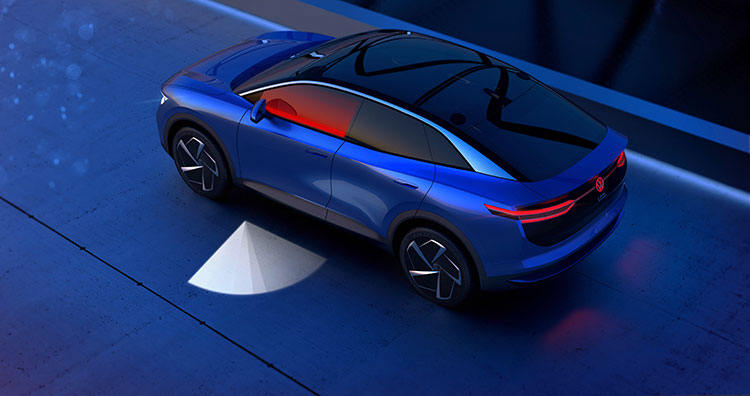 Volkswagen's engineers and designers use all of the technology available to them to improve safety with innovative lighting technology. One of their goals is to enhance the lighting functions in current vehicles and, as a result, improve road safety in the present day. This development work has culminated in the IQ. Light matrix LED headlights in the new Touareg, for example, which improve comfort and safety when driving at night. However, lighting designers and engineers have an eye on the future, too. The assisted driving cars of tomorrow will confront road users with new everyday situations – such as a lack of eye contact with drivers. Check more car parts reviews and buying guide at Autonerdsreview.
This is where new, interactive lighting functions come into play. The new lighting systems will include micro-pixel HD headlights with up to 30,000 light points and high-performance LED headlights as a low-cost alternative to cost-intensive laser light. For the first time, these micro-pixel HD headlights will project information directly onto the road, further improving safety.
This technology also enables new assist systems such as "Optical Lane Assist" to be brought to life. In this system, the headlights project lanes in front of the Touareg, giving the driver precise information about the width of the SUV (including trailer) and the distance to the road lane markings, for example at roadworks. The lanes also follow the radii of curves. Such useful and safety-enhancing lighting functions are being tested with the HD-LCD headlights.
New systems such as the matrix tail light cluster will also revolutionize tail lights. Matrix tail light clusters will allow warnings to be incorporated into the tail lights, for example, enabling dangerous situations, like the area at the end of a traffic jam, to be defused using car-to-car communication. New assist functions, such as the micro-lens-based "Optical Park Assist" system, will improve safety while maneuvering. This system will be able to project the vehicle's path onto the road to alert passers-by to the parking process.
In order to push this sort of tech forward, Volkswagen has opened a "Center of Lighting Excellence" at its Wolfsburg plant outside Hanover in Germany, complete with a 100 x 15 x 5-meter (328 x 49 x 16-ft) light testing range big enough to test these lighting prototypes in a bunch of different simulated conditions.