Why are the arts in education so important? Has the education system done away with cut arts from the education curriculum? Many times, people see how implementing skills in school is practical for learning. Ideally, there is no doubt that crafts are fun. From theatre to music and other forms of art, students grow and develop skills on various fundamental levels. 
Primarily, taking part in a play is not an easy task. Students have to study a manuscript to master the entire flow of the play. Similarly, the art of music is also significantly demanding. Participants have to put in the effort to keep their vocals in check and to sing on different keys. Regardless, many students see the better part of the arts. Amidst the exhilaration, they always have something to learn in the end. As such, art is an essential part of learning. Below are some benefits of implementing skills in a school curriculum:
Arts Boost Creativity in Learners
Which better way to help students express themselves other than arts? Well, enhancement of creativity is a no-brainer. For instance, arts require students to bring out different perspectives in various ways.
Similarly, they are also taught how to think creatively to paint a memory. In music, students develop the creative skill of composing songs or developing a thrilling rhythm for a song. At first, getting a grip around it may seem hard. However, as they continue to think creatively, the skill becomes natural.
 
Arts Improve Learners' Overall Academic Performance
Other than learning theoretical basics in class, students also use the arts to learn. In addition to imparting skills of creativity, students realize an improvement in their overall performance in school. In essence, students who participate in arts attract academic fame to their side. Many at times, they are appreciated for their academic achievement in many ways. For instance, they win awards for top music performances, poetry, and Science and Maths fairs, to mention a few. Students also consider Excel homework help for their academic performance. The awards and certificates count significantly in their career path. They put them on the edge of other learners who did not participate in arts in school.
Arts Promote a Child's Development
One does not have to wait for a child to be in grade 4 or 5 to enroll them in an art school or club. The growth of younger kids is enhanced when they are exposed to arts in their early times. Ideally, develop essential motor skills. For example, they learn how to use paint or color using crayons.
Arts Help to Boost Confidence in Students
Most arts require participants to present their skills in front of an audience. Well, that is not easy, especially if they do not have adequate exposure. Getting up on an art stage to perform pushes the participants out of their comfort zones. The desire to stand in front of people fades as they continue to engage themselves in arts. As they do that, they also realize that they are progressing. In the end, they develop self-confidence.
Arts Enable Students to Collaborate and Work as a Team
Most arts requires students to work in groups. For instance, they collaborate in a choir band and theatre groups to come up with exciting pieces of art performances. As they work together, they are obliged to share the responsibility to work towards achieving a common goal. It does not matter if they do not have the role of performing a solo or any other lead role. From an early age, kids in school learn how teamwork is a significant contributor to success.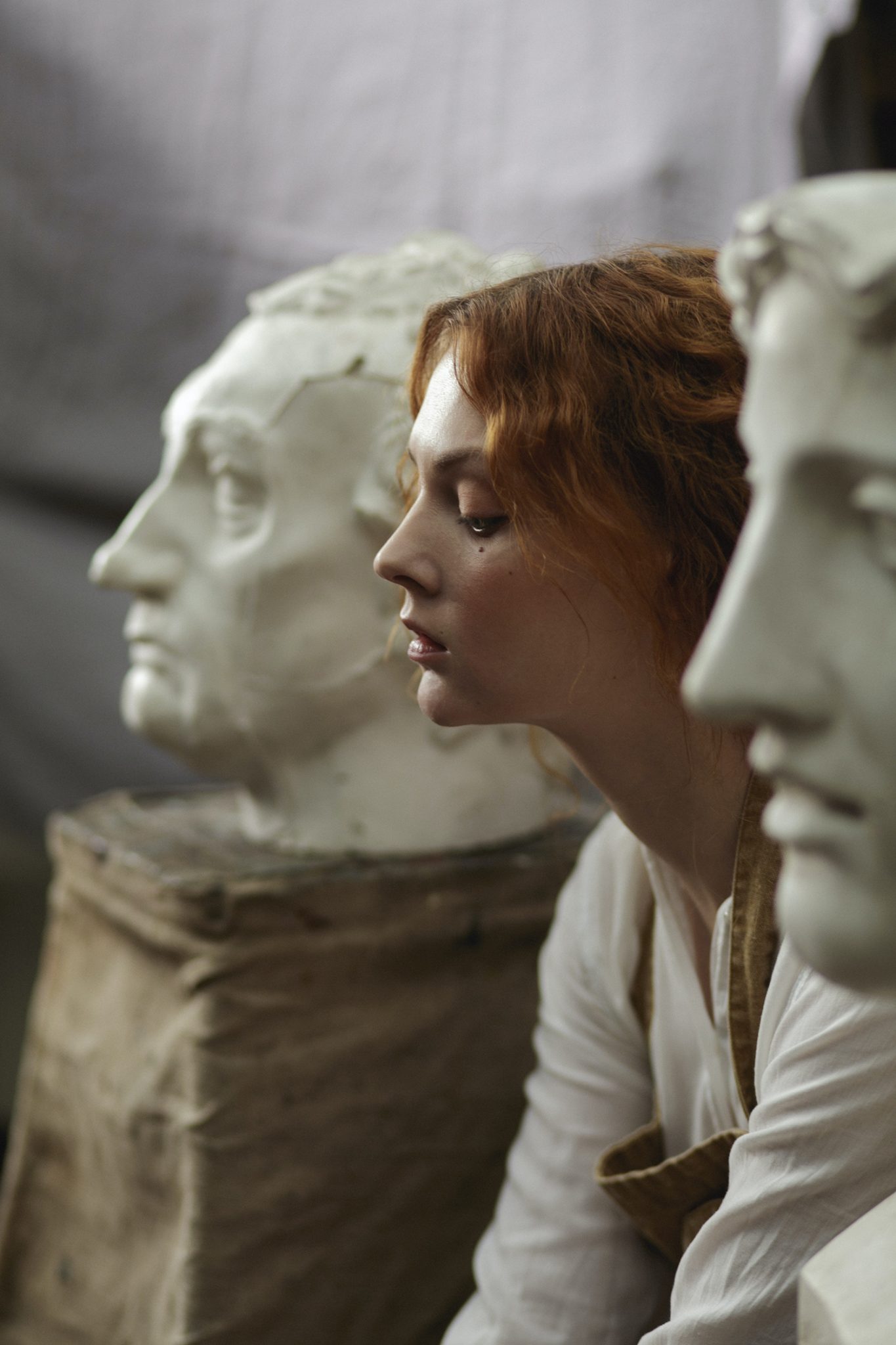 Arts Instill the Virtues of Perseverance and Accountability
Participating in the arts can be challenging. Many at times, mastering a piece for a performance can be frustrating. One has to practice hard and put in a lot of perseverance and hard work. However, as they focus their mindset towards success, they are more likely to work on challenging projects.
As students collaborate towards the achievement of their group, they learn to account for their contribution. Ideally, messing or underperforming is more likely to influence the overall performance of the team. As such, students have to own up to a mess or a mistake whenever they feel they are on the wrong. On several occasions, students may need a little push or encouragement to get them involved in arts for an educational experience. They need education and the many benefits of creativity in their lives. In the end, they succeed in their academics and their careers.