Atlanta is the capital of Georgia and the most populous city in the state. Serving as the Atlanta metropolitan area's economic and cultural center, it is nicknamed the City in a Forest or City of Trees. If you are a resident of Atlanta and looking for a fence option to beautify your home's yard, then you will find a wide range of options at a reputed Atlanta fence company. Here's a look at some of them.
Wrought Iron/ Aluminum Fencing
These fences make excellent borders for beautiful front yards. Spiked railheads of these fences not only look beautiful but also provide security to your premise. Available in limitless colors and styles, you will easily find a wrought iron or aluminum fence that matches your front yard's landscaping. Application of a fresh primer coat would be required every 4-5 years to remove and prevent rust.
Homes in Atlanta follow several styles including Bungalow, Townhome, Craftsman, Modern, Tudor and Victorian. Iron fences can make a versatile choice that suits most styles of homes in Atlanta.
Chain-Link Fencing
Although chain-link does not add privacy to your front yard, it adds to the security of your house in Atlanta and keeps pets and children inside the property. If you are living in the Atlanta suburbs, it will effectively keep out wild animals like Deer or Coyotes that are commonly spotted in Atlanta. This fencing type is versatile, durable and is available in different heights to suit different needs. However, annual rust protection would be needed for longevity.
Picket Fencing
White picket fence is synonymous with American dream homes. This is a classic style of yard fence that doesn't offer privacy or security to your yard but marks a line and keeps neighborhood pets from entering your lawn. 
You may use PVC or wood fencing, depending on your budget. Wood fences are cheaper, but PVC saves money in the long run by being durable and low on maintenance. Wooden fence needs repainting or restaining every 2-3 years, while PVC fence can be easily washed with water to remove any dirt. 
Trellis and Lattice Fencing
Most homes in Atlanta have vibrant gardens to make the most of the city's pleasant all-year round weather and scorching temperatures during the summers. Most appropriate for garden fencing, trellis and lattice panels create an attractive landscape feature in your yard. You may thread pots and vines with this fence to add privacy to the property. Add a matching arbor or pergola with your panels to get that extra oomph. Regular cleaning of the fence and pruning and plant care for the vines are needed for maintenance.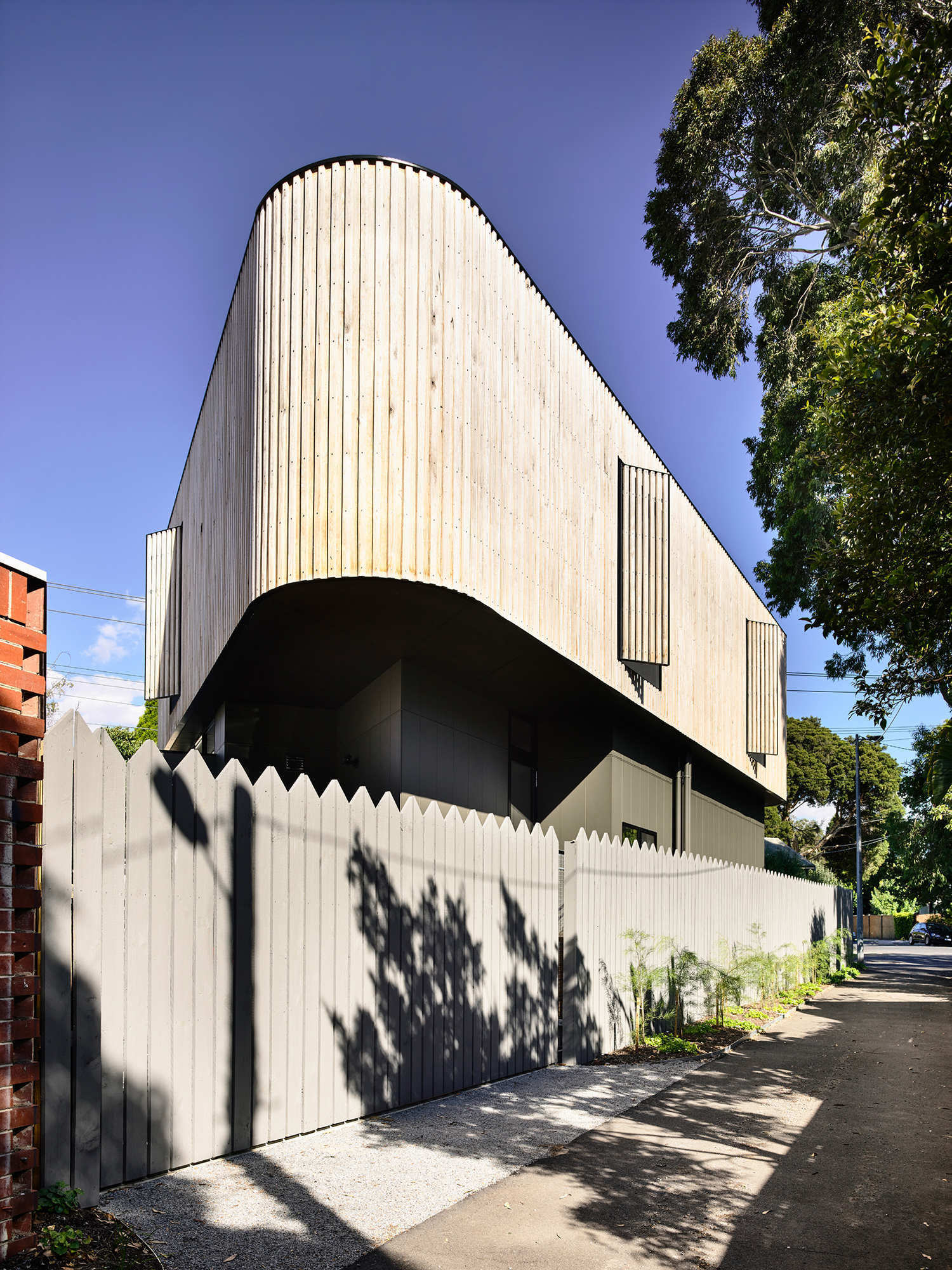 Tall Privacy Fencing
If you live in a busy and crowded neighborhood of Atlanta like Midtown, Virginia Highland, etc. and looking for a fence that can block views and give you privacy, then tall privacy fencing would be an excellent choice. You can install this fence in various materials like vinyl, wood, and composite material.
You may choose these fences in attractive designs like horizontal slats to give an impressive look to your landscape design. However, you need to check Atlanta city's rules for front yard fence height to ensure it's allowed.
Privacy Hedge
Want to add a privacy element in your yard, but none of the tall fences matches your landscape style? If yes, then a privacy hedge will add to the curb appeal and simultaneously keep prying eyes out. These hedges are also effective in blocking out wind and excellent noise and perfect for Atlanta's weather conditions.
Privet, Korean boxwood, and Leyland cypress are the best plants for privacy hedges. Just take care of regular pruning and plant care for their maintenance.
Stone or Brick Fence Posts
Installing stone or brick fence posts in your yard can be quite cumbersome and expensive, but they are highly effective in boosting your Atlanta house's curb appeal as well as the property value. Given that Atlanta's real estate prices are on the surge with about a 4.5% increase from 2019, it gives a classy and upscale look to your house.
You may install ornamental iron, vinyl, composite fence, or wood panels of your choice between the posts. Apart from decorating the landscape, they work great to add security and privacy to your property.
Stacked Stone Fencing
Installing a stacked stone fencing around your yard will give your property a rustic cottage-like look. This type of fence easily incorporates into any type of garden design. If you have naughty children and energetic pets in your house, keep the fence high enough to keep them contained safely inside. Regular cleaning and sealant application every couple of years would be needed for maintenance.
Wire Fencing
Apart from being low-maintenance and affordable, the wire fence is easy to install and effectively contains pets and children inside the house. It also keeps your yard protected from wild animals and garden pests that are common in Atlanta.
If you are looking for some fencing ideas that can improve your Atlanta house's curb appeal and at the same time provide privacy and security, then seek help from a reputed Atlanta fence company. Their trained eyes can help your yard reach its potential within budget.