Now that fall is upon us, it's time to start looking inside the home for DIY projects rather than your outdoor spaces. What better place to start than the bathroom? The bathroom is one of the most important areas of your home when it comes to creating the right impression – after all, your visitors are very likely to see your bathroom at some point – so making it look its best is imperative.
So, if you're going to give your bathroom a makeover, which elements could do with an upgrade or replacement? Let's give you some inspiration.
The Tub
If you're ready to go all-out in your bathroom upgrade, you might want to think about getting a new bath tub. There are so many different options out there these days, but freestanding tubs are very fashionable and have plenty of aesthetic appeal. Alternatively, you might want to consider swapping your tub for a walk in double shower with plenty of room to relax and indulge and with a powerful rain shower style head.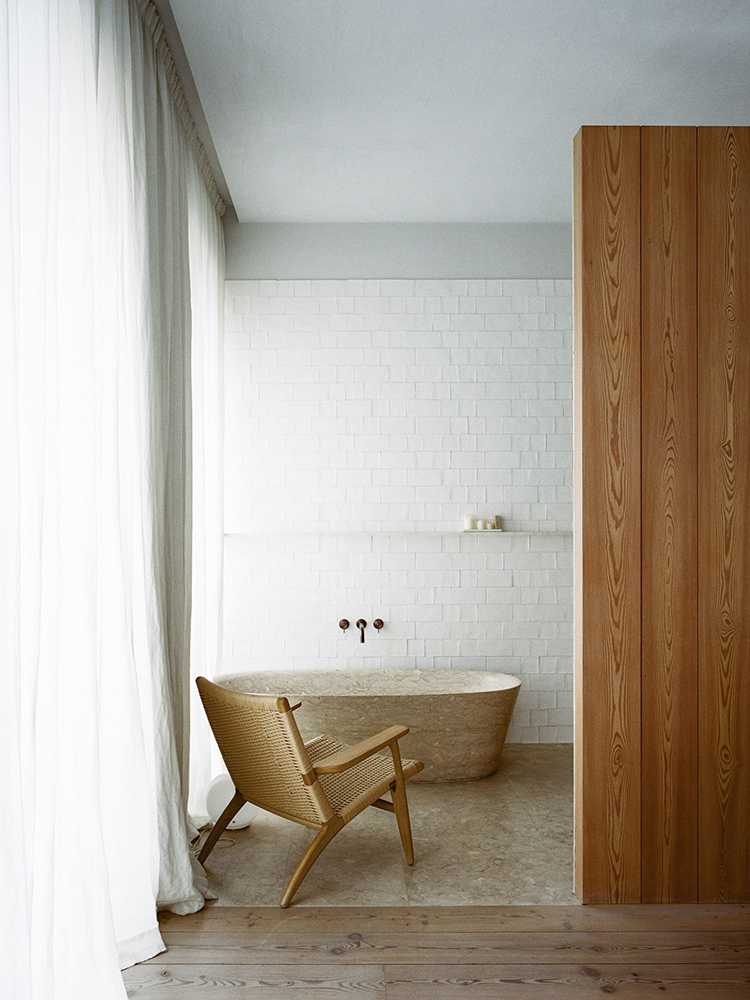 The Toilet
If your toilet has been in your bathroom for years on end, it could be time to think about replacing it with a newer model. The latest toilets have integrated water saving measures which help to protect the environment and also your bills if your household is on a water meter. Toilets come in a range of shapes, sizes and even colors these days, so there's sure to be something that perfectly suits your bathroom. You could even consider adding a bidet into your bathroom layout in a matching design to your toilet. Go here for more details about how to make the right choice for you.
The Exhaust Fan
Is your bathroom exhaust fan working properly? If not, it's definitely time for an upgrade. Your exhaust fan is absolutely essential to keep your bathroom at the right level of humidity and to eliminate the possibility of mold and mildew forming. Bathrooms are one of the areas of the home where mold can be a major problem and once it has set in, it can be difficult to get rid of it. So check out https://homeworthylist.com/best-bathroom-exhaust-fan-reviews/to find out how to select the best bathroom exhaust fan for your home.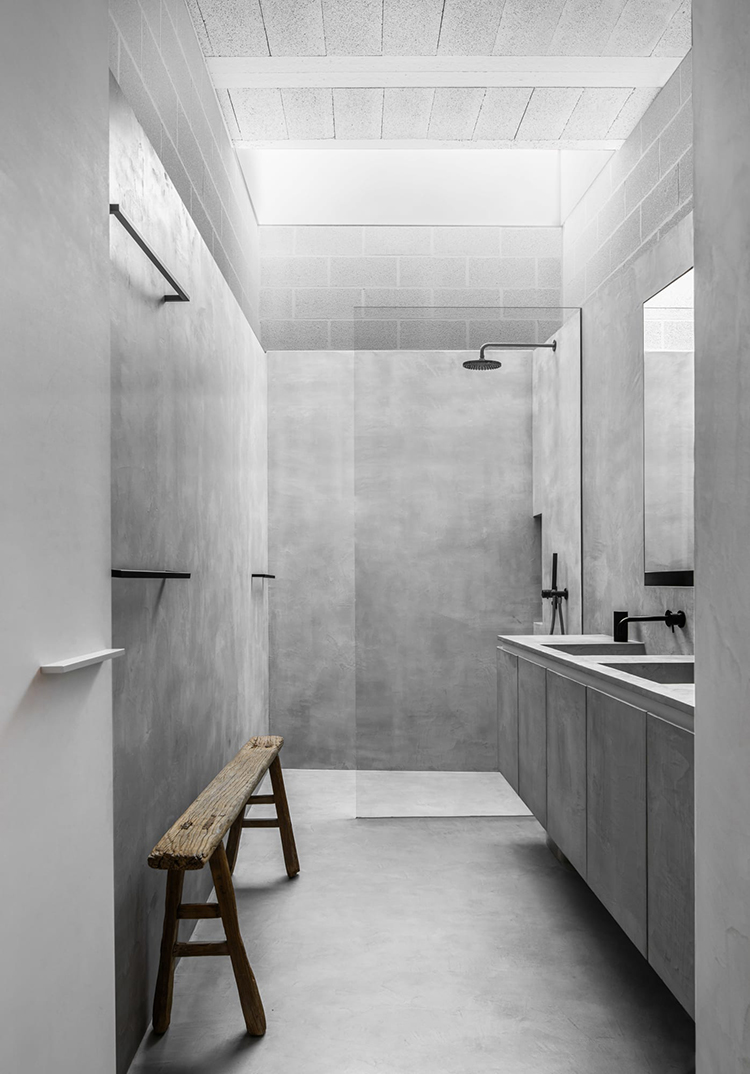 The Storage
Do you have enough storage in your bathroom? Many people find that they simply lack sufficient storage capacity for their towels, toiletries, toilet tissue and other bathroom essentials. You can avoid this issue by simply investing in some shelving. Simple wall shelves can be dressed up or down, perhaps with wicker baskets or attractive boxes, and can hold all your vital items. Or why not install some hooks to hang up your towels so they are within easy reach at all times? If you have enough space, why not fit an under-sink cabinet so you can keep all of your bathroom items close at hand but out of sight?
The Walls
Is your bathroom looking a little tired and out of date? By simply giving the room a quick lick of mold-resistant paint, you can help to spruce it up and make it look fresher and more modern. Choose either a minimalistic white or cream for a contemporary feel or opt for a bathroom-friendly shade such as a pale green or blue to help promote a feeling of well-being and relaxation as you soak in the tub or take a shower.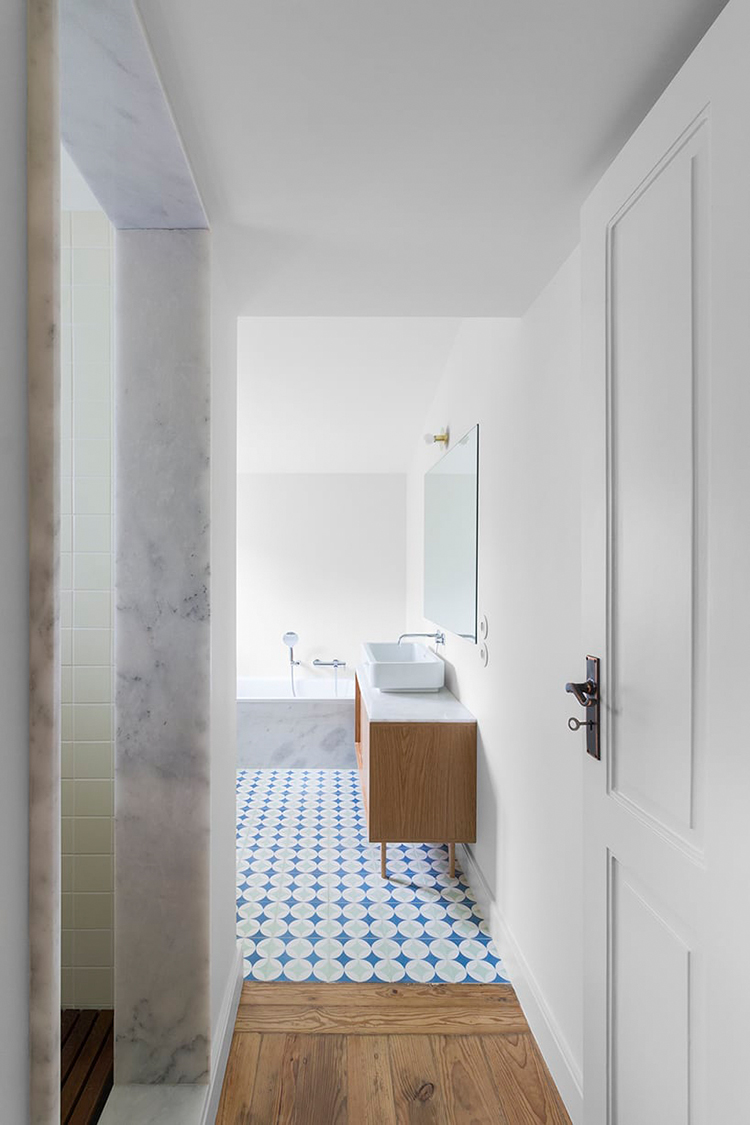 The Shower Screen
While glass has long been the popular choice for shower screens, the time may have come to replace your old shower screen with an alternative made from acrylic. While acrylic sheets retain many of the best properties of glass, they also add many of their own benefits including being lighter, cheaper and more impact resistant.
With a variety of colors and finishes available, acrylic provides an instant upgrade, adding a stylish and modern look and feel to any bathroom at a fraction of the cost of its glass equivalent.
The Floors
Bathroom flooring can be problematic. If you still have carpet in your bathroom, it's definitely time to get rid of it in favor of tiles, laminate or vinyl hard flooring instead. Carpet is prone to mold when laid in a bathroom and can cause the space to be smelly and unpleasant. A hardwood floor is stylish while a tiled floor has plenty of modern appeal. You could even consider installing underfloor heating to make your bathroom an even more comfortable and luxurious place to spend time.
So, there you have it, so great ideas for upgrading your bathroom this fall. Head into winter with a new and stylish bathroom that you'll absolutely love to spend time in. What are you waiting for?