Looking to find a good home cleaner? Asking the right questions before you engage someone is essential, partly for your level of comfort but also because it can save you time and money. You don't want to find out last minute that the company you've hired isn't as reliable as you thought they were. It pays to do a little research and ask a few key questions first.
Here is a list of questions you should be asking a professional cleaning company Dubai:
How do you screen your employees?
Opening up your home to strangers can feel a little daunting. Asking about how a company screens its employees should be a top priority because it can be the deciding factor when it comes to whether you want to engage a particular company. 
Make sure you choose a company that guarantees they've done complete police checks on all employees. 
How much will it cost?
Pricing is going to be an important part of finding the right company to suit you. A professional cleaning service like Pristine Home usually bases its rates on a number of factors:
An hourly rate is usually given during an initial visit
Any specialised cleaning service you wish to procure (for example an end of lease clean)
The number of cleaners they will send
The size of the property
When you talk to a cleaning service, give as much information as you can so they can give an estimate of how much the cleaning would cost such as the number of rooms, how many square feet your home is, and how many cleaners you would need. If your budget is a bit tight, inform the cleaners that you would want the cleaning to be done within a certain number of hours.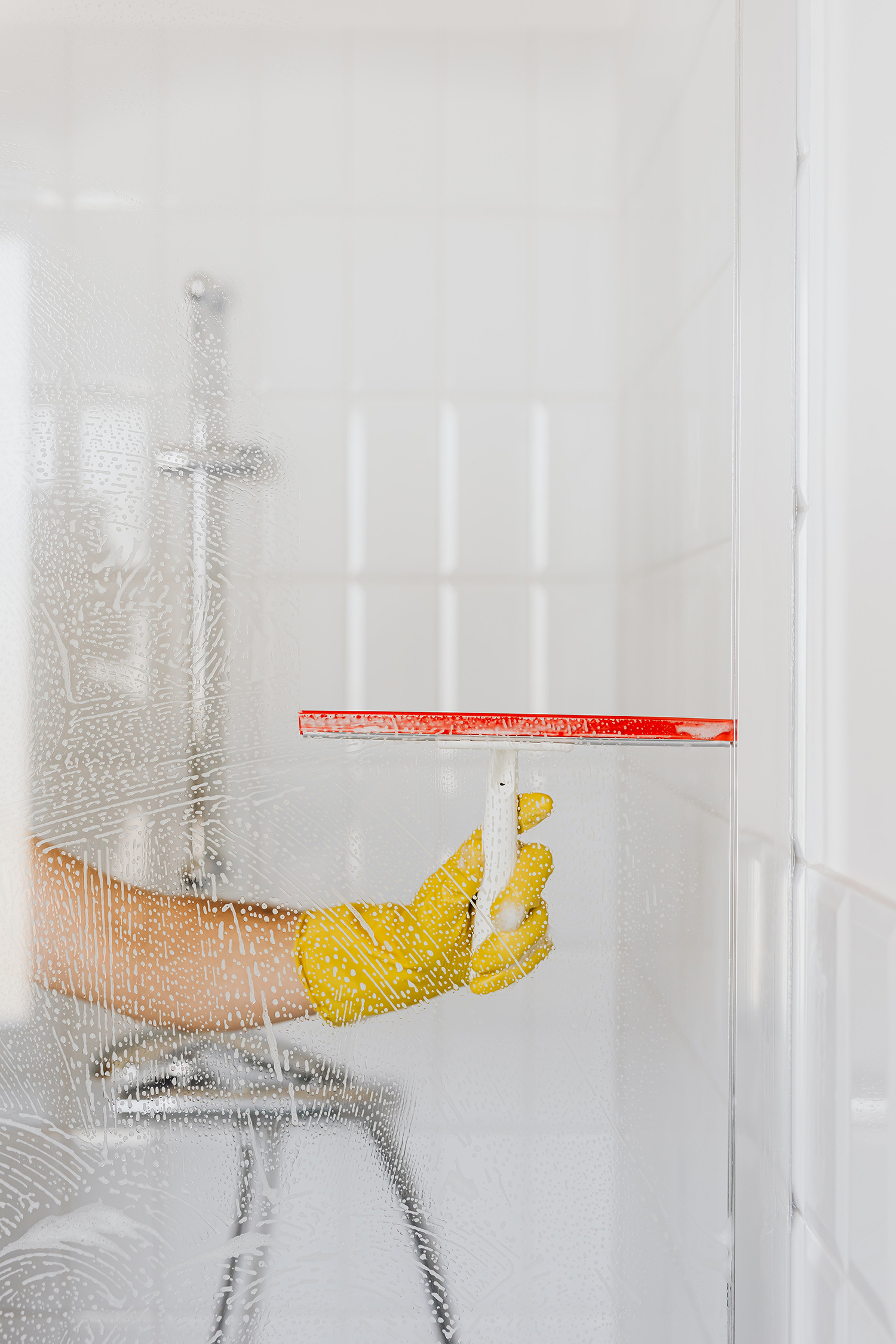 Are you insured or bonded?
Most cleaning services have liability insurance and bonds. This means that when an employee suffers an injury in your home while on the job, you're not held liable. If anything gets damaged, broken, or broken, the company will be responsible for it.
Opting for a smaller cleaning company might come out cheaper, but in the event that something goes wrong they may not be insured for any damage caused. 
Knowing that the company is insured gives you peace of mind and security while cleaners are in your home. 
What cleaning tasks do you do?
There are quite a few areas of confusion when it comes to basic cleaning services, such as doing the dishes and laundry, making the bed, taking out the trash, and handling children's toys. Ask for a written list, or better yet you may choose to give specific instructions upon booking. This way you know what to expect when a cleaner comes over. The company will charge you accordingly based on what you want to have done.
How long have you been in the business?
A start-up company may have good intentions, we recommend choosing someone who is well established in the industry. It takes a lot of hard work and dedication to keep any company afloat, and if one has been around for many years then it can help you to feel like it's a reliable choice for you.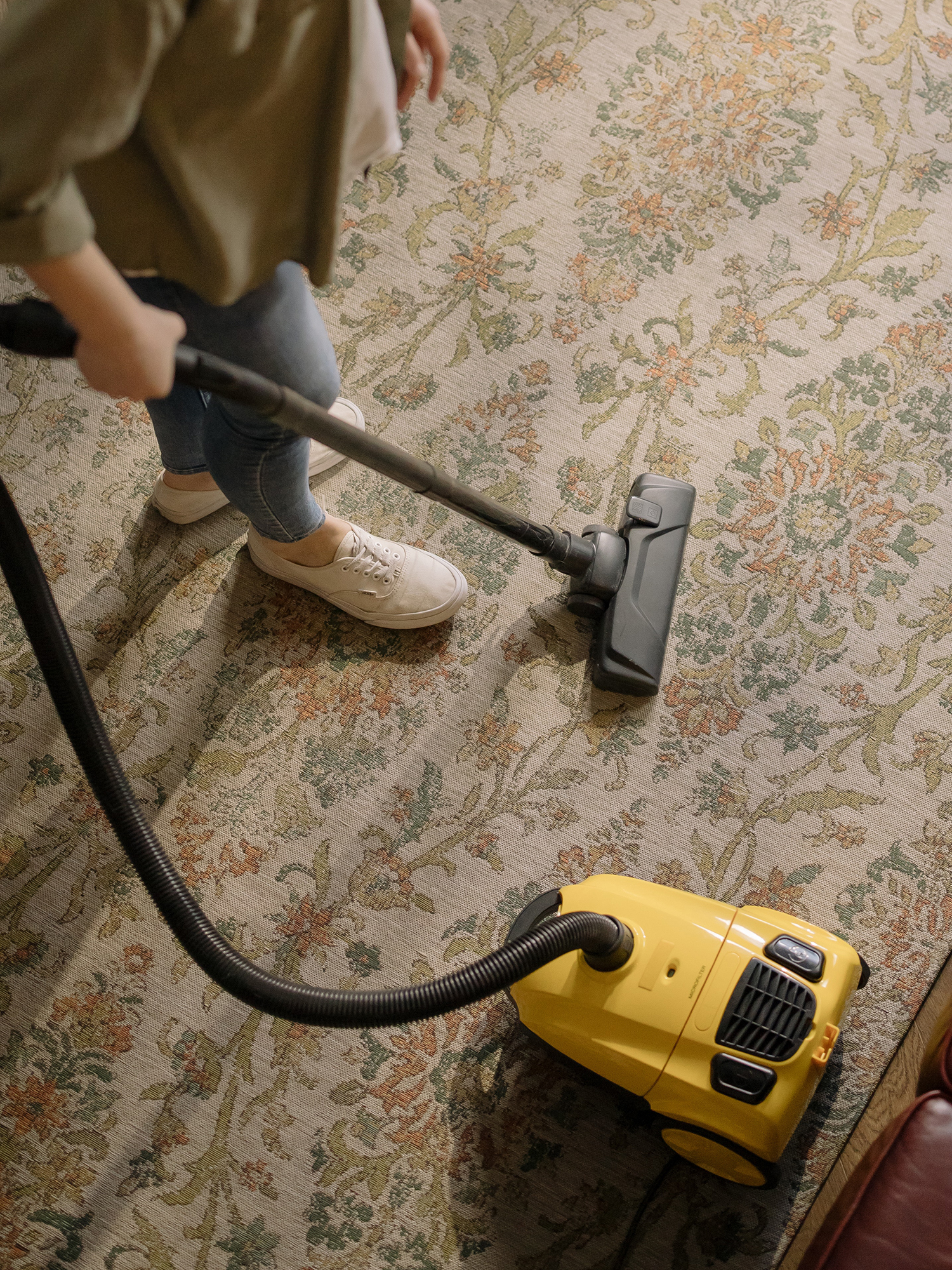 What cleaning products do you use?
Think about selecting someone who will use your cleaning products. This may seem like more work in the short term, but there are two definite upsides. Firstly, you can choose exactly what brands are being used in your home. Secondly, you know that germs aren't being brought in from elsewhere through shared equipment and products. 
Other things to think about…
Do you have a pet? Think about whether you want to keep it outside while cleaning is underway. 
Will you be home when your cleaner is due to arrive? Make sure you coordinate with your provider and leave clear instructions if you know you're going to be out. If you can, try to be home so that you can supervise and watch. 
What if you're not happy with the clean? If you've chosen the right company, then hopefully this won't come up as an issue.  However, if it does, make sure you communicate with the company as soon as you find that the cleaning is not to your liking. Some cleaning services give a discount on your next booking, some give a full refund, and others may send another cleaner over for the next visit.
When it's time to book a cleaner, run through this list of questions and you'll find you feel more confident about the whole process. This checklist will help you to engage a reliable and trustworthy cleaner, and to get the most out of their visits.